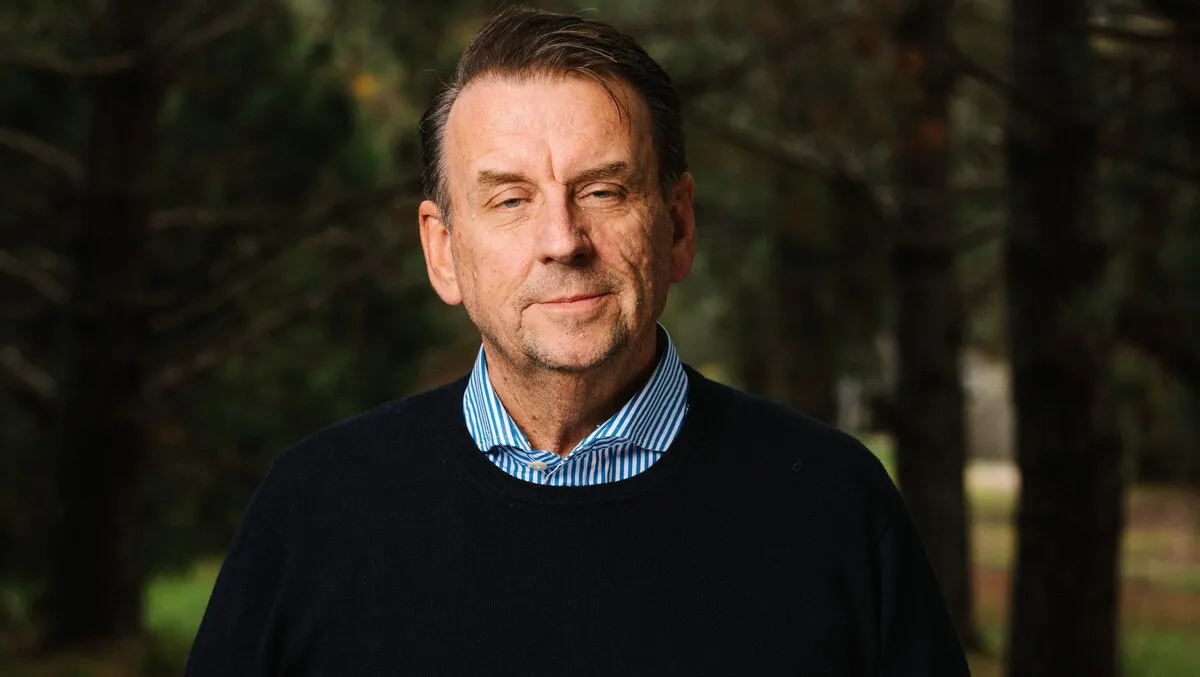 Ensuring driver safety in the age of evolving networks
In Australia, driver safety is a shared commitment that unites us all, and the recent National Road Safety Week served as a powerful reminder of why fleet operators continue to prioritise proactive measures in this regard. According to the latest data from the Bureau of Infrastructure and Transport Research Economics, heavy truck-related crashes claimed the lives of 163 individuals in 2021, accounting for 15.4% of all road fatalities in the country.
Although the national fatality rate has remained relatively stable over the past decade, there was a concerning 5.8% increase in road crash deaths in 2022, with a total of 1,194 fatalities.
Distracted driving emerges as a significant contributor to road accidents and subsequent fatalities and injuries in Australia and globally. Research indicates that approximately 16% of serious casualty road crashes in Australia can be attributed to driver distraction, and it is argued that distracted driving can be equally or even more dangerous than drunk driving. Clearly, distracted driving poses a serious problem on Australian roads.
Encouragingly, many fleet operators take proactive steps to address this issue by equipping their vehicles with driver safety technology to mitigate the risks associated with distracted and drowsy driving. However, recent developments in Australia's telecommunications landscape demand our immediate attention.
Australian telecommunications companies are gradually phasing out their 3G networks, transitioning to the more advanced 4G networks, which offer numerous benefits. However, this transition poses challenges for the performance of first-generation and early second-generation driver safety technology currently utilised in many commercial fleet vehicles. In fact, certain regions in Australia are already experiencing the impact as telecommunication providers initiate the shutdown of segments of their 3G networks.
To provide clarity on the situation, major companies like Telstra, Vodafone, and Optus have officially confirmed the complete shutdown of their 3G networks by June 2024. Consequently, the introduction of the new 4G spectrum may lead to reduced service for fleet owners.
While technology such as Seeing Machines' Guardian units will continue to function in vehicles without connectivity, offering real-time alerts, it is essential fleet operators understand the implications of operating in an offline state. This includes potential delays in event classifications and the loss of real-time intervention capabilities for protecting drivers who exhibit signs of distraction. Such a lapse in real-time intervention may heighten a company's compliance risk regarding the National Heavy Vehicle Regulator's Chain of Responsibility legislation.
Therefore, we strongly recommend that fleet operators begin the planning process to upgrade their technology to 4G-compatible systems, ensuring uninterrupted safety for their drivers and the communities they serve. By initiating this forward planning, operators can secure the availability of certified installers and navigate potential network shutdowns in specific regions without unnecessary challenges.
With a year remaining to upgrade essential driver safety technology, acting today will safeguard the future well-being of fleet vehicle drivers and contribute to the overall safety of our Australian roads.
Regulation will also help. Europe has introduced a mandate for driver monitoring systems to be included in all cars, trucks, vans and buses. North America is starting to move towards this as well.
We believe Australia needs to be leading by example and recommend that, as a starting point, a retrofit driver monitoring system should be required by all heavy vehicles on Australian roads. Ideally, this would be supported by Australian regulators and endorsed by the insurance community, together with a Government funded rebate for participating organisations to encourage and sponsor uptake for enhanced safety.