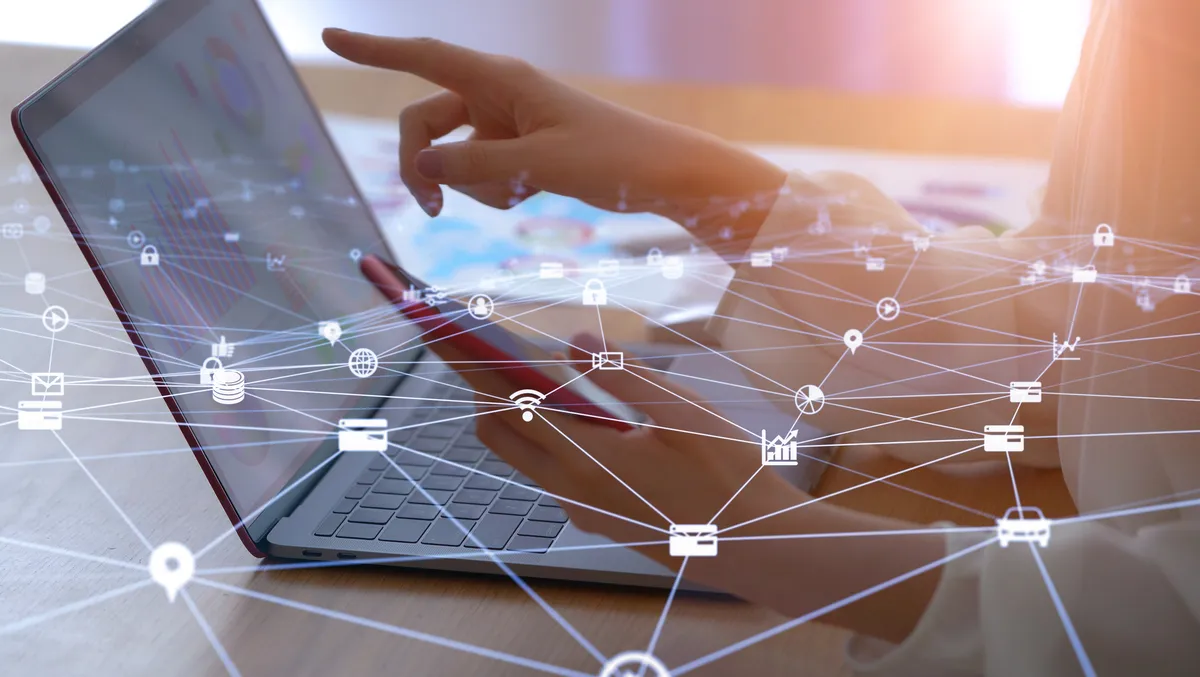 Enterprise-class WLAN revenues hit record $3 Billion in Q4 2022
Tue, 21st Mar 2023
By Tom Raynel, Managing Editor
Enterprise-class Wireless LAN (WLAN) revenues have defied expectations in Q4 of 2022, hitting a record $3 billion.
This comes from the latest report from the Dell'oro Group, a trusted source for market information about the telecommunications, security, networks, and data center industries.
The report found that, while yes, there was a record revenue in Q4 of 2022, there was also a marked contraction in sales to China.
"All of the major vendors outside China still have unusually high backlogs. As the last of the supply constraints loosen, manufacturers' ability to fulfil the outstanding Wireless LAN orders will keep improving. As a consequence, the trajectory of year-over-year growth is expected to extend into the first half of 2023," says Siân Morgan, Wireless LAN Research Director, Dell'Oro Group.
Another area of interest was that Cisco shipped more WLAN units than ever. The company put this down to the improving supply constraints, which are almost fully resolved.
"There were over 10 Million enterprise-class WLAN units shipped worldwide in 4Q 2022 – that's the most ever," adds Morgan.
"Two-thirds of the major vendors surpassed their highest levels of shipment volumes. However, Huawei saw a big shift in the company's geographic distribution of revenues – with the most growth in sales coming from EMEA and CALA, not China."
"On top of skyrocketing shipments, average WLAN prices continued to climb, bringing the worldwide enterprise-class market to $9.4 Billion for 2022. We are well on our way to surpassing $10 Billion in 2023 industry revenues."
The report had several more in-depth findings. As 2023 continues, the average unit price for WLANs is expected to peak and is heavily influenced by product mixes.
Regarding cloud-managed solutions, Public solutions are continuing to take market share from Premise and Private solutions; however, the growth gap narrowed in Q4 2022.
Wi-Fi 6 access points continue to increase their involvement in the market, but the adoption rate has not peaked yet.
The report also showed that enterprise-class Wi-Fi 6 adoption is lagging behind that of previous technologies. This comes as regulators and industry participants finalise their positions on the use of the 6 GHz bands in the lead-up to the World Radiocommunications Conference (WRC'23) in Dubai.
Looking to the future of Wi-Fi, the first enterprise-class Wi-Fi 7 access point has been advertised, and enterprises are already placing their orders for the new technology.
This report comes after the Dell'Oro group recently published its findings on the RAN industry, with tables covering manufacturers and market revenue for multiple RAN segments, including 5G NR Sub-6 GHz, 5G NR mmWave, LTE, macro base stations and radios, small cells, Massive MIMO, Open RAN, and vRAN. The report also tracked the RAN market by region and included a four-quarter outlook.
Its preliminary findings showed that the slower momentum that has characterised the broader 2G-5G Radio Access Network (RAN) market since 4Q 2021 extended to 4Q 2022, with four out of the six tracked regions declining on a year-over-year basis.