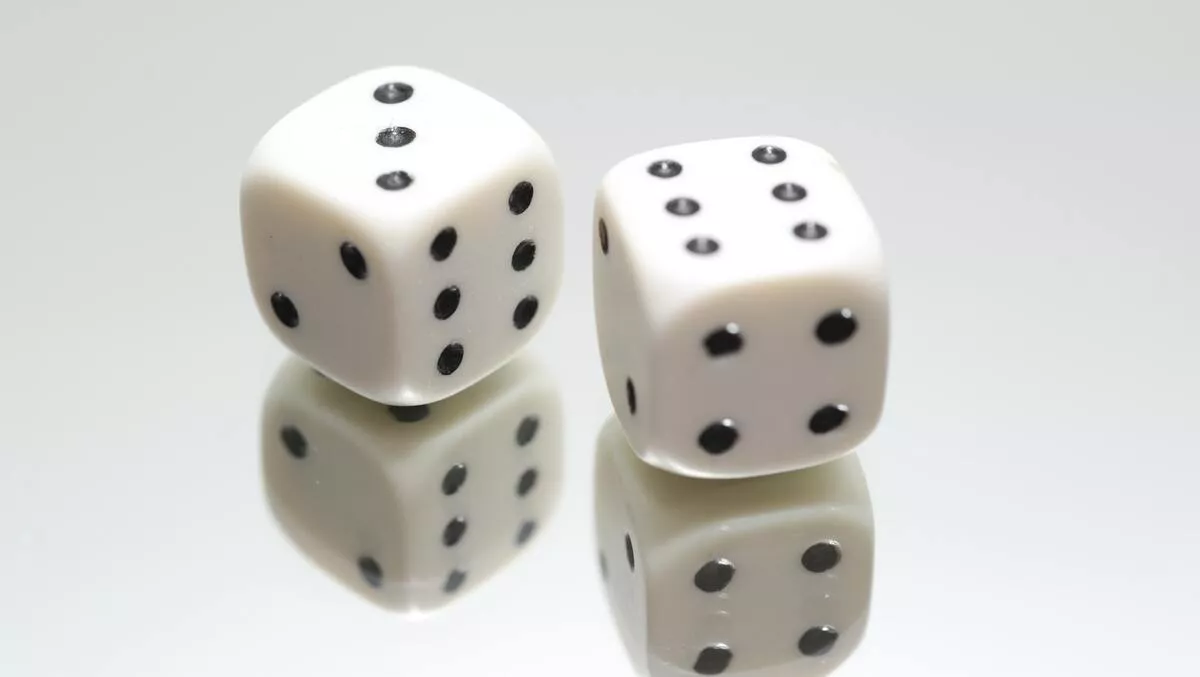 Enterprise IT risk: Mitigating the growing threat to remote networks
FYI, this story is more than a year old
Business operations and risk have always gone hand in hand, but the past year has seen the latter dominating the headlines. The rapid shift to remote work and the decentralisation of network control and visibility away from the enterprise core comes with risks capable of making any IT pro nervous. In the recent SolarWinds IT Trends Report 2021: Building a Secure Future, 36% of overall tech pro respondents in Australia state their organisations have had medium exposure to enterprise IT risk over the past 12 months, prompting many to begin proactively looking for ways to manage or mitigate these risks.
Security and compliance are obviously top priority, with 43% of Australian respondents finding network infrastructure critical to managing/mitigating risk exposure. A sensible decision, perhaps, considering how the sudden rise of distributed environments has introduced vulnerabilities many IT teams weren't prepared for.
In other words, if you can't control what happens at the endpoint, control the in-between! With this in mind, it's high time IT pros explored the possibilities network management brings—and the role it plays in the battle against emerging enterprise IT risk.
Addressing the dominoes of network risk
Organisations that experienced a rapid transition to remote or hybrid work arrangements during the pandemic may see four common "dominoes" of IT risk bubbling to the surface.
The first domino is the increased need for user access permissions. With security no longer centralised at the core, the focus has been on enforcing specific user access levels, which limits access to sensitive files or data at the endpoint. This isn't a problem for one application or tool, until you scale it across the average enterprise. This means various access levels across a kaleidoscope of tools needing to be set for hundreds or thousands of users—all at once!
The strain placed on IT to manage and enforce user access represents a major organisational risk, especially when human error continues to be a significant security risk. Overcoming this domino requires network management tools allowing for centralised, detailed configuration of user access permissions and capable of tracking, logging, and confining changes according to internally set permissions.
The second domino to overcome is replatforming. Organisations that made the sudden shift to a remote workforce have replatformed at some point, whether it was from on-premises to software as a service (SaaS) solutions, from one SaaS solution to another, or even shifting entire applications into cloud environments. The risk here is ensuring replatformed software or applications deliver greater levels of performance, efficiency, and accessibility than before in addition to providing like-for-like functionality—all without causing additional burdens on the network.
The third risk comes inherently with change. As the workforce continues to decentralise and newer solutions come online, internal processes and workflows will inevitably need to adapt. Without visibility over every integration, process, or workflow on your network, there's no telling how these changes will ripple across and affect the network—and the employees who rely on it to do their jobs.
The mounting debt that must be repaid
I would imagine this final risk exists within every organisation, no matter how prepared they were pre-pandemic. I'm talking about the technical debt that has slowly accrued during the flurry to go fully remote and the subsequent struggle to keep a decentralised workforce productive. In this time frame, how many cloud-based solutions or remote SaaS applications were spun up without a second thought about their impact on the network months later?
When done without thorough oversight and planning, additions to the network tend to return to bite you later, especially when it's in the cloud. Without the constant visibility and logging offered by a network monitoring tool, usage of cloud services tends to overrun, triggering the eye-watering pro rata rates any IT pro would be wise to avoid. Multiply this by the number of cloud solutions deployed out of short-term necessity, and you have a serious runaway cost problem on your hands.
There are no two ways about this: IT teams need the right network management tools to gain greater visibility and control over their network. Only then can they monitor usage and anticipate the need to scale before network stability and costs spiral out of control. Using the data drawn from a network management solution, IT leaders can justify efforts and get commitment from management to optimise the network and reduce technical debt before things become too complex and overwhelming for their team to handle.
As the saying goes, you can't fix what you can't see. This is especially true when it comes to identifying and mitigating the many dominoes of enterprise IT risk in today's increasingly complex business networks. Armed with the right network monitoring solution, IT pros can proactively begin remediation and stop those risk dominoes from tipping over, to terrible effect, during these already uncertain times.