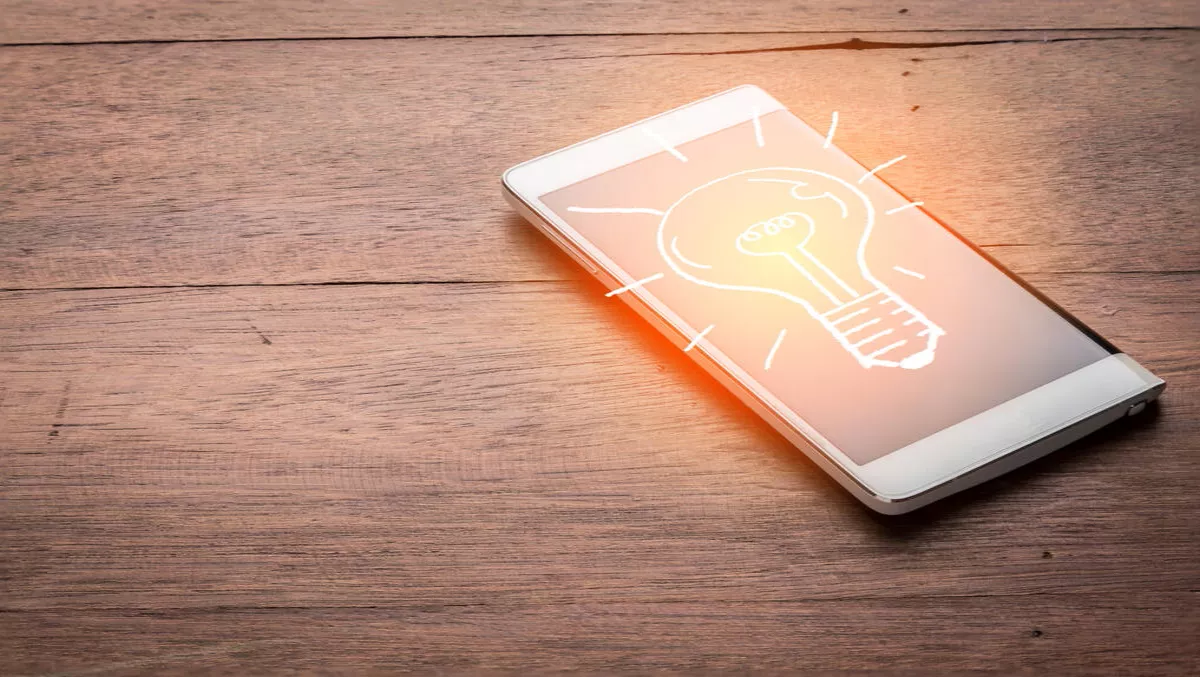 Enterprise mobile strategy may soon be 'breaking barriers' in ANZ
FYI, this story is more than a year old
Enterprise mobile strategy uptake is rising, but it's still not providing all the possible benefits it could give, according to results from Red Hat's ANZ Enterprise Mobile Index report. While 65% of respondents have a mobile strategy, only 15% have a 'mobile first' strategy where mobile devices are used to transform business processes 'in a unified way'.
Enterprise mobile adoption is still in a growth phase as organisations navigate and defeat the challenges that delay mobile strategies and Red Hat predicts that this will change in the following years. Mobile strategies should promote agility and capacity to adopt rapid change and innovation.
"Enterprise mobility adoption is steadily rising in Australia and New Zealand as organisations find new ways to streamline operational efficiency, increase productivity, and collaborate more effectively. Over time, more and more organisations are expected to overcome the barriers holding back their mobile strategies, which we believe will lead to an increased focus on enterprise mobility in the coming years," says Max McLaren, regional vice president and general manager, Red Hat.
A total of 64% use mobile strategies for employees, while only 27% target customers. This illustrates that strategies are focused on the workplace rather than on their markets, but there is also room for organisations to target customers in future, Red Hat says.
Enterprises are looking to increase agility, efficiency and customer service through an effective mobile strategy. In addition, 61% of Australian respondents were looking to decrease costs.
The largest barrier to effective mobile strategy is security - 80% of respondents say it is a 'high priority' challenge that can affect maturation of a mobile strategy. Back-end integration is another high priority challenge for 23% of respondents, which Red Hat says is unsurprising given the link between data security and integrating apps into business systems.
IT skills shortages are another area of concern for mobile strategy, as 51% of respondents do not believe they have the right in-house skills. Red Hat believes the ANZ region has a skills shortage in mobile integration and application development. To combat the problem, the company suggests using a central platform for internal and external collaborators to maximise skill bases and increase resources.
The study comprised responses from 89 Australian and 61 New Zealand senior IT and management decision-makers.
Related stories
Top stories