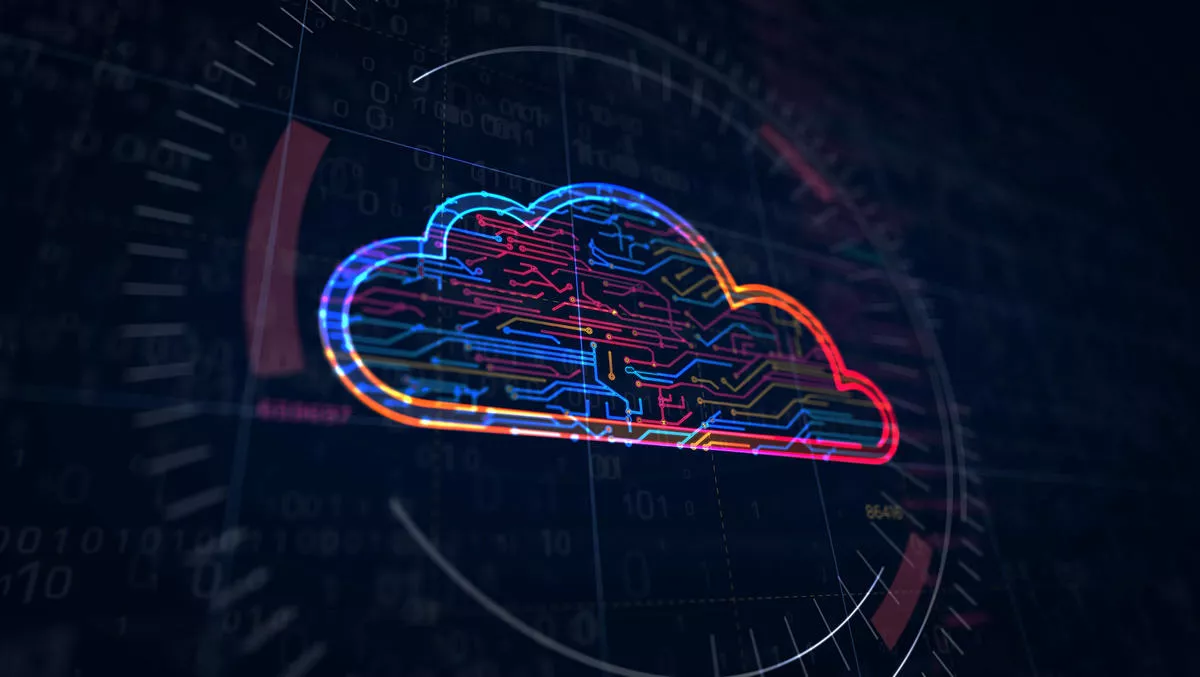 Enterprise resource planning for business continuity
FYI, this story is more than a year old
Australian organisations experienced significant changes to operations in 2020. According to recent data from the Australia Bureau of Statistics, two in five Australian businesses currently have staff teleworking with nearly half of the Australian workforce spending time working from home. According to the latest data, almost one-third of Australian businesses expect new working practices to remain in place long-term.
For some organisations, changing working practices have forced the accelerated adoption of cloud and other digital technologies to ensure businesses can continue operating despite changing workplace environments. For organisations that rely on enterprise resource planning software, moving to the cloud has been a critical step towards ensuring business continuity.
Investing in cloud-based enterprise resource planning technologies offers more to businesses than simply an effective collaborative tool for remote workforces. In terms of business continuity, it's a powerful platform to extend business resilience and capabilities beyond the physical location of the company.
Enterprise resource planning software can streamline the management of internal processes and external relationships with vendors and customers, regardless of where employees are operating. It also provides a centralised platform to manage financial and reporting needs, and other operational aspects of the business, including inventory, manufacturing, and data analysis.
As employees continue to work remotely due to changing government guidelines, cloud-based enterprise resource planning solutions can facilitate access to tools that keep operations running smoothly. Companies must be able to assess all aspects of operations quickly and effectively to make decisions, especially in times of economic and operational uncertainty.
With the ongoing economic changes in Australia, and globally, how critical the adoption and transformation of technology is to operations and business continuity has been solidified. Companies that have already transitioned to cloud-based software solutions will be strongly positioned to ensure business continuity throughout this ongoing crisis. However, it is not too late for organisations to make the move.
Transferring systems applications and products (SAP) infrastructure to the cloud can help with business continuity, assisting organisations in cutting the costs associated with managing infrastructure, providing support services, and licensing as well as managed services. Organisations can also avoid the overheads associated with managing outages and system updates, database refreshes and human errors.
Despite this, there's still a degree of uncertainty attached to any SAP cloud migration for most organisations. For this reason, it's essential for organisations to partner with a provider that can help forecast organisations' SAP cloud future with accuracy.