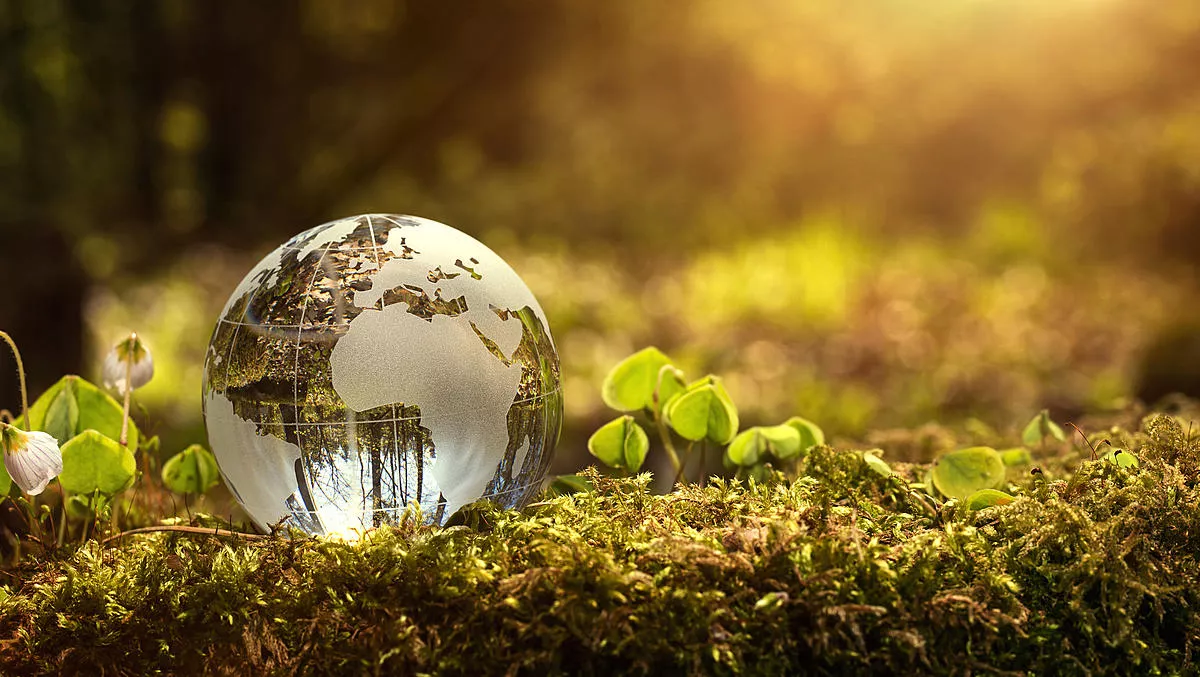 Enterprise sustainability practices not up to par, study finds
Wed, 22nd Apr 2020
FYI, this story is more than a year old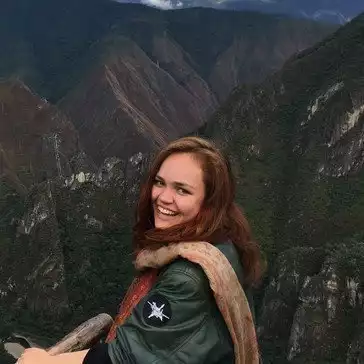 By Catherine Knowles, Journalist
Companies are failing to be as sustainable as they could, especially when it comes to end of life equipment and e-waste, according to new research released by Blancco Technology Group in partnership with Coleman Parkes.
The research looks at the industry standard in data erasure and mobile device diagnostics as well as corporate sustainability practices.
It finds that 83% of organisations having a Corporate Social Responsibility (CSR) in place, however many practices in place do not promote sustainability.
Two main issues are at the core of this. One is a sharp increase in e-waste and the other is enterprises not responsibly using cyber landfills.
According to the study, 39% of organisations physically destroy end of life IT equipment, believing this is 'better for the environment'.
Furthermore, only 24% of end of life equipment sanitised and reused. Blancco Technology Group notes that physically destroying IT assets, when accompanied by a certificate of destruction and a full audit trail, is a valid data disposal option when hardware has reached the end of its life.
However, if electronics are improperly disposed of and end up in landfill, the toxic or hazardous materials they contain, such as mercury and lead, can be harmful to the environment and anyone who is exposed to them.
As for cyber landfills, according to the research, there are more than 34 billion IT devices in the world generating 2.5 quintillion bytes of data every day.
Research from Hewlett Packard Enterprise shows that only 6% of data created is currently in use and as a result 94% is in a cyber landfill.
This shows that many organisations have significant amounts of redundant, obsolete or trivial (ROT) data that is consuming valuable energy resources.
Why these issues exist comes down to two key points, according to Blancco Technology Group.
One key point is lack of education. The fact that organisations believe that physically destroying unfunctional or end of life equipment is 'better for the environment' highlights that there is a lack of ownership and communication.
Dealing with end of life equipment is part of the majority of organisations' CSR policy (91%) but this isn't being communicated or properly enacted across the business, the study states.
Lack of regulations globally also plays a critical role. In the US alone, 22 states don't have statewide e-waste laws, the study highlights.
Furthermore, despite the existence of the EU's WEEE Directive and WEEE Regulations (2013), the UK missed its targets in 2018 and is one of the worst offenders for exporting waste to developing countries.
In order to rectify the issues and promote genuine sustainability for end of life equipment and e-waste, radical action and more robust regulations are needed, according to Blancco Technology Group.
Blancco vice president enterprise and cloud erasure solutions Fredrik Forslund says, "In today's global climate, sustainability should be at the heart of every business' strategy. Yet, it's clear from our research that organisations globally are not doing enough.
"By managing retired IT assets in a more environmentally friendly way, putting them back into the circular economy and removing unnecessary data in active environments - should be best practice for all organisations.
He says, "Furthermore, by actively looking at the data they hold as part of their data lifecycle management initiatives and regularly and securely removing the data they no longer need, organisations will not only reduce their energy consumption - but also remain compliant.