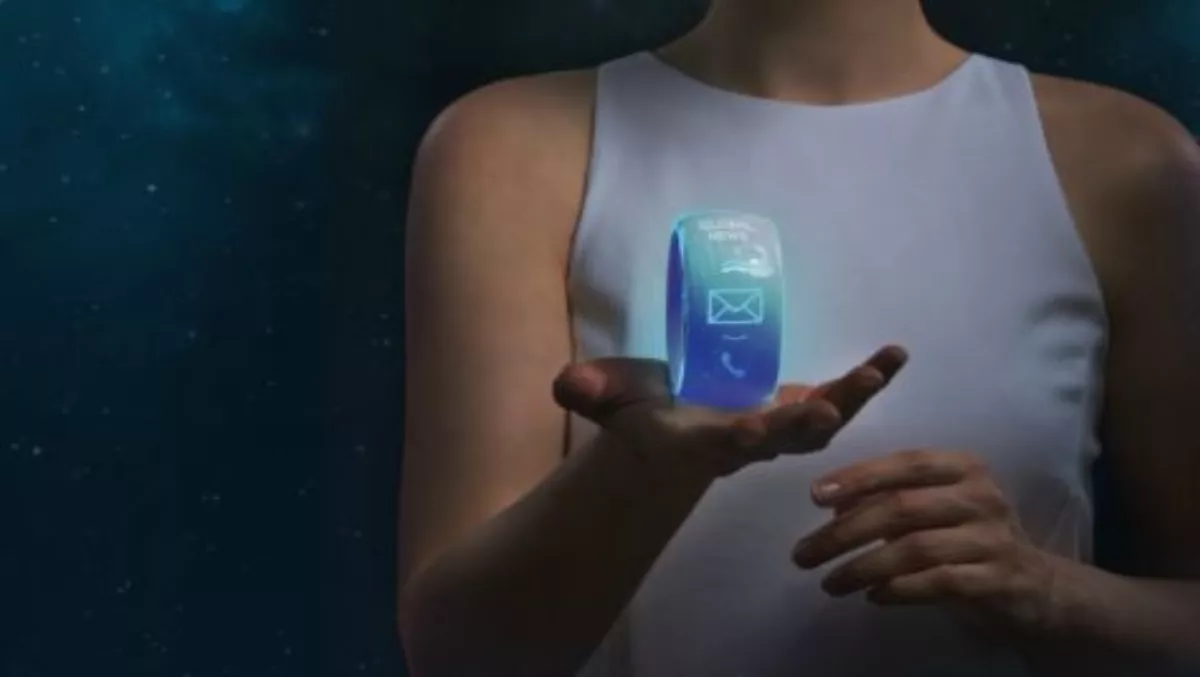 Enterprise wearables, more than just a fad?
By Catherine Knowles,
Thu 20 Aug 2015
FYI, this story is more than a year old
Organisations are taking innovative approaches to utilising wearables in their operations and making use of the numerous devices available, according to Tractica.
A range of businesses, from Fortune 500 companies to SMEs, are experimenting with a slew of devices, including fitness trackers, smart augmented reality (AR) glasses, voice-controlled headsets, wearable cameras and body sensors.
"Wearable technologies have touched almost every enterprise vertical market," says Aditya Kaul, Tractica research director.
Wearables now have widespread adoption in in range of industries, including automative, manufacturing, healthcare and medical, logistics, field services, retail, construction and more, he says.
Although the enterprise wearables market is smaller than the consumer market, the variety, breadth and scope of how wearable technology can bring benefits for businesses suggests a tremendous growth opportunity exists, according to Tractica.
Such benefits include increased productivity and reduced costs.
Kaul says, "Companies and institutions in multiple industries are closely evaluating how wearables can bring speed, efficiency, lower costs, and improved workflows for their operations."
Tractica sees the market for enterprise wearable devices, which includes industrial and healthcare wearables, as growing from $21 million in 2013 to $9.2 billion by 2020, respresenting a significant CAGR of 138%.
"Enterprise wearables is the hottest emerging market in mobile and wireless," says Heather Taylor, Compass Intelligence Emerging Technologies senior analyst.
"While the consumer market generates a lot of buzz for wearable devices, the enterprise market has tangible use cases that help enterprises justify the return on investment for wearables," she says.