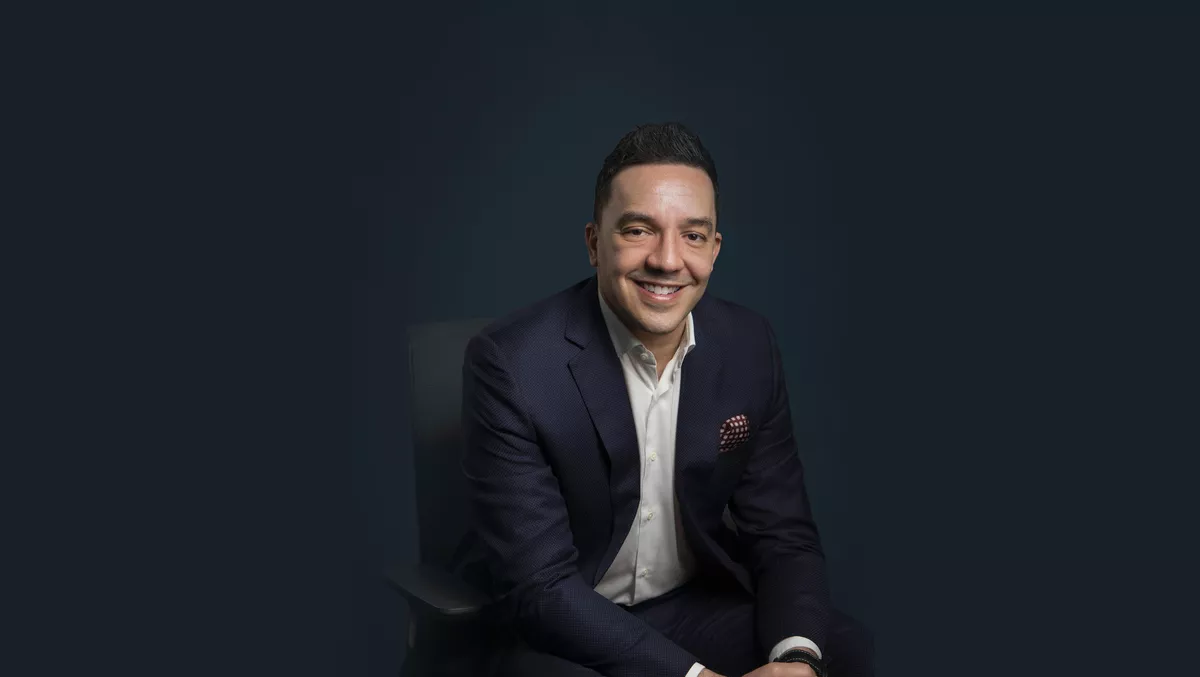 Enterprise-wide cloud and smart edge computing to lead the way in 2022
FYI, this story is more than a year old
The pandemic has driven an unprecedented rate of digital migration. And in an increasingly digital-first economy, APAC organisations are leading the charge, with research revealing that 28% of organisations in APAC are already in the most progressive stages of digital transformation maturity. More organisations will continue to go digital or improve their digital offerings, with one in three companies expected to generate more than 30% of their revenues from digital products and services by 2023.
Customer-facing industries are likely to make the most of trends like enterprise-wide cloud and smart edge computing which are expected to dominate in 2022. Sectors like retail, consumer packaging, supply chain, telecommunications, banking, financial services and healthcare will be the first to act on trends such as cloud computing, smart edge and sustainability.
Trend 1: Enterprise-wide Cloud
Aside from looking at business continuity, organisations have taken the opportunity to re-evaluate business priorities and processes and focus on innovation by accelerating their move to the cloud. The move should align with the organisation's strategic goals and be driven by the aim of deriving more insights from their data. Data is a strategic resource and therefore warrants its own strategy, specifically an enterprise data strategy that is organisation-wide, integrated, governed and secure. By adopting strategies that fulfil both business and IT needs, organisations will be able to reduce cost and overlapping efforts across the various lines of business while also preventing data silos for improved efficiencies, scalability, and agility.
While some organisations might have deployed cloud to tackle specific issues, the focus will likely shift towards an all-inclusive approach centred on enterprise-wide cloud migration. Studies show that enterprise organisations expect approximately 40% of their workforce will continue working remotely in the year ahead. As a result, enterprises are investing in suitable architectures to support this shift.
Today's world is a hybrid world—there's hybrid data, hybrid infrastructure, hybrid work. As a result, many organisations are looking to house their data and performance analytics on hybrid and/or multi-cloud architectures. Hybrid cloud adoption will continue to pick up in the years ahead, especially with the growing emphasis on leveraging data. With the hybrid data cloud, organisations can access and analyse data fast and with ease to make smarter, data-driven decisions to effectively meet the demands of today's hyper-competitive business climate. Furthermore, accessing and managing data from multiple sources and locations will give organisations the control and flexibility of utilising a hybrid workforce whilst still running business as usual.
Trend 2: Smart Edge Computing
According to a recent report, investments in 'Smart Infrastructure' will increase by 40% in the APAC region. The rollout of 5G provides even greater connectivity, allowing businesses to embrace new technologies and leverage and analyse massive amounts of data at the edge for faster speed-to-insights. Businesses in the region are likely to turn to smart edge computing to help quickly analyse data while reducing latency and costs.
For example, many industries in APAC are still working under the corrective maintenance process, where maintenance is done based on data collected, such as mean time to failure and mean time to repair. With smart edge computing, a shift towards preventive, and eventually predictive maintenance processes will emerge, allowing businesses to predict issues before they run-to-failure. It is essentially taking preventative maintenance a step further to make real-time decisions.
Trend 3: Sustainability, DEI to be key in the coming years
Sustainability and workforce diversity will continue to grow in focus for businesses. More organisations will likely depend on data to ensure successful and effective DEI (Diversity, Equity, and Inclusion) initiatives. Organisations can utilise data and analytics to better benchmark and set metrics and practices around business objectives such as sustainability and workforce diversity. Doing so can yield positive business outcomes and gain businesses a competitive advantage. With greater visibility, management can ensure that they drive better decision-making for greater innovation at the workplace.
The Path Forward in 2022
With organisations anticipating a noticeable shift toward hybrid and multi-cloud environments, it makes sense that they would be looking toward data strategies enabled by the cloud. An enterprise data cloud approach (EDC) can help unlock the power of data to serve customers better, operate with greater efficiency and resilience, and strengthen security-critical capabilities in today's world.
Businesses also need to ensure their cloud service delivers integrated, multi-function analytics on centrally managed and secured business data, deployed anywhere and with a consistent experience, in hybrid and multi-cloud. Regardless of where the organisation's data resides or what data infrastructure they use, the right cloud platform provides a single point of reference.
In 2022 and beyond, employers and workers will require the necessary digital and soft skills to take advantage of the new opportunities they are presented with. By providing employees with training related to digital innovation, data science, AI/ machine learning, and other emerging technologies, organisations can ensure their workforce are digitally literate and able to drive effective transformation within the organisation.