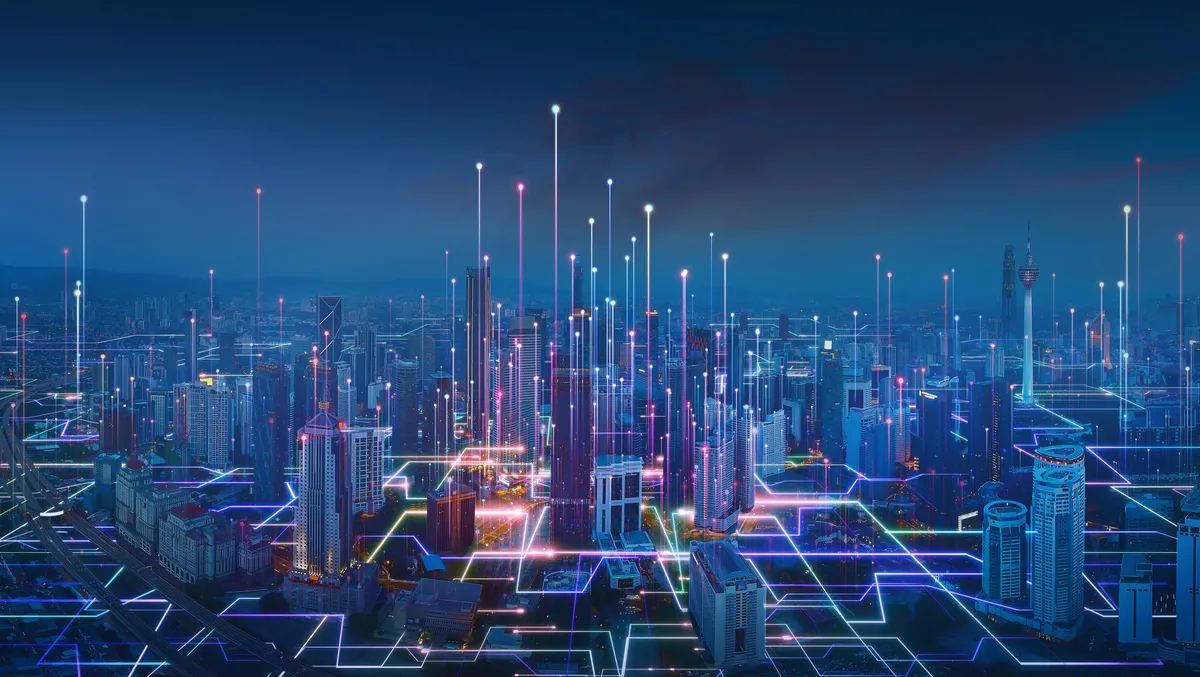 Enterprises are callling for more connectivity options - Forrester
Thu, 12th Oct 2023
By Tom Raynel, Managing Editor
New data from Forrester reveals that modern enterprises urgently need more connectivity options for their online resources, as disillusionment grows towards the dominance of cloud giants such as AWS and Microsoft. Increasingly, organisations feel their grip over IT and security environments is lessening, resulting in a call for solutions like the Connectivity Cloud concept recently introduced by Cloudflare.
According to the research, nearly 40% of organisations feel they are losing control over their IT and security environments. As sole attention must be on delivering services efficiently, businesses have emphasised the need for easier connectivity between people, applications, data, devices, networks, and clouds. A whopping 96% of organisations believe that they would gain significant value from a resource such as Cloudflare's Connectivity Cloud.
Further reinforcing its commitment to providing alternatives to the big cloud providers, Cloudflare recently shared plans on how to avoid what is known as Amazon's "predatory IPv4 tax". This move allows customers to bypass hefty taxes levied by corporations on the Internet, which Cloudflare estimates as a hefty $2 billion.
Matthew Prince, the CEO of Cloudflare, voiced concerns about the captivity cloud issue, where businesses are heavily restricted on how they can utilise their data. He stated that "the big clouds have built business models on capturing your data, making it hard to move your data". In response, he highlighted the role Cloudflare aims to play, stating "Cloudflare offers an alternative: the connectivity cloud. We surmount everything else and connect anything that's online" he said. This approach allows businesses to liberate themselves from the control of large cloud platforms.
An independent study revealed that a considerable number of organisations are experiencing a sense of losing control of their IT and security environments. For the past few years, companies worldwide are making more use of software applications to enable their teams to operate more efficiently in hybrid working environments. As a result of this shift, risk and complications have surged resulting in almost 40% of organisations feeling they have less control over their IT and security environments.
Forrester's study, commissioned by Cloudflare, surveyed 449 IT decision-makers from multiple locations including North America, Europe, APAC and Latin America. All data was collected in September 2023. In a data-driven world with commerce digitising rapidly, the need for secure and efficient online connectivity solutions is more prominent than ever. For more information about the study and other interesting findings, please visit Forrester's website.