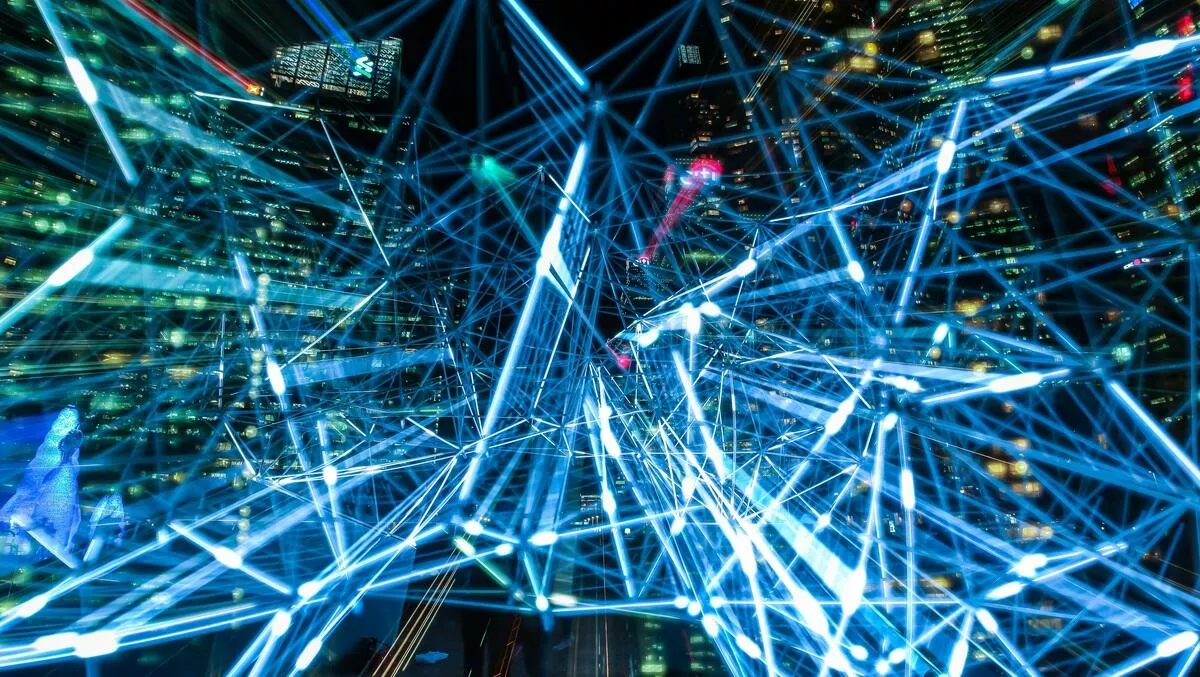 Epicor acquires visualisation software company KBMax
FYI, this story is more than a year old
Epicor has acquired visualisation software provider KBMax, the company announced today, for an undisclosed amount.
KBMax's Configure Price Quote (CPQ) solutions will now come under the Epicor brand umbrella but will be marketed as a stand-alone module within the company's productivity suite.
"Our customers are the essential businesses who make, deliver and sell the things everyone needs. We knew we needed to move fast, to enable them to be able to stay digitally competitive and build out scalable digital commerce capabilities," says Epicor chief executive officer Steve Murphy.
"It's a perfect time for businesses to reach their customers in new and compelling ways. The integration of KBMax's technology into our platform will solve that challenge for our customers, enabling them to create an information-rich and immersive online buying experience.
"The integration of next-gen CPQ tools with our ERP system will enable vital connectivity points to our customers across inventory, costs, pricing, and customer data.
Epicor says the acquisition will allow the company to configure products in CPQ and instantly get 3D renderings and dimensioned drawings will dramatically reduce the time and cost it takes for our customers to respond to RFP's, getting potential buyers the information they need to make a decision faster than ever before.
According to Epicor, the integration of KBMax with its ERP solutions will provide customers:
A connection between sales and operation data improving demand planning and production
A single source of truth for the most complex engineer-to-order projects — delivering faster and more accurate sales quotes, fewer order mistakes and improved sales rep productivity
Ability to navigate the escalating trend of self-service/online business by translating complex sales information into something easy to configure and visualise
A centralised data hub that can be managed in a single application that delivers a full 360-degree view of a customer's order /fulfilment status allowing the front and back of house teams to work from the same playbook
Supported business continuity for existing KBMax customers.
"Epicor truly understands the industries it serves and its deep expertise in critical verticals from manufacturing to distribution make it the ideal home in which our technologies can nest seamlessly, deliver immediate customer value while allowing us to scale and expand the technology suite," says KBMax chief technology officer Kevin Bennett.
"The integration of our software into the Epicor portfolio will help ensure the world's most essential businesses can digitally evolve and thrive.