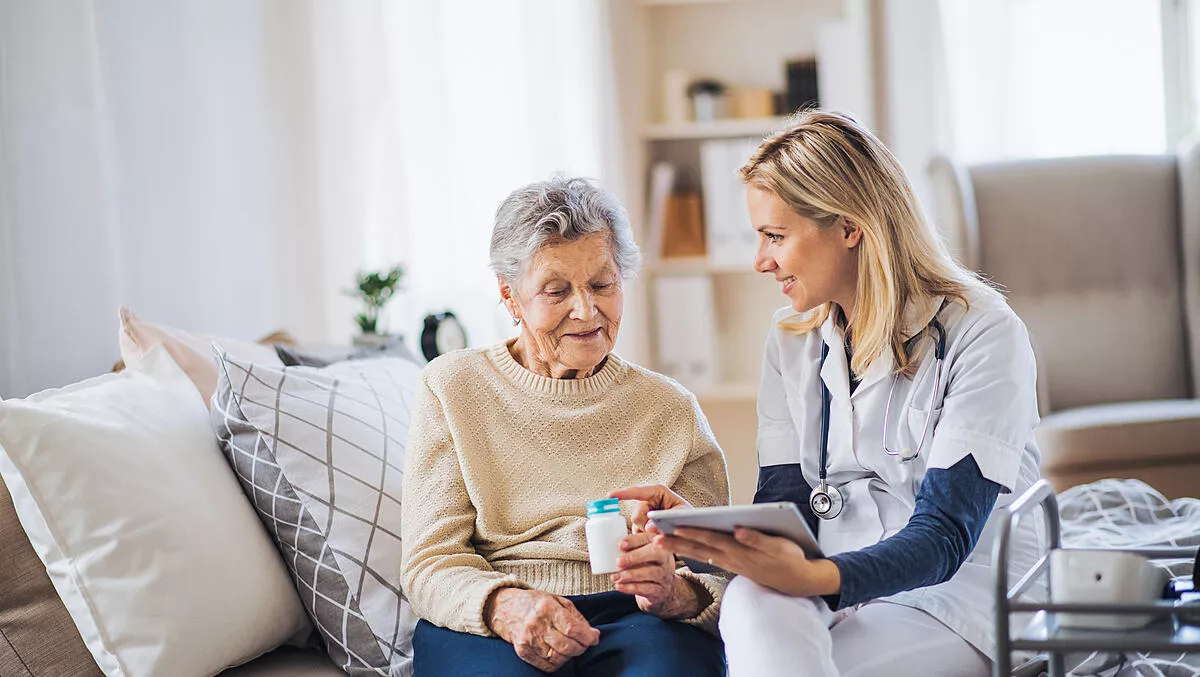 Epicor targets Australia's aged care industry with new solution
Thu, 27th Feb 2020
FYI, this story is more than a year old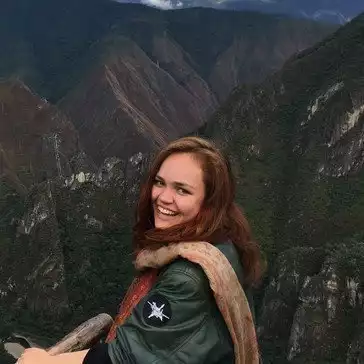 By Catherine Knowles, Journalist
Epicor has launched a new Community Care solution with the primary aim of aiding in-home services for aged care providers. The new solution is part of the company's Epicor Senior Living Solution (SLS) platform which is targeted towards providers and clients in the aged care industry.
According to the company, Epicor Community Care extends the vision of providing a fully-integrated and holistic software system for this growing industry.
The Epicor Community Carepart of Epicor SLSis delivered through the cloud and hosted in Australia, as such it meets privacy and legislative requirements.
According to Epicor, the solution provides a mobile-ready way for organisations to manage field staff and for field staff to manage on the ground operations.
From identification to closure, the solution covers all areas of in-home or community care and can be used on any compatible device.
A crucial use of the solution is rostering, according to Epicor. Epicor Community Care lets aged care providers generate visits and services based on client preferences, in a client-centric approach, the company states.
It helps staff use resources according to their availability and expertise, and enables organisations to schedule the right resources based on location, skills, availability and client need.
Epicor regional vice president ANZ Greg OLoan says, "The interaction between care worker and client is instrumental in providing good outcomes. Making sure clients get the services they need, when they need them, from their preferred supplier can make a huge difference to the quality of care experienced by the client.
"This solution gives aged care providers additional control to allow for better outcomes. For example, if clients are more receptive to a particular care provider, then it makes sense to schedule that provider to attend to that client as much as possible. This means the client will have a better experience and be more likely to take their medications as directed.
"Or, if a client suffers from diabetes, then the aged care provider can roster workers who are highly experienced in caring for older people with diabetes, helping them to better manage their condition.
When it comes to individual providers, Epicor Community Care gives them a clear view of their jobs for the day, and allows them to accept, progress, enter case notes, and complete jobs on a compatible mobile device anywhere and at any time.
In addition, they can use the in-built maps to get directions to the client address and stay in touch with the office at all times. This functionality is provided through the Epicor partner, JCurve Solutions, and its Riyo solution.
Epicor SLS is tightly integration with Riyo and as such enables organisations scale their business to meet demand through more efficient resource management, Epicor states.
OLoan says, "This solution not only supports aged care providers in adding in-home or community care services to their portfolio, but it also helps them move to the cloud.
"Cloud-based solutions hosted in Australia can add agility and efficiency to organisations. Importantly, the integrated Epicor SLS solution provides consolidated reporting and a single source of truth, which can help organisations make better decisions and be more efficient and competitive.
"With an integrated customer relationship management component and deep business intelligence capabilities, Epicor SLS provides a C-level perspective on business performance.
"It can also facilitate daily operations at a faster pace, more seamlessly and reliably than bespoke solutions or point products that aren't integrated. As the aged care market continues to evolve, providers will need to have the most modern solutions in place so they can continue to compete effectively," he says.
When it comes to the increasing demand for such a solution, OLoan says, "Due to changing market requirements, there is a growing demand from aged care providers for a solution that simplifies the work of managing field staff and providing the best available care to the elderly, in the comfort of their own home.
"Aged care providers need powerful technology that lets them deliver high-quality care to their clients, through better workforce management, resource allocation, and talent acquisition and retention.
Epicor states that Australian Government funding for home care has increased and in tandem with this more citizens are wanting to remain in their home as they age. In turn, this is increasing the need for in-home services delivered by aged care providers.
It is anticipated that by 2040 more in-home services will be provided in homes and independent living facilities than traditional nursing homes, and policy changes will also reflect the growing demand and shift in mentality.