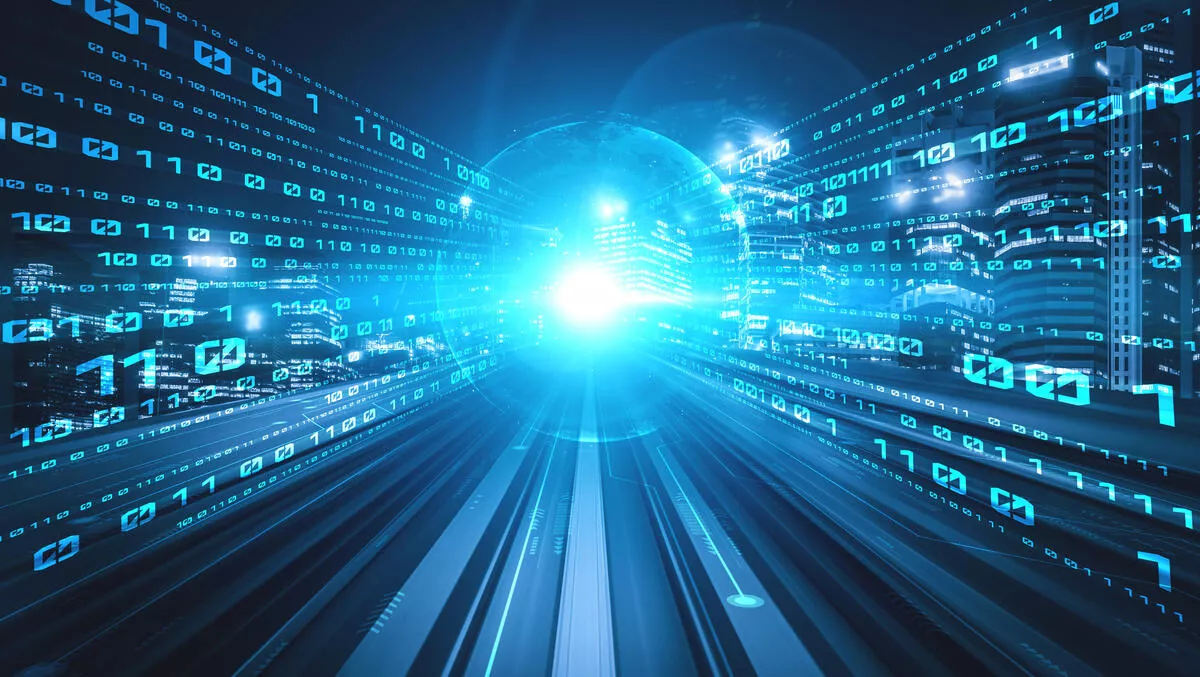 Epsilon adds Aruba SD-WAN edge platform to portfolio
FYI, this story is more than a year old
Epsilon has expanded its data services portfolio with the addition of the Aruba EdgeConnect SD-WAN edge platform, acquired with Silver Peak.
By partnering with Aruba, Epsilon combines the EdgeConnect platform with Epsilon's global network fabric to deliver a unified SD-WAN solution for enterprises.
Epsilon's customers can now deploy the SD-WAN edge platform to simplify their WAN infrastructures and achieve more visibility and control of data center and cloud-hosted applications, Epsilon states.
Epsilon's SD-WAN offers a single platform for enterprises to centrally manage and monitor their WAN traffic via the Aruba Orchestrator.
It also allows network managers to increase application performance with WAN Optimisation and integrate with cloud security providers, the company states.
Enterprises can deploy the unified SD-WAN solution over Epsilon's global network fabric to connect to new sites and cloud service providers under a single contract.
Epsilon chief executive officer Michel Robert says, "With growing investments in the cloud, enterprises have to modernise their WAN to secure and improve the delivery of their applications and services.
"The addition of Aruba allows our customers to build a modern WAN with a secure, enterprise-class SD-WAN solution thats fast and simple to deploy.
"Our partnership strategy is focused on collaborating with industry-leading technology partners to expand our product portfolio. With Aruba, we are well-positioned to help enterprises enhance their network agility and accelerate their cloud transformation initiatives.
Aruba vice president of global service providers Jim Cassella says, "Cloud-first enterprises are beginning to see SD-WAN as a critical component for delivering consistent application performance and the highest quality of experience to application users.
"However, not all SD-WAN solutions are able to provide a comprehensive edge-to-cloud networking solution that combines the intelligence, reliability and performance needed by enterprises today.
"The Aruba EdgeConnect SD-WAN edge platform will enable Epsilons enterprise customers to continuously adapt their network to keep pace with changing business requirements.
Epsilon has been focused on collaborating with technical partners to meet increasing customer demands for edge and cloud connectivity, the company states. This strategy enables Epsilon to tap on the knowledge of industry leaders and efficiently grow its service offering.
The partnership with Aruba comes after the recent partnership with Aviatrix to deliver an advanced multi-cloud networking solution.
Epsilon is a global connectivity provider focused on providing businesses means of connecting applications and data in the cloud and around the world. Infiny by Epsilon enables users to access on-demand connectivity to leading data centers, clouds and internet exchanges.