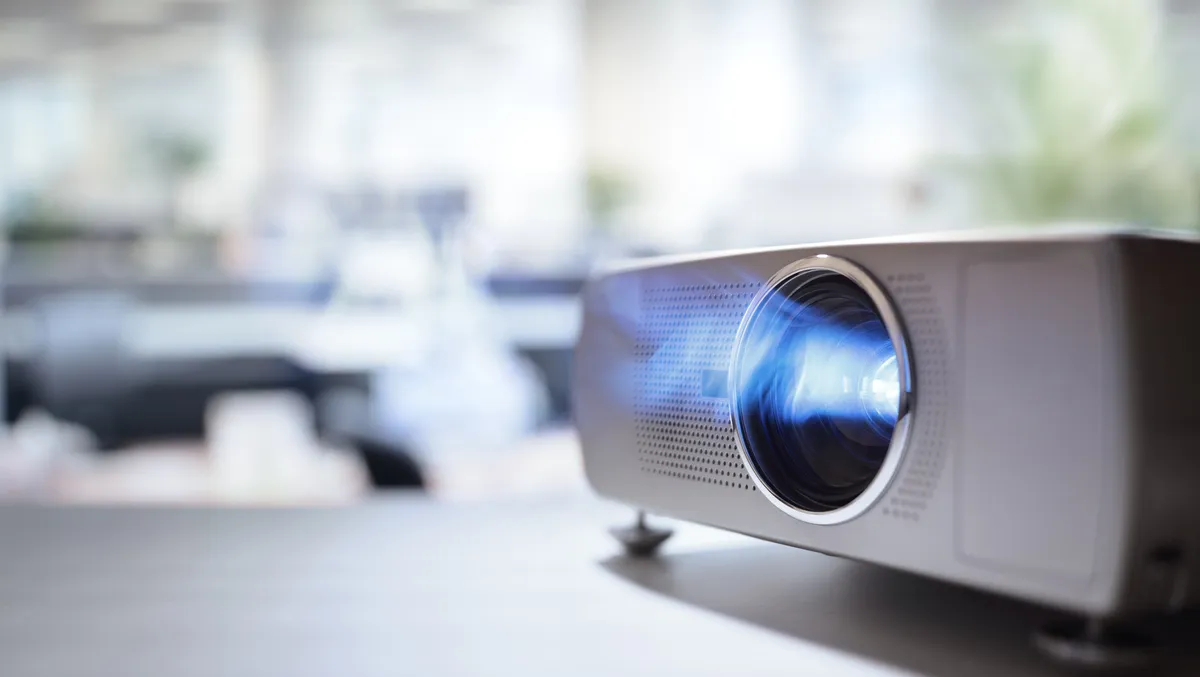 Epson printer and projector models win iF Design Award 2023
Six Epson printer and projector models have been named winners of an iF Design Award 2023, one of the world's most celebrated design awards.
Organised by iF International Forum Design GmbH, Hannover, the iF Design Award has been focused on innovative industrial product designs since 1954. Now it is recognised worldwide as one of the most prestigious design awards. This award honours only those designs that have cleared specific selection criteria.
The criteria range from consideration of practicality and workmanship to innovativeness, sustainability, functionality, usability, safety, aesthetics, and universal design. This year, there were some 11,000 entries from 56 countries and regions. A panel of 133 experts performed judging.
The award-winning designs by Epson are as follows.
First up on the list is the SL-D500 series of compact photo production printers. The design of these compact, lightweight photo production printers provides installation flexibility in shops where space is limited. Up to three units can be stacked on top of one another. Meanwhile, front access operation means installing them even on narrow shelves and counters. Environmental impacts are minimised by employing a housing that contains recycled resin and ink bottles instead of ink cartridges, resulting in less packaging and other waste.
Then comes the SureColor SC-T7700 series and SC-P8500 series. These large-format printers are designed for CAD, photo, and POP applications. With a depth of 500 mm, these units can be installed even in narrow spaces in the back offices of stores. Everything from loading roll paper to printing operations can be done from the front panel, and the rear and side panels are flat to allow tight installation against three walls. The top surface is also flat so that it can be used as a workbench or PC desk, using space with maximum efficiency.
The third awardee from Epson is the TM-P20II and TM-P80II mobile receipt printers. These mobile receipt printers are ideal for retail, hospitality, package delivery, and meter-reading applications. The clean, stylish appearance meets customers' needs for printers that can be comfortably worn on a belt or shoulder and fit seamlessly into any environment. In addition, the printers provide robust impact resistance and water protection to IP54 standards.
Another winner, TM-L100 compact label printer, is a compact label printer ideal for order management and food labelling in restaurants and stores. The smooth, sleek design makes it easy to clean and perfect for use anywhere food is handled. Demand for a wider variety of media has increased along with the spread of food delivery services. This printer supports liner-free labels with high adhesive strength, improving utility while reducing the environmental footprint.
TM-m30III receipt printer can be operated from a smartphone or tablet device. The stylish cube-shaped design fits any environment, from elegant boutiques to convenience stores. This unit conveniently supports output from both the front and the top. The smooth exterior has fewer joints, steps, and uneven surfaces. This not only gives a clean impression, but is also easier to clean. The antibacterial case makes the product safe to use, even at self-checkout registers that many people use.
The final winner on the list is the EH-LS800W and EH-LS800B home projectors. Equipped with an ultra-short throw projection lens, these ultra-short-throw projectors can throw an 80-inch image even when installed a mere 2.5 cm away from a wall. Projected images can be automatically corrected with a smartphone app and camera, enabling a simple and flexible setup. These projectors were designed to blend naturally into a living room. A thick top panel, vertically running texture lines, and metallic feet give the products a furniture-like appearance. The loudspeaker net has folds that run in line with the vertical texture rendered on the body, for a design that promises the propagation of rich sound.