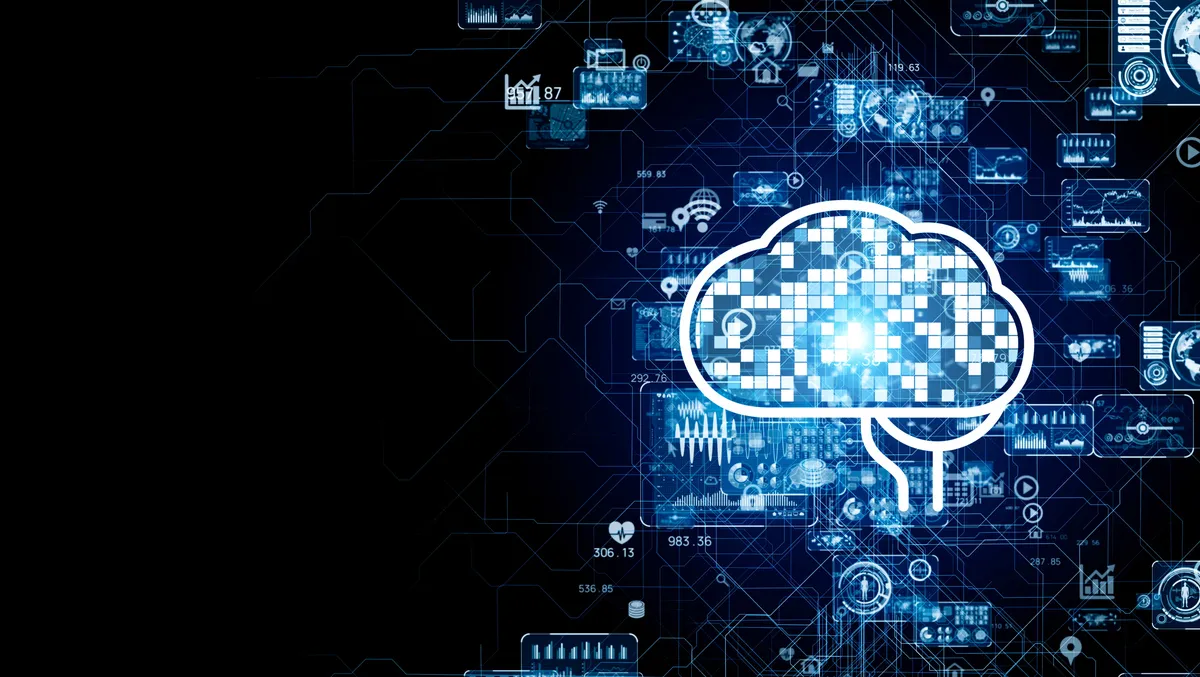 Equinix announces faster virtual connections to the cloud
Equinix enhances Equinix Fabric, enabling businesses to deploy more complex and scalable solutions and data-intense workloads.
Equinix has announced significant enhancements to Equinix Fabric, introducing 25 and 50 gigabits per second (Gbps) virtual connections to cloud service providers.
These advancements are designed to empower businesses to effortlessly manage larger workloads, like data-intensive AI training models or build scalable enterprise networks by seamlessly and instantly provisioning virtual connections to leading cloud platforms.
Google Cloud will be the inaugural partner to leverage this new capability.
Equinix Fabric is a software-defined network platform that provides access to thousands of service providers, network, communication, security and other cloud providers from single or multiple locations globally.
Beginning in Q3 2023, Equinix Fabric customers can provision virtual connections to the cloud with bandwidths up to 50 Gbps.
Equinix has worked with Google Cloud as the first cloud partner to support this new capability, with integrations with other major cloud platforms expected in the future.
As businesses continue to shift to a hybrid multicloud world, it is crucial that they can quickly and easily move data from one cloud to another as needed. The development of complex and data-intense applications, such as training artificial intelligence (AI) models, can be accelerated by providing faster connections that can be created in minutes.
Arun Dev, Global Leader for Digital Interconnection Services at Equinix, says: "Now more than ever customers need access to their data, and they need it fast, whether it's for training a new AI model or enabling hybrid multicloud connectivity between critical workloads."
"Customers need to connect digital infrastructure and services on demand at software speed via secure, software-defined interconnection."
"I'm excited that Google Cloud is the first partner to help our joint customers unlock their growing hybrid multicloud workloads," says Dev.
This new capability will allow customers to manage enterprise applications better, running on hybrid database platforms that support large data sets such as high-resolution images or video.
It will work to accelerate transfers of data into, out of, and between cloud environments to respond more quickly to changing business demands for cloud resources and services.
It will also build more scalable backbone networks to connect customer deployments and integrate cloud workloads for a more ubiquitous customer experience. More flexible content delivery networks that connect cloud-based services such as streaming services, gaming platforms and social media networks to subscribers will also be deployed.
Muninder Sambi, VP/GM, Product Management, Cloud Networking, Google Cloud, says: "We are excited to collaborate with Equinix and expand our offerings for customers via our Partner Interconnect solution for private cloud access."
"As we continue to see a rise of distributed applications in hybrid cloud environments, the need for highly performant, low-latency, secure connectivity between public and private cloud continues to grow."
"Enabling the provisioning of private connections to Google Cloud from Equinix locations using Equinix Fabric enables customers to securely build, manage and monitor global networks and application workloads simply and efficiently," says Sambi.