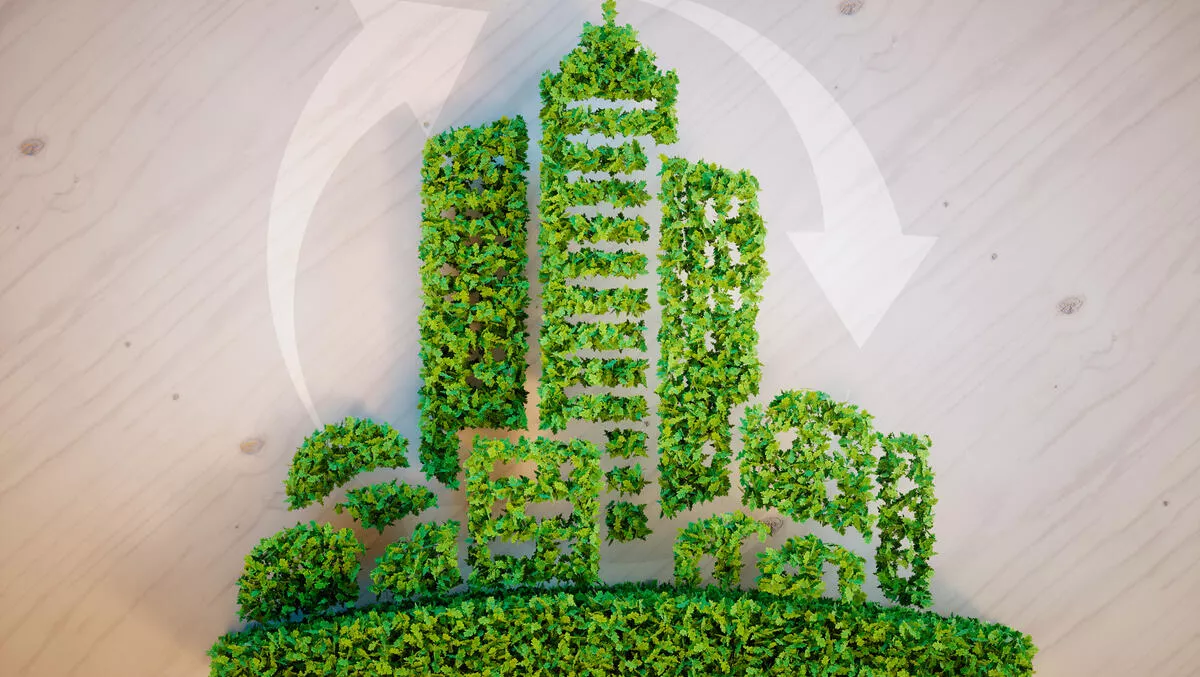 Equinix AU to lead renewable energy purchasing group with H&M, Goldman Sachs, HSBC & Nike
Wed, 18th Aug 2021
FYI, this story is more than a year old
The Australian Competition and Consumer Commission (ACCC) has given Equinix the go-ahead to lead a joint renewable energy purchasing group for solar and wind electricity generation within Australia.
The group, which also includes Goldman Sachs, Hennes - Mauritz (H-M), HSBC Bank, and Nike Australia, will be able to pool demand for the purposes of collective tendering and negotiation of renewable energy from a facility within New South Wales.
The ACCC has granted authorisation for the group until 30 September 2045, a 24-year period.
The ACC's final determination states that all of the group members have sustainability goals and wish to manage their environmental impact. They also have long-term 100% renewable energy goals.
According to Equinix Australia managing director Guy Danskine, the approval is a milestone that will help the company to achieve its goal of being climate neutral globally by 2030, meeting the Paris Agreement, and meeting its long term 100% clean and renewable energy goal.
"As the first data center company to issue a 100% renewable energy goal back in 2015, we have been actively considering opportunities to increase the quantity, quality and locality of our renewable energy purchases where feasible and adding to our coverage in Asia-Pacific.
The ACCC's determination also states, "The ACCC has considered the following public benefits: transaction cost savings; greater investment in and competition for the supply of electricity; environmental benefits through a reduction in greenhouse gas emissions.
The report also outlines potential risks if new members come on board and increase aggregate demand, however it is unlikely that there will be competition concerns. Further, the determination notes that some members of the group could be classed as competitors, so there is a minimal risk that these members could coordinate with each other in other ways. The ACCC will ensure this does not happen by requiring all information sharing to be solely related to discussions about the electricity joint tender process.
"Taking this into account, the ACCC considers that any public detriment arising from the proposed conduct [of the group] will likely be minimal.
Equinix's 2020 FY 2020 Sustainability Report Highlights document explores the company's approach to Environmental, Social, and Governance (ESG) standards.
Of the environmental standards, the company aims to scale renewable purchasing globally, increase investment in green data centers and offices, and reduce resource usage.
The company states that it has issued US$2.5 billion worth of inaugural green bonds to drive investments across green buildings, renewable energy, energy efficiency, sustainable water and wastewater management, waste management and clean transportation.