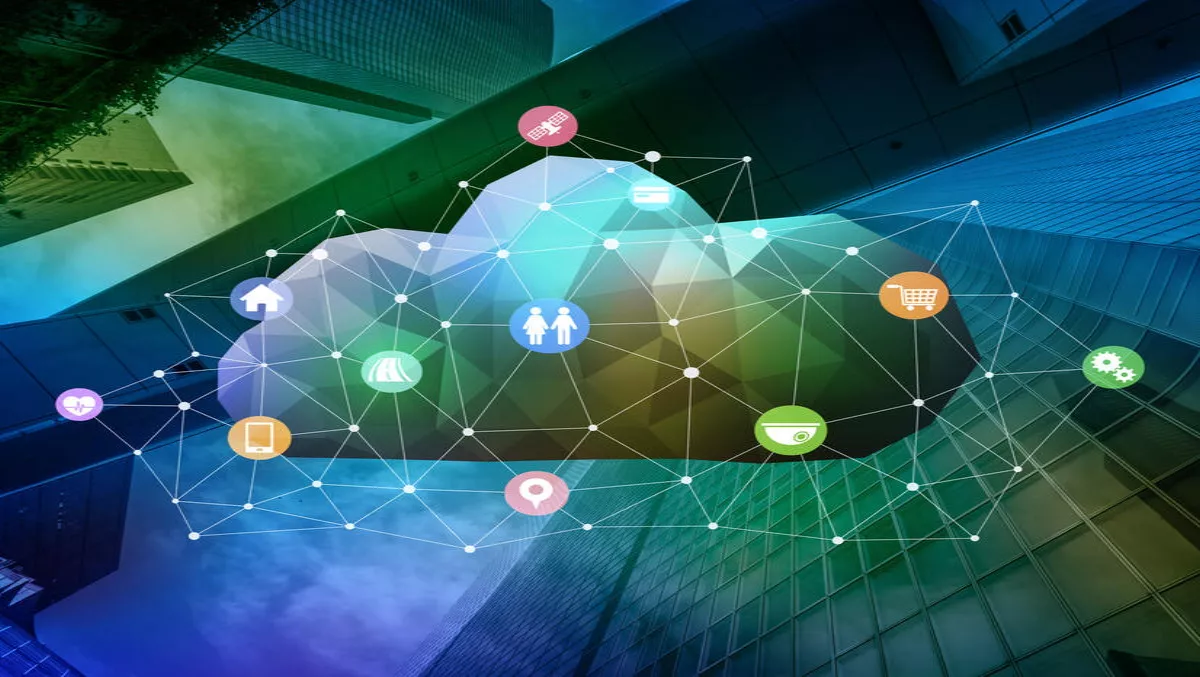 Equinix & Oracle - now offering direct access to Oracle Cloud in Sydney
FYI, this story is more than a year old
Equinix, the global interconnection and data center company, is a worldwide Gold level member of the Oracle Partner Network (OPN).
Equinix has announced that private access to Oracle Cloud is now available from Equinix's International Business Exchange data center in Sydney, Australia.
Rob Willis, managing director, Oracle Australia, comments, "this collaboration further expands our existing cloud offering, which already includes local delivery of applications, platform and infrastructure services from within Australia, as well as via the Public Cloud and through our unique Cloud at Customer offer – which is like putting the public cloud in your own data center."
Available via Oracle Cloud Network Service – FastConnect and the Equinix Cloud Exchange, access will be available for Oracle Infrastructure as a Service (IaaS) as well as Platform as a Service (PaaS).
With the addition of Sydney, Equinix now provides access through a direct connect or Equinix Cloud Exchange to Oracle Cloud in five metros in the US, Europe and Asia Pacific.
"The availability of the new Sydney Region is already accelerating the faster adoption of services locally, as well as throughout the rest of APAC, given its proximity to Sydney as a hub," adds Willis.
"It helps us continue our commitment to giving customers unprecedented choice and flexibility in how they work and making the adoption of cloud as easy as possible."
According to an IDC study, cloud deployments in Asia Pacific, and specifically Australia, are on the rise.
The findings show that 67% of the Australian organisations surveyed are embracing cloud, using public or private cloud for more than one or two applications or workloads.
However, according to Equinix, factors such as security and privacy concerns still inhibit public cloud adoption.
"With interconnection emerging as a catalyst of revenue growth for many Australian businesses, being able to securely and directly connect to cloud and network services is critical," Jeremy Deutsch, managing director, Equinix Australia.
Equinix claims to have a solution for this problem – their Cloud Exchange integration with Oracle FastConnect means customers in Australia can establish direct connectivity between their private IT infrastructure and Oracle Cloud.
The Equinix and Oracle integration enables customers to move application, middleware and database workloads between private IT infrastructure and Oracle Cloud on a private connection.'
Deutsch continues, "this private, direct access reduces network costs, increases throughput, and provides a more consistent network experience than Internet-based connections."
Robert Blackburn, global managing director, Oracle strategic alliance, Equinix, says, "we are excited to continue our collaboration with Oracle and bring this service to the Asia Pacific market. The ability to connect directly to Oracle is an essential strategy for companies as they deploy workloads to the cloud."
"By providing direct access, our mutual customers can create a high-speed, dedicated, and low-latency connection that allows them to fully realise the benefits of hybrid deployment."
Blackburn continues, "we look forward to ongoing collaborations with Oracle, bringing this solution to additional Equinix data centers across the globe."
Related stories
Top stories