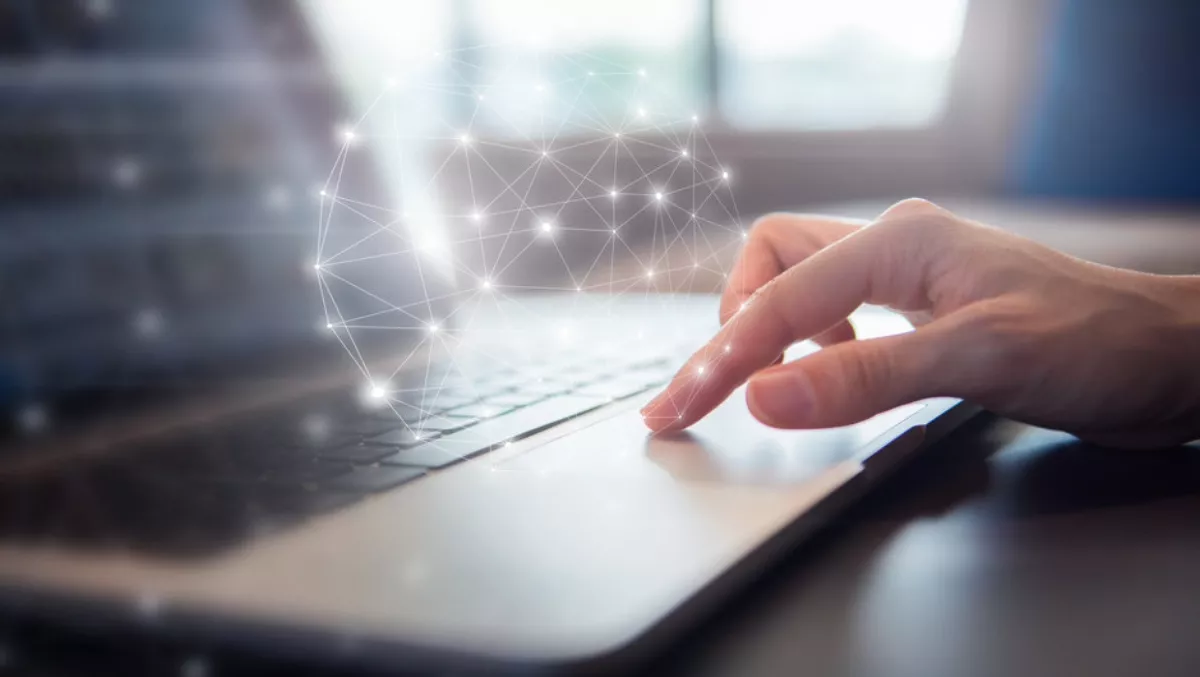 Equinix releases Azure Stack-as-a-Service in APAC
Tue, 9th Apr 2019
FYI, this story is more than a year old
Equinix, the global interconnection and data center company today announced a collaboration with Hewlett Packard Enterprise (HPE) to launch Azure Stack-as-a-Service on Platform Equinix in Asia-Pacific. This pay-as-you-use solution enables enterprises to leverage HPE GreenLake with Microsoft Azure Stack to provision and manage hybrid cloud architecture reliably and on-demand.
Hybrid cloud architecture, which provides the agility and convenience of the public cloud and the security and control of on-premise private cloud, has been increasingly adopted by enterprises. IDC predicts that 90% of enterprises will adopt multi or hybrid cloud by 2024. However, enterprises are often faced with high upfront capital expenditure and struggle to provision space with sufficient power and suitable weight-bearing capacity when setting up owned on-premise private cloud.
With a pay-as-you-use pricing model, HPE GreenLake with Microsoft Azure Stack on Platform Equinix enables businesses in Asia-Pacific to deploy hybrid cloud architectures more effectively without incurring excessive initial costs or requiring access to niche expertise. Hosted in Equinix International Business Exchange (IBX) data centers, Azure Stack running on HPE hardware can directly connect to Microsoft Azure via Equinix Cloud Exchange Fabric (ECX Fabric), enhancing application performance and user experience.
The hybrid cloud solution offers pre-configured, Microsoft validated systems, pre-installed into Equinix IBX data centers utilising pre-provisioned interconnection between Azure Stack and Azure via ECX Fabric.
The solution offers numerous benefits to enterprises, including:
Speedy time-to-market – The solution accelerates deployment of hybrid infrastructure by preloading Microsoft Azure Stack onto HPE's certified hardware along with pre-provisioned private interconnection to Azure, and bundled services. This means enterprises can save time by eliminating the hassle of coordinating multiple service providers to provision hardware and set up connectivity, as well as managing the cloud integration and migration.

Ease of management – HPE provides expert advisory and implementation consulting services for Azure Stack, including workload migration, security, identity management, networking and backup and recovery; as well as operational monitoring and routine management.

Lower capital expenditure – HPE integrates all constituent parts and charges an amalgamated monthly fee to simplify vendor management. This means enterprises may be able to migrate IT costs to pay-as-you-use model, with a bundled cost for hardware, space and power, software, and monitoring services while enjoying the flexibility of on-demand scalability.

Enhanced performance – The solution runs on Platform Equinix, offering reliable connectivity for applications with latency-sensitive and high-bandwidth data traffic requirements by leveraging ECX Fabric to provide up to 100Gbps of bandwidth with sub-millisecond latency.

Information Security – The single-tenanted architecture hosted in Equinix IBX data centers lays the foundation for improved information security by ensuring data transmission is carried out exclusively over private connections.