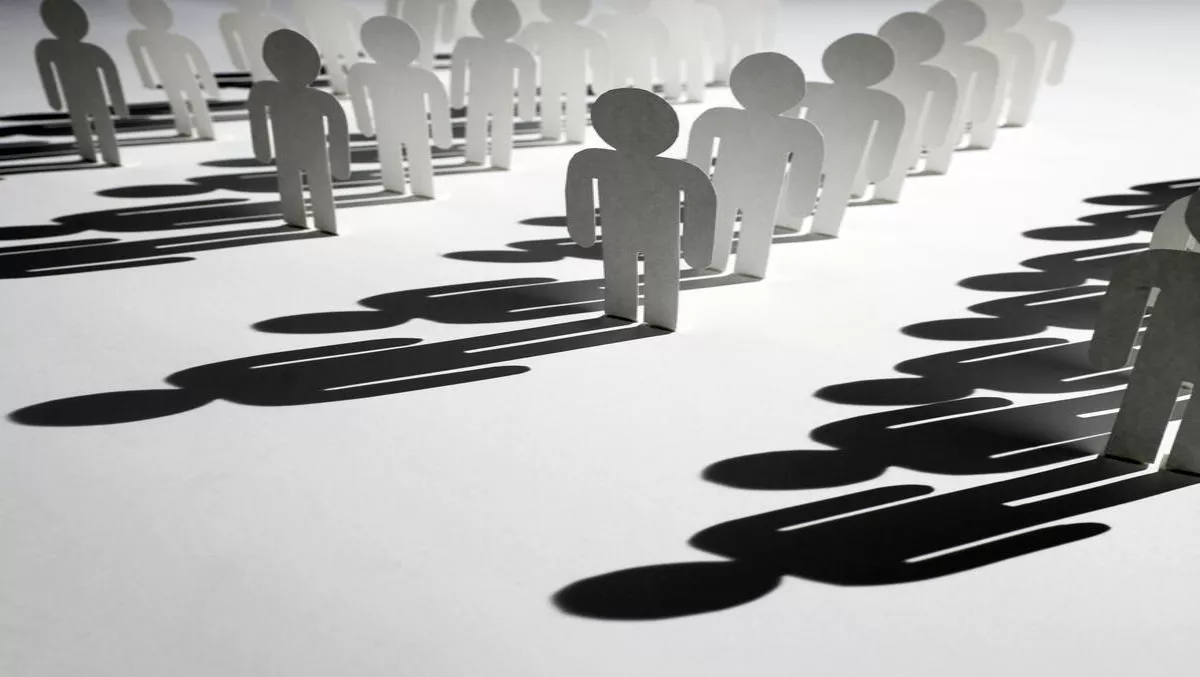 The era of digital transformation: Australian organisations assimilate
By Sam Worthington,
Mon 31 Oct 2016
FYI, this story is more than a year old
Digital transformation is having a significant impact on Australian organisations, according to a recent survey from CA Technologies.
The survey - Keeping Score: Why Digital Transformation Matters – demonstrates the strong connection between business performance and the technologies and practices that underpin digital transformation.
Findings showed that 88% of organisations have started their digital transformation journey by investing in a leadership team and the right talent to drive the digital enterprise.
While 84% of respondents are defining a vision for a new, digital enterprise, and 87% are embracing digital technologies to redefine the business and interactions with customers.
Among other findings, the CA Technologies also discovered that Australian respondents are developing a broad set of metrics to track the impact of digital transformation on their business.
Paul Falkenstein, vice president and managing director at CA Technologies A/NZ, says "the application economy has increased consumer expectations and forced organisations to respond by upping their digital game."
"In this era of digital transformation, all companies need to be running as software companies," he says.
"If they don't recognise that and act on it, they will fall behind in the race to provide consumers with the quality service and data protection they have come to expect."
When looking at the Asia Pacific & Japan region as a whole, the survey found that there is a deepening adoption of practices such as agile management, DevOps, API management and identity-centric security – which has boosted business impact by up to 54%.