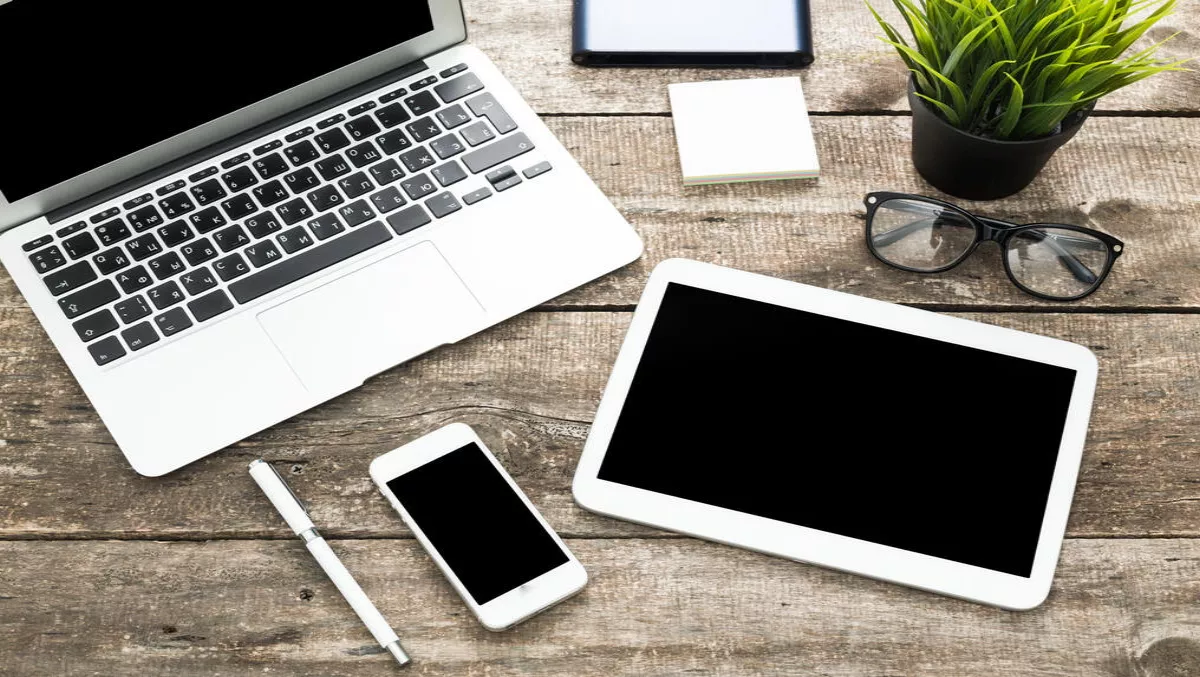 Ericsson Mobility Report: APAC findings predict massive mobile growth
Tue, 7th Jun 2016
FYI, this story is more than a year old
A new report from Ericsson shows that Australia has the strongest performance, lowest latency and the highest cell edge downlink speed, with New Zealand following close behind.
The Ericsson Mobility Report shows that Australia's downlink throughput is around 2900kbps and cell-edge latency at around 55 ms, outperforming New Zealand and Singapore. The results rank far above other Asia-Pacific (APAC) countries such as Malaysia and the Phillipines.
The report also shows smartphone subscriptions in the APAC are continuing to climb at 1.425 billion, the highest in the world. This is despite smartphone adoption penetrating 108% of the region's population.
The technology behind these subscriptions is mainly limited to GSM and Edge, however the use of LTE/5G technologies will continue to grow.
The report says that LTE deployment in large markets such as China will drive its growth to 1.2 billion subscriptions by the end of 2021. The total amount of LTE subscriptions will reach 50% by the same time.
South Korea and Japan were the earliest adopters of LTE technology in APAC. In 2015, the two countries held 14% of worldwide LTE subscriptions.
As a result, mobile data traffic will increase by 2021 due to the growth and expansion of mobile subscriptions. Currently APAC Uses 2.1 ExaBytes per month but this is set to grow to more than 20 ExaBytes per month.
APAC is also the biggest adopter of the Internet of Things, at around 5 billion connected devices, although the biggest growth is expected to be in Western Europe over the coming years.
Global findings show that as of Q1, 2016, there were 7.4 billion overall mobile subscriptions, 3.7 billion mobile broadband subscription and 3.4 billion smartphone subscriptions.
Central and Eastern Europe had the largest market penetration at 144% of its regional population, as the rate of mobile subscriptions grows.
The development of mobile infrastructure in regions such as Latin America has been driven by affordability in developing regions, which is fuelling demand for mobile subscriptions.