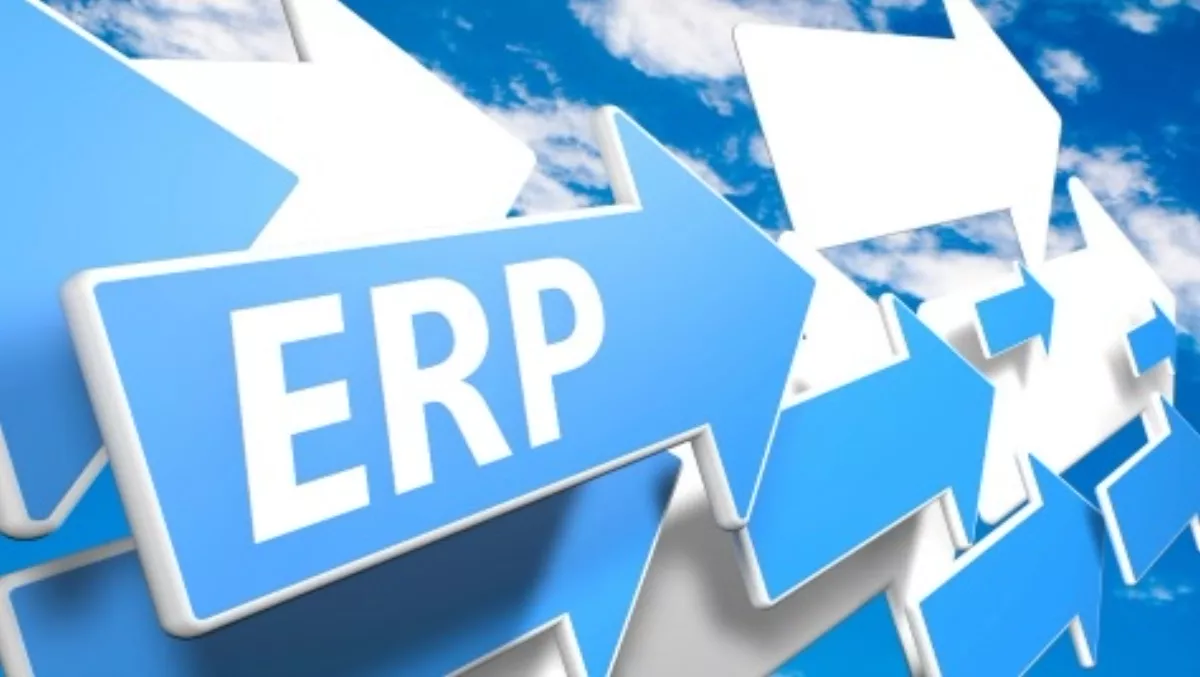 ERP ready to make jump to cloud?
FYI, this story is more than a year old
UXC Limited says organisations across Australia and New Zealand are ready to make the move beyond infrastructure-as-a-service, with the IT services company suggesting ERP in the cloud could offer solid gains for many businesses.
UXC says the uptake of cloud computing within ANZ organisations over the past decade has focused on the adoption of IaaS and, to a lesser extent, the transition of customer-facing and office-productivity applications to the cloud.
However, Phil Curtis, UXC Limited enterprise ICT sales executive, says organisations are now discovering they can gain even greater agility by moving back-office systems to the cloud.
"Enterprise resource planning (ERP) are some of the most important systems enterprises have, but they can be the greatest contributor to technology inertia," Curtis says.
ERP systems run key business management systems, from service delivery and human resources to marketing and sales, he notes.
"However, they are often large, complex and fragile, and adjusting them to fit your changing business needs can be a slow and expensive process.
"Organisations need to understand how to meet the needs of business changes and gain the process agility needed."
He says cloud-hosted ERP can take the inertia out of the equation, allowing ERP systems to move with the business.
"When organisations move their ERP systems to the cloud, they can free their in-house IT staff from the burden of ERP-based infrastructure maintenance," Curtis says.
He says moving to cloud-based ERP services can free up in-house technical staff to focus on more strategic initiatives helping drive innovation and supporting the business in responding rapidly to market challenges and opportunities.
"With so many executives seeing the promise of the cloud in increased business agility, flexible capacity and the ability to experiment and adopt new technology faster at a lower cost, the prospects for cloud adoption look bright," Curtis says.
"Early adopters already report gains in innovation and productivity while lowering costs and believe they've gained a competitive advantage."
Curtis recommends that companies looking to move their ERP to the cloud ensure they have a clear goal in mind and focus on key benefit areas.
Leveraging the experience and expertise of others and trying different paths, such as public, private and hybrid, are also recommended, he says.
And finally, he suggests regular measuring of success and adjustment as you go.
Related stories
Top stories