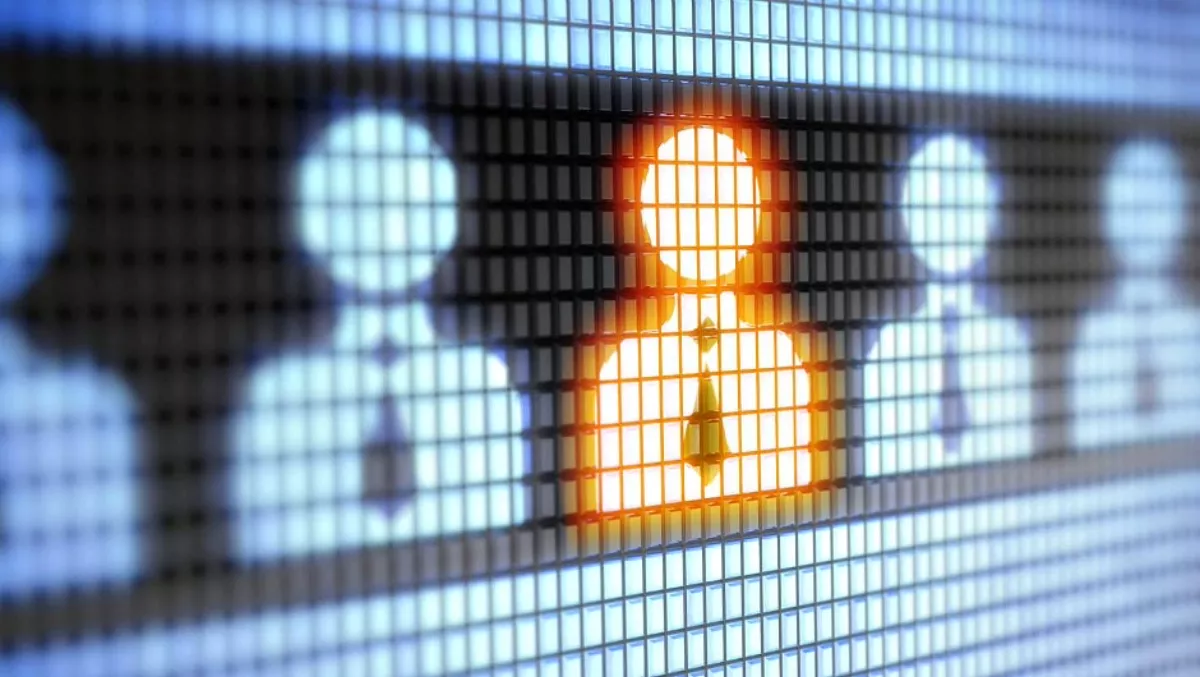 ESET: Two-factor authentication crucial in today's world
By Catherine Knowles,
Wed 16 Mar 2016
FYI, this story is more than a year old
ESET has officially announced a new version of its secure, mobile-based two-factor authentication system which provides additional security for accessing company networks and sensitive data.
Two-factor authentication (2FA) safeguards a company against data breaches and supports privacy compliance by adding an extra layer of security to verification processes, ESET says.
Unlike standard password authentication, ESET Secure Authentication (ESA) 2.4 requires two elements: a user's password, plus a one-time password (OTP) generated on the user's smartphone. It's a simple way for businesses to reduce the risk of stolen, weak or cracked passwords, according to ESET.
"In today's security environment, two-factor authentication is extremely important given all the poor password practices," says Jeff Chen, ESET director of solutions marketing.
"ESA 2.4 helps prevent the risk of breaches by using unique passwords for each access, and also adds two-factor authentication to a wider range of applications and data such as Office 365 or Google apps. In response to customer feedback, ESA 2.4 makes significant improvements in both user experience and support," Chen says.
ESA 2.4 includes local login protection for Windows in a domain environment, as well custom delivery options and support for web/cloud services via Microsoft ADFS 3.0 integration. ESA 2.4 can be deployed to supplement nearly all existing VPN devices, adding authentication without any significant change to the VPN configuration, according to ESET. Any business running Active Directory can protect their data in around 10 minutes with ESA's double-click installer.
ESET recently joined technology industry leaders to support increased cybersecurity awareness and encourage consumer use of multi-factor authentication to improve online security.
Together with Google, Apple, Facebook, Amazon and other leading technology companies, ESET signed a letter to the National Cyber Security Alliance (NCSA) supporting President Obama's effort to increase awareness of key security steps that all Americans can take.