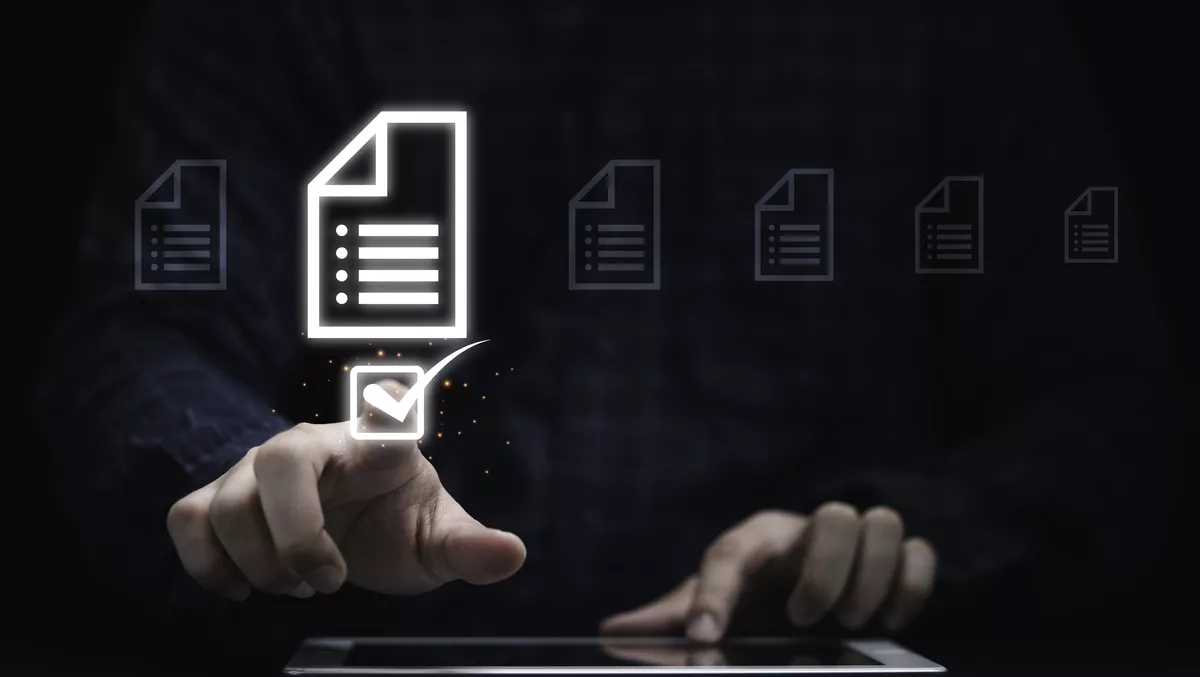 Esker named Challenger in 2022 Gartner Magic Quadrant
Wed, 13th Apr 2022
FYI, this story is more than a year old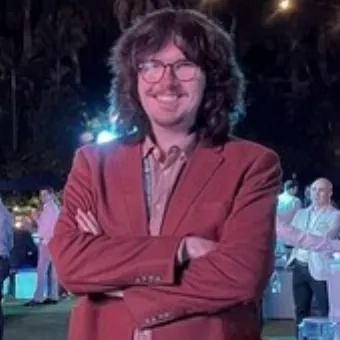 By Zach Thompson, News Editor
Esker has been named a Challenger in the 2022 Gartner Magic Quadrant for Integrated Invoice-to-Cash Applications.
Esker is a global cloud platform focused on building strategic value for finance and customer service professionals and reinforcing collaboration between companies by automating the cash conversion cycle.
Furthermore, Esker's Accounts Receivable solution suite helps finance departments to readjust their receivables management processes, reduce DSO, and fast-track revenue recognition.
This automation offering is available across credit management, eInvoicing and simplified payment over cash application, claims, deductions, and collections management, resulting in stronger overall efficiency, visibility, cashflow monitoring, and customer experiences.
Founded in 1985, the company's offerings utilise tech such as AI to improve productivity, enhance visibility, reduce fraud risk, and increase internal, customer, and supplier collaboration.
"We believe this first ever Gartner Magic Quadrant for Integrated Invoice-to-Cash Applications confirms the increasing market interest in the invoice-to-cash process and the importance of optimising cashflow for maintaining a company's sustainability and competitiveness," Esker Invoice-to-Cash product manager Maud Berger says.
"In our view, this latest recognition validates our drive to continuously innovate Esker's AI-powered technology to help businesses accelerate their cash collection, secure revenue and build stronger relationships with customers."
"We are pleased to be positioned in two Gartner Magic Quadrant Reports, 2021 Magic Quadrant for Procure-to-Pay Suites and 2022 Magic Quadrant for Integrated Invoice-to-Cash Applications, which we believe showcases the breadth of our solution offering," Esker CEO Jean-Michel Bérard says.
"Our global platform helps customers accelerate their digital transformation initiatives to speed up their cash conversion cycle and equips businesses with technology that creates positive-sum growth.
"Esker's solutions are used to help companies create value for every stakeholder [including] employees, customers, suppliers and the planet, and in our view, the recognition by Gartner talks about the clear positive effects these solutions have on our customers. Esker prepares businesses for being a driver of meaningful change by enabling the entire business ecosystem to flourish."
The Gartner recognition comes after Esker acquired Market Dojo in January, reaching an agreement with the shareholders of the UK-based eProcurement software company.
The agreement states that Esker will acquire 50.1% of the shares and voting rights in the company effective Q1 2022 and the remainder of Market Dojo shares after four years.
The Market Dojo eSourcing cloud solution was created to address the need for structured and digitised processes in procurement. The on-demand solution lets users central information, negotiate the best value for goods and services, and select suitable suppliers.
Esker believes integrating procurement, accounting, and financial services is a major trend in the Procure-to-Pay (P2P) market. As well as developing its P2P solutions, the company addresses the demands of the P2P automation market through a combination of targeted acquisitions and value-added partnerships.
The acquisition will be completed in two stages. Firstly, after completing customary due diligence in Q1, 2022, Esker will acquire 50.1% of the share capital and voting rights in Market Dojo.
At the end of a four-year collaboration period between the two companies, Esker will acquire the remaining 49.9% based on the same valuation multiple used for the first stage (13 times annual recurring cloud revenue).