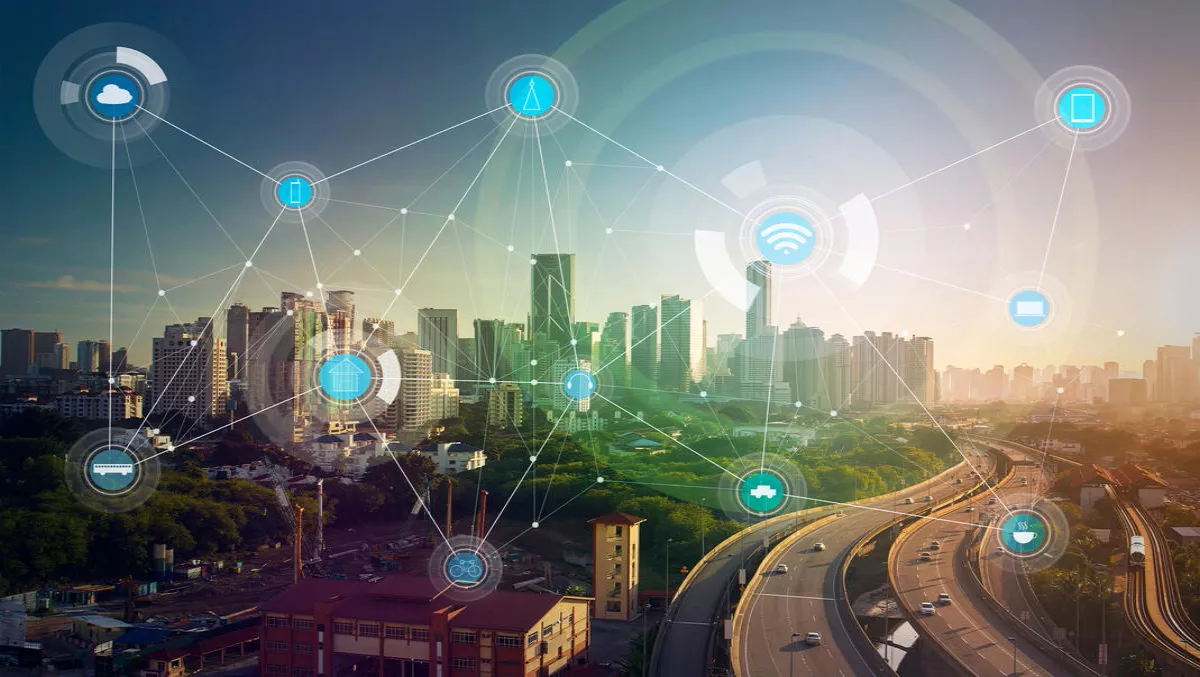 Establishing a foundation for successful IoT adoption
FYI, this story is more than a year old
The term Internet of Things (IoT) continues to evolve into being many different things for many different organisations and use cases. The challenge for CIOs and related senior leaders is not adopting IoT, but instead establishing an "IoT-ready" approach with regard to existing architecture, governance, and support models.
Preparing for the IoT tipping point
The potential business applications of IoT span an ever-growing set of industrial and consumer implementations. However, purely as a technology, IoT is still relatively nascent with numerous interpretations of what constitutes standards for hardware, software, and networking.
In many respects, IoT is still unproven with regard to providing beneficial business outcomes as an established technology beyond its mega-trend status.
For CIOs the challenge is not just determining the potential of IoT, but also being prepared to adopt and support it when the business requirement for it becomes a rapid reality. In Ovum's view it is essential for CIOs and their strategy and architecture teams to consider the following prior to adopting IoT:
Map out across your whole organisation the end-to-end journeys that both your customers and employees have when interacting with business units, as well as the underlying technologies.
Engage with business unit leaders to envision unique and common use cases across the organisation to identify the business outcomes of adopting or not adopting IoT.
Engage external business partners and suppliers to forecast implementation and ongoing support/run costs.
Determine how IoT transport, data, security, identification, device management, and infrastructure protocols/frameworks will interoperate with existing technologies.
Model the volume of data to be stored/retrieved and the increase in volume of network traffic caused by IoT implementations into and out of both on-premise and cloud platforms.
For many organisations, the office of the CIO is under increasing pressure to deliver digitally focused IT services faster and in stronger alignment with business demands.
To this end, anticipating the potential impact of adopting new technologies on existing business processes and technologies is at the core of leading a modern, digitally focused IT function.
At Ovum we engage with CIOs and other senior stakeholders to support the development of digital strategies to deliver business outcomes and to determine the impact of adopting new technology.
Article by Spencer Izard, Ovum analyst
Related stories
Top stories