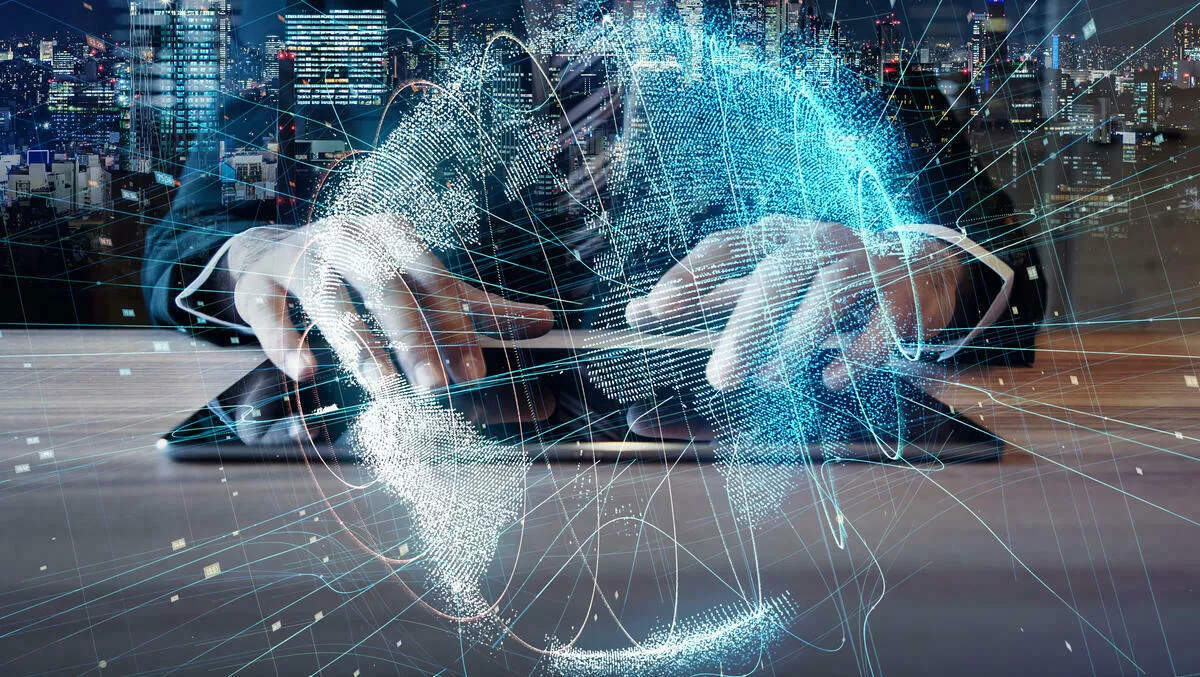 Everbridge acquires xMatters, bolstering incident response capability
Mon, 10th May 2021
FYI, this story is more than a year old
Critical event management (CEM) company Everbridge has announced its acquisition of xMatters, a provider of incident response management, in an agreement that brought all of xMatters' outstanding equity under the Everbridge umbrella.
End-users can now combine Everbridge's CEM platform with xMatters' solutions to support their digital transformation and mitigate cyber-incidents.
"xMatters' technology will complement our successful IT alerting business, providing a natural combination to further strengthen our CEM for Digital solution," says Everbridge chief executive officer David Meredith.
"Our two companies share award-winning cultures as best places to work, and we are excited to welcome the talents of the xMatters team into the Everbridge family.
"xMatters' strong position within many of the Fortune 1000 and Global 2000 adds even greater value to our CIO and C-suite customers and prospects across large enterprises," continues Meredith.
"For many of these C-level decision makers, IT incident and cyber response management remains critical to protecting revenue, productivity and reputation – one of Everbridge's fastest growing use cases.
Meredith says the acquisition will bolster Everbridge's ability to transform how organisations keep their operations running. Organisations can continue to map risk intelligence with automated tools to manage the entire lifecycle of an IT disruption or services issue.
"The combination of our xMatters team and technologies with Everbridge will enable us to provide our collective customers and partners with a highly-differentiated, end-to-end platform for transforming digital service resilience," says xMatters chief executive officer Troy McAlpin.
"For our customers, digital business is their lifeblood and when that business is interrupted, every second counts.
"With our acquisition now complete, we're looking forward to further extending the power of critical event management (CEM) across an enterprise's IT incident, digital service delivery, cyber security, and DevOps environments to help organisations ensure uninterrupted customer experiences."
Everbridge says CEM is fast becoming a 'must-have' tool through its ability to automate an organisation's process of dealing with a crisis.
Gartner recently predicted: "by 2025, 70% of CEOs will mandate a culture of organisational resilience to survive coinciding threats from COVID-19, cybercrime, severe weather events, civil unrest and political instabilities.
Another Gartner report stated, "Organisations that have been able to optimise their IT support model are able to free up resources to be reinvested into projects that advance the organisation's strategic initiatives and begin reducing their technical debt. However, organisations that are hampered by labor intensive IT support models find themselves overwhelmed with operational activities."
Meredith concludes: "The acquisition of xMatters represents another significant step in Everbridge's commitment to better serve customers and create increased shareholder value.
"We intend to leverage our large, combined R-D teams to further innovate with data analytics and AI Ops, and to drive innovation and value for our customer base.