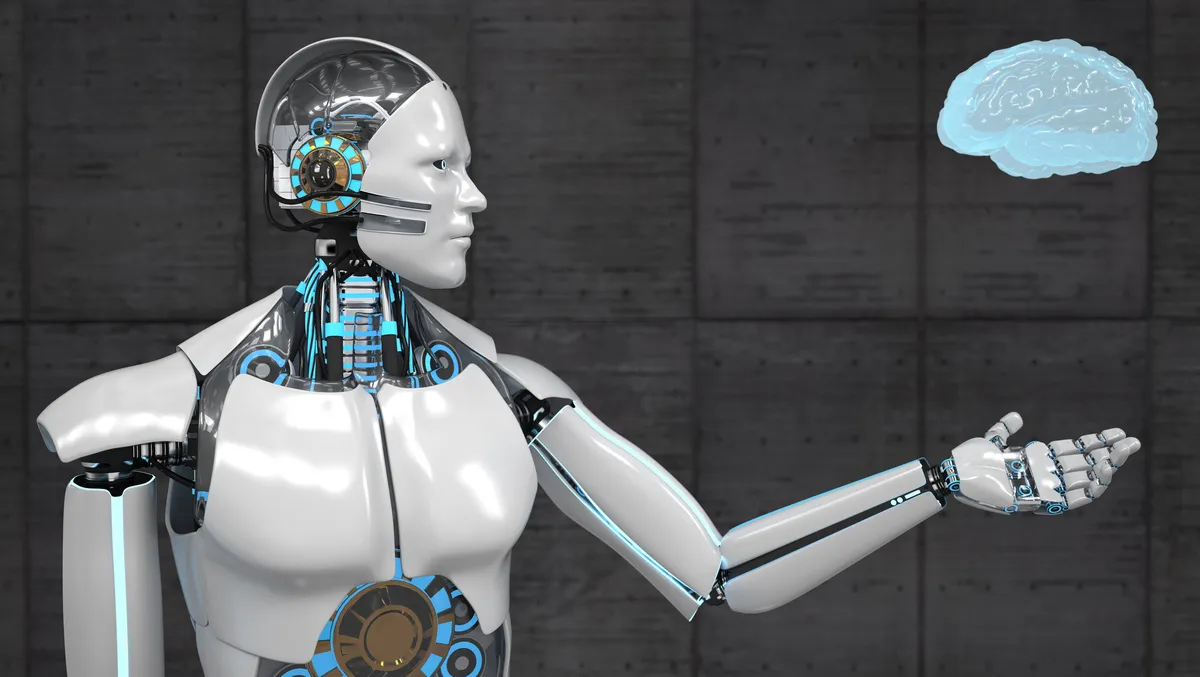 Everest Group names Amelia a leader in Conversational AI
Fri, 6th Oct 2023
By Kaleah Salmon, Journalist
Amelia has been recognised as a Leader in Everest Group's Conversational AI Products PEAK Matrix Assessment 2023.
This marks the third consecutive year that Everest Group has recognised Amelia as a Leader, reinforcing Amelia's ongoing commitment to developing AI solutions that deliver enterprise value.
Telefónica and BNP Paribas, rely on Amelia's AI solutions for critical internal and customer-facing tasks. Moreover, this news follows the announcement that global airline Aeromexico has selected Amelia to manage its customer service channels.
This PEAK Matrix assessment is based on Everest Group's evaluation of the Vision & Capability, and Market Impact of more than two dozen global Conversational AI technology vendors.
The evaluation results inform each vendor's classification into three categories: Leaders, Major Contenders and Aspirants. Based on these criteria, Amelia has been named a Leader in Conversational AI and holds the highest overall position in the PEAK Matrix across both axes.
Among the 25 vendors evaluated, Amelia is one of only two recognised as a top provider across all major industries, including Banking, Healthcare, Telecom, Insurance, Technology and Retail. Amelia is also a top provider across several major business functions, such as IT Helpdesk, Customer Support, Sales, Finance, and Accounting.
Everest Group recognised several key strengths of Amelia's Conversational AI platform, such as its use of Generative AI. Specifically, how the platform automatically suggests modifications and creates new workflows based on real-time conversations, call transcripts and interactions with Generative AI Models to create fully functional prototypes and more.
Buyers regularly recognise Amelia's focus on innovation as a key strength. The platform provides clients a low-code experience to create functional, multi-channel solutions tailored to their industry requirements. Additionally, the platform digitally orchestrates and executes end-to-end processes across IT systems and applications.
Also notable in this report is Amelia's leap forward in Vision and Capability, which evaluates a vendor's ability to deliver products to market successfully.
Amelia prides itself on taking AI from experimental to exceptional for enterprises, driving measurable business outcomes. For example, Resorts World Las Vegas fully automated more than 2,500 guest check-outs in one month using Amelia's Conversational AI platform, helping to increase guest satisfaction and offload administrative work from resort employees.
Lanham Napier, President and Chairman of Amelia, says: "It's an honour to be recognised by research powerhouse Everest Group as a Leader in Conversational AI."
"Day in and day out, our global team puts in a huge effort to better serve our customers with a powerful, intuitive platform that delivers incredible outcomes, as evidenced by improved NPS scores, increased employee and customer retention, and cost savings."
"This recognition of our efforts is one that we are extremely proud of, and it pushes us to continue advancing our cutting-edge platform and keep moving towards our ambitious goals," says Napier.