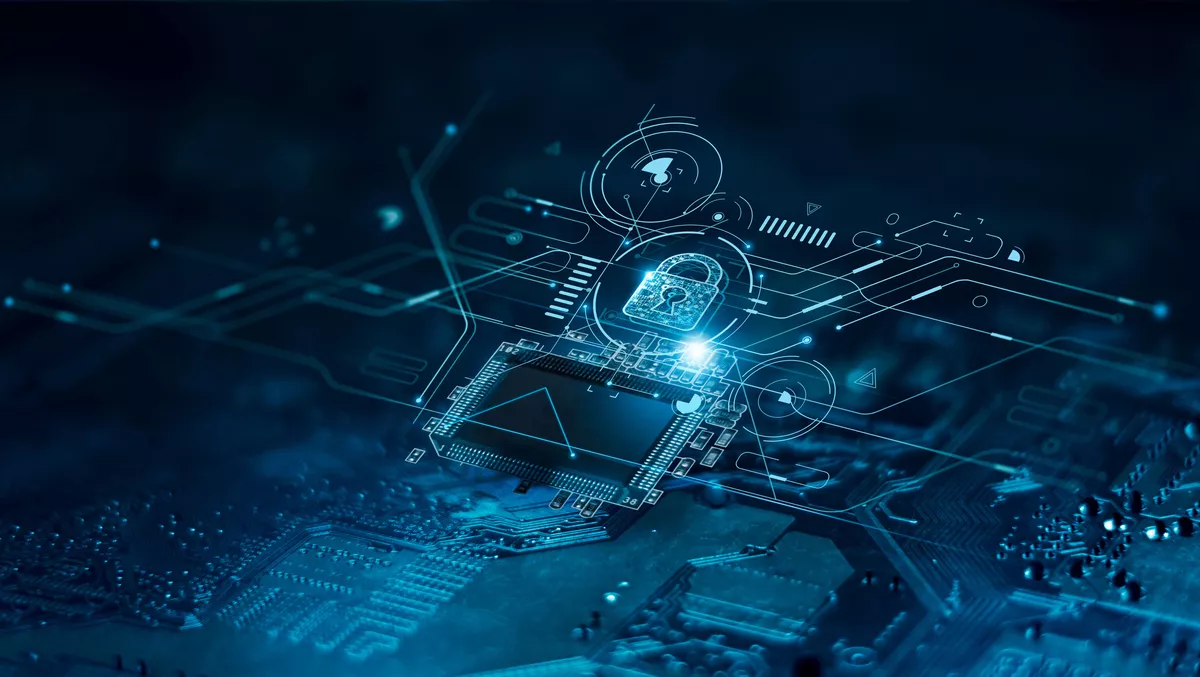 Exabeam offering gives customers 245% ROI over three years
FYI, this story is more than a year old
Exabeam has announced the results of a commissioned Total Economic Impact (TEI) study, which shows its Fusion SIEM offering has achieved a 245% return on investment (ROI).
Additionally, Fusion SIEM also generated $3.73 million in total benefits across a three year period.
Conducted by Forrester on the company's behalf, the Total Economic Impact (TEI) study results come from a composite customer, created through in-depth interviews with a range of leading organisations.
Noting that security operations teams are often overwhelmed by alerts and false positives, operate in react mode and struggle to detect insider threats, Exabeam says Fusion SIEM offers insights to assist security teams in investigating and resolving threats quickly.
"We believe the Forrester study has validated what we've known all along: Exabeam Fusion SIEM customers experience dramatic gains in security operations efficiencies and significant cost savings and ROI when using Fusion SIEM," Exabeam chief operating officer Pedro Abreu says.
"Exabeam is intensely focused on ensuring customers are successful at keeping pace with persistent adversaries increasingly sophisticated attack methods."
The TEI study gives organisations a framework to assess the potential financial impact of Fusion SIEM.
Furthermore, the study examines traditional and new hybrid work models that impact security operations teams and the organisations they protect.
The study found that Exabeam Fusion SIEM offers customers significant security operations improvements.
A CISO for a mining firm says Fusion SIEM analytics engine drastically reduces incidents.
"The [Exabeam] analytic engine takes log sources and correlates them together, assigns risk points for users and assets, and we investigate when they hit a score of over 90 points," the CISO says.
"After investigating those incidents, we can do threat hunting inside the tool. We used to see up to 100 incidents a day, but the longer we use Exabeam, we've seen dramatic drops of about 70% to 75%.
"I would attribute nearly all of that decrease in the number of incidents to the fact that we have Exabeam running in our environment."
The benefits of using Exabeam Fusion SIEM include:
Greater insider threat awareness through improved understanding and visibility into user and entity behaviour and what was normal or abnormal in their environments, giving users the foundational capabilities needed to counteract modern external and insider threats.
Centralised views of the ecosystem so that Security Operation Centre teams can review and investigate security logs, alerts, and incidents at speed, reducing the number of false positives and shortening mean time to respond and resolve.
Significantly increased efficiency resulting in a present value cost saving of approximately $573,000 over three years.
Alignment with cloud strategies, saving the average company over $100,000 a year.

According to the head of global operations for a financial services organisation cited in the study, capacity management was the greatest benefit of on-premises SIEMs.
"To run a query against three years' worth of logs bogs down the system. When you get multiple queries that are running against these infrastructure components, you're hamstrung by their capabilities. Exabeam does a better job of scaling that performance."