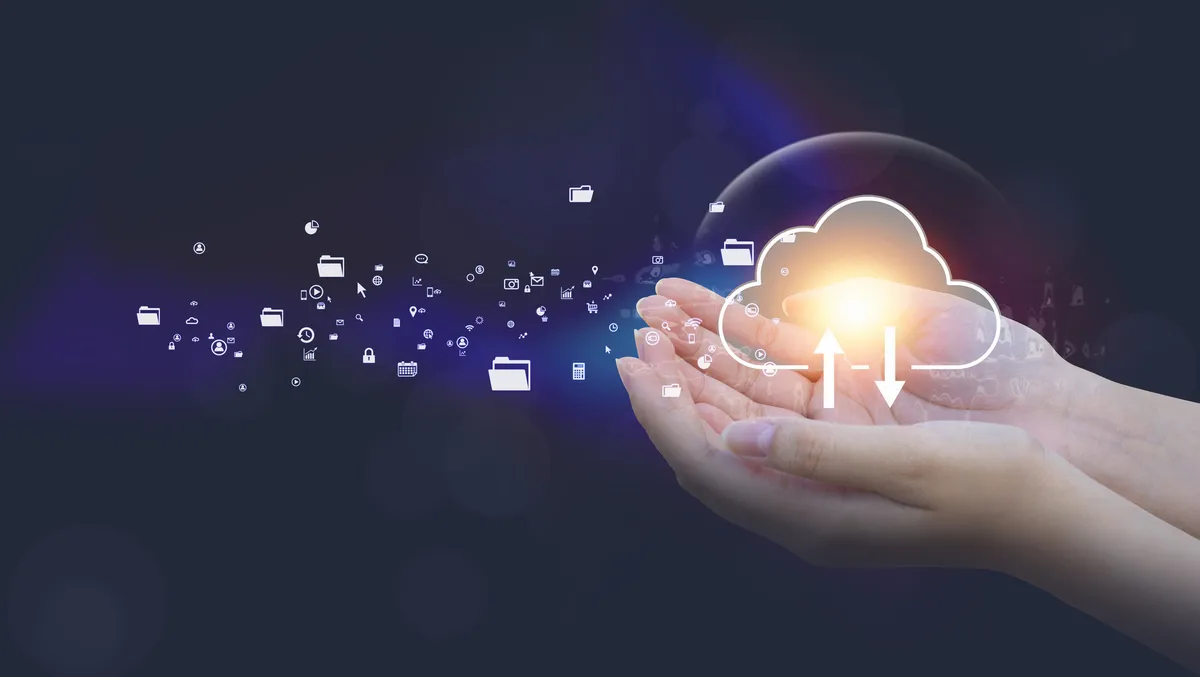 Exclusive: APAC Oracle leaders on data-driven solutions
Tue, 25th Oct 2022
FYI, this story is more than a year old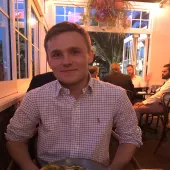 By Mitchell Hageman, Managing Editor
At the closing of CloudWorld 2022, TechDay had the opportunity to sit down with key members of Oracle's APAC leadership team and discuss what is driving the APAC market trends.
Garrett Ilg, President of Oracle Japan and Asia Pacific, opened the address by saying he believes that information is the number one asset in today's changing tech landscape and that Oracle keeps this as a key focus when building its infrastructure.
"Our mission is to help people see data, and data is the core of Oracle's competency," he says.
"We actually have a platform that brings the customer their data, their storage, their compute, and their applications, all together in one infrastructure."
The company has hundreds of thousands of customers across the region, and Ilg says that they will continue to help move them forward with a focus on data, no matter what their business needs are.
"Some [customers] are very small, and some are very big. The key point here is that for all of our customers, whether they're small or big, we help them run their business in today's environment."
When looking at the scope of the APAC market, Ilg says there has been a significant change bought on by COVID, and the demand for cloud services is growing.
"We have five cloud regions, and they grow very fast," he says. "One of the things that we've seen is that while we have great coverage for the markets, what's happening is that we're seeing very fast growth in the main regions, such as Korea, Japan, India, and out of Singapore and Australia. But our cloud customers aren't limited to those regions."
Much of this year's CloudWorld has revolved around the topic of multi-cloud, and Ilg says that new developments, such as Oracle Alloy, have proven that the company is committed to helping navigate this new environment.
"Oracle is the only company that has actually stood by the multi-cloud strategy and delivered a product capability and engineering that has produced the solution to this challenge," he says.
Chris Chellia, Senior Vice President, Technology, Customer Strategy & Business Development, APAC, further enforced the fact that data plays a significant role in today's cloud environments.
"I'm sure you all are aware of the importance of data in the digital journey and tapping into innovation like machine learning and AI," he says.
"But after 12 years, still less than 25% of workloads are in the cloud and this is a big challenge to solve."
He says that Oracle is continuing to look at the barriers of on-premise technology and will help customers make the transition through its new advancements.
"I'm really excited about the technology that we can bring to market. But what I'm even more excited about is how we are listening and engaging with customers, and how we can help customers, no matter where they are on the journey with us."
At an app development level, Adrian Johnston, Senior Vice President of Applications, JAPAC, says that there is still a divide in the APAC market that Oracle looks to help bridge.
"In terms of the market in APAC, it's really divided into two if you think about it. There is still a lot of organisations running traditional on premise applications."
He says there is still "tremoendous opportunity", as there are many APAC businesses still running on legacy applications that want to change the way they work.
"It's quite amazing the number of organisations that are running their business not on a packaged application.
"We're starting to see a lot of interest in the application space."
Johnston finished by saying that customers trust Oracle's applications because of the innovative way they provide solutions.
"For me, it's the agility of the solution. It's the innovation of the solution that we're providing that is driving these organisations to adopt our workflow solutions."