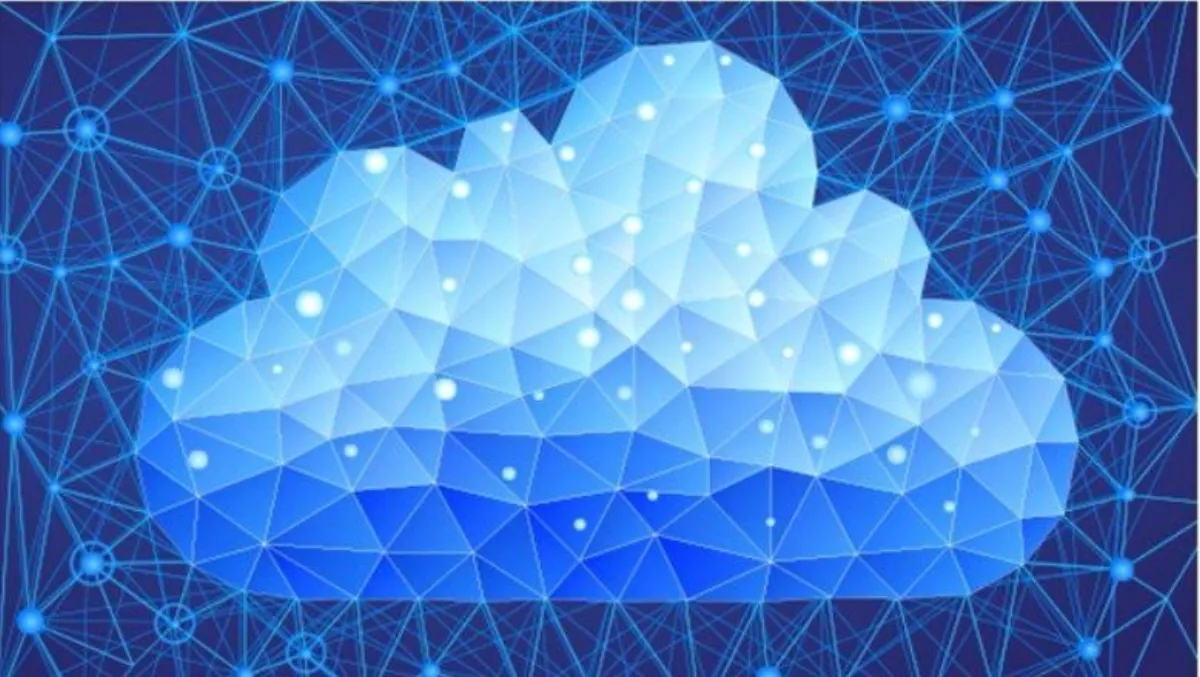 Exclusive: Is cloud migration at the centre of digital transformation?
FYI, this story is more than a year old
Recently IT Brief had the opportunity to discuss the road to digital transformation with Oracle ERP/EPM GM John Leonard.
Tell me a bit more about digital transformation, especially why so many businesses are undergoing it?
Simply put, digital transformation is the transformation of a business in order to leverage the advantages and opportunities of constant advancing digital technologies. In today's hyperconnected society, this is something which many organisations look to undergo due to the need to remain relevant in the competitive landscape.
What are some of the major factors driving digital transformation in Australia?
Competitive edge and efficiency are the main driving forces behind digital transformation, as Australian businesses are facing competition on a global scale. There is such a wealth of data available to businesses, which can help them gain actionable insights and feed into their strategy, that adopting the latest technologies such as cloud computing and machine learning have never been more important when gathering, storing and exploring this data.
What exactly is Oracle SOAR?
Oracle SOAR is the world's first automated enterprise cloud application upgrade solution. It's a combination of automated migration tools with professional services designed to help customers migrate applications to the cloud.
Oracle SOAR consists of a discovery assessment, process analyser, automated data and configuration migration utilities and rapid integration tools. There's also a dedicated Oracle concierge service to ensure migration aligns with best practices. Online training is also provided in the form of Oracle University, and a customer success manager is appointed for a year post-migration to ensure a smooth uptake of new technologies.
The entire upgrade can be monitored by an intuitive mobile application which outlines what needs to be done each day.
Why do you believe cloud migration is important?
By migrating to the cloud, businesses can put off menial and repetitive tasks and focus on innovation, customer engagement, and business efficiency. For example, machine learning can be used to automate frequent actions and coding. By working from the cloud, businesses will find that productivity and collaboration are naturally promoted, and all in a secure environment that is scalable with business needs.
What really sets this offering apart from competitors?
Oracle SOAR is the world's first automated solution dedicated to cloud migration. Oracle SOAR's autonomous capabilities set it apart from other migration tools - it's also one of the most comprehensive solutions with the inclusion of consulting and educational services. Autonomous services include:
Data integration; automated ingestion, defining data flows, data prep, and data lake creation
Application development; leverage machine learning to automate frequent actions and coding
Automated data prep and discovery
Can you tell me a bit more about some real-world impacts of this launch?
The launch of Oracle SOAR has enabled businesses all over the world to migrate to the cloud efficiently and smoothly. Examples of businesses that have utilised Oracle SOAR in their migration include Serba Mulia Auto, Safexpress, Back Ky Logistics.
Serba Mulia Auto is an automobile dealer based in Indonesia which opted to place its ERP, CRM, and HCM applications in the cloud to make later upgrades to AI easier. As part of the project, the company integrated the back-ends of its various business functions; providing exactly the sort of joined-up architecture that AI apps need to thrive.
Safexpress is one of India's leading logistics businesses, which adopted the Oracle ERP Cloud to accelerate decision making and to better serve its customers. Thanks to Oracle's leading cloud capabilities, Safexpress has been able to remove a wide range of administrative burdens, increase visibility, and drive real-time availability for customers. For instance, Safexpress' IT team is planning to integrate weather forecasting into its systems to increase visibility into the supply chain and improve fleet management
And finally, Bac Ky Logistics is a fast-growing logistics company headquartered in Hanoi, Vietnam. The company has partnered with Oracle for its Oracle Transportation Management (OTM) and the Internet of Things (IOT) Fleet Management cloud solutions. These applications will enable Bac Ky Logistics to automate the scheduling of transportation and delivery management to enhance transparency and speed of service for customers.
Can you tell me a bit more about LINX Cargo Care and their transition to the cloud?
LINX Cargo Care Group is a diversified logistics infrastructure and solution provider in ANZ. The company turned to Oracle Cloud in order to gain a competitive edge by offering an efficient and seamless customer experience.
It was able to avoid up to US$8 million in upgrade costs over 5 years by migrating from PeopleSoft to Oracle Enterprise Resource Planning (ERP) Cloud and Oracle Human Capital Management (HCM) cloud. Not only was logistics and supply chain operations optimised as a result, but disruptions were minimised throughout the upgrade process.
Related stories
Top stories