Partner content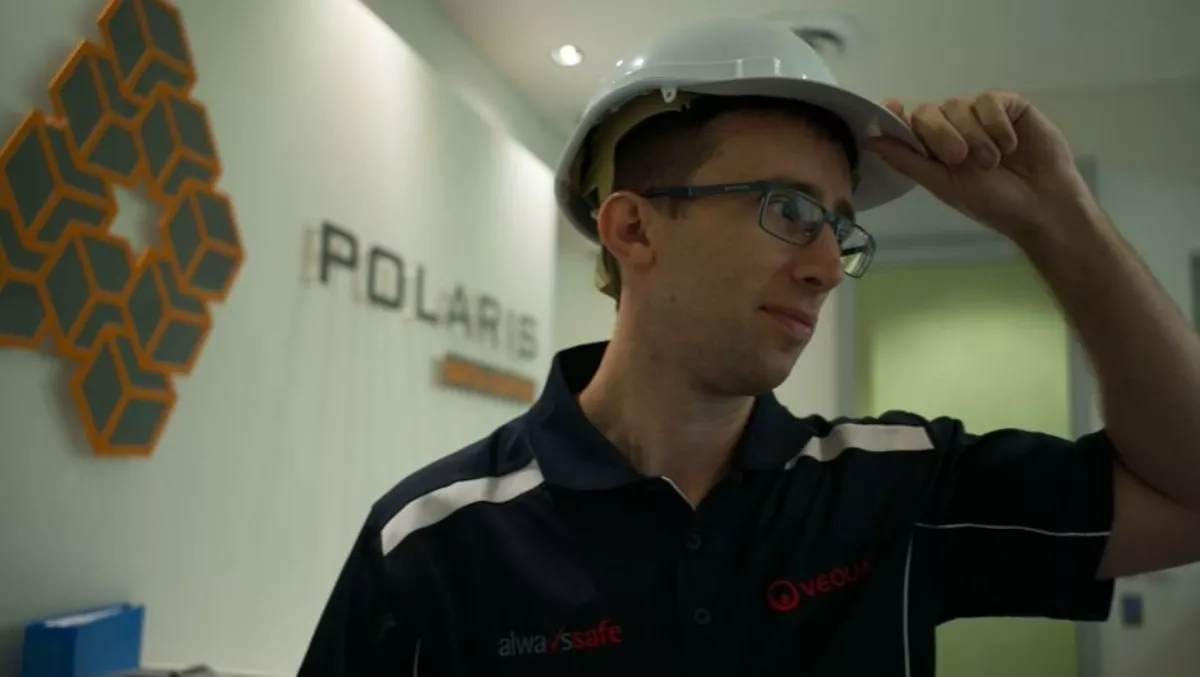 Exclusive: How Polaris and Veolia approach DC sustainability
FYI, this story is more than a year old
Recently IT Brief had the opportunity to talk to Veolia A/NZ Facilities Manager Warren Knight about their relationship with Polaris.
Can you tell me a bit more about how your partnership with Polaris came about?
Veolia participated early in the development process and supplied/installed the cooling network equipment and automation/control systems for the data center during the construction.
This early collaborative relationship fostered into a Strategic Alliance and whereby SCG awarded the full operational delivery of the facility under a facilities management agreement to Veolia. The contract has now entered its 11th year.
What are some of the key things Veolia brings to the table for Polaris?
Veolia brings an experienced approach to operating and maintaining critical infrastructure yet ensuring a practical collective approach to the key stakeholders being the owners (SCG), Tenants and suppliers/subcontractors.
How does Veolia approach energy efficiency and PUE?
Veolia has highly trained and experienced Engineering staff on site continually monitoring operation and making changes as required to ensure efficiency and PUE is maximised.
We use our national and global engineering resources to ensure we are adopting world best practice.
Can you talk me through sustainability in the Data Center?
Under our Environmental Policy and our accreditation to ISO 1400:2004, we have a strategic approach to Energy, Waste and Water.
These three focus areas are in a plan that Polaris and Veolia have developed and delivered. Recycling occurs where possible and electricity monitored and managed closely.
Water is used in cooling towers and the operations of this equipment monitored thoroughly for water drift and quality. Water is harvested and utilised on site for gardens and maintenance.
What do you think sets Polaris Data Centers apart from the rest?
The Polaris Data Center is synonymous with exceptional constructed quality, outstanding security and the capacity to expand.
Major equipment within the critical infrastructure will enjoy lifecycles of 25 years or more and result in much-reduced risk and disruption to activities as equipment ages.
The security element is key with the three factors of building envelope, electronic and physical security being carefully designed constructed and wrapped within a Security Master Plan for the site thus protecting our customers and Polaris operations.
The data center's current energy and cooling capacity can be expanded by a further 46% thus offering flexibility to our customers should they have changing needs. This means they can expand in place rather than seek capacity elsewhere.
Related stories
Top stories