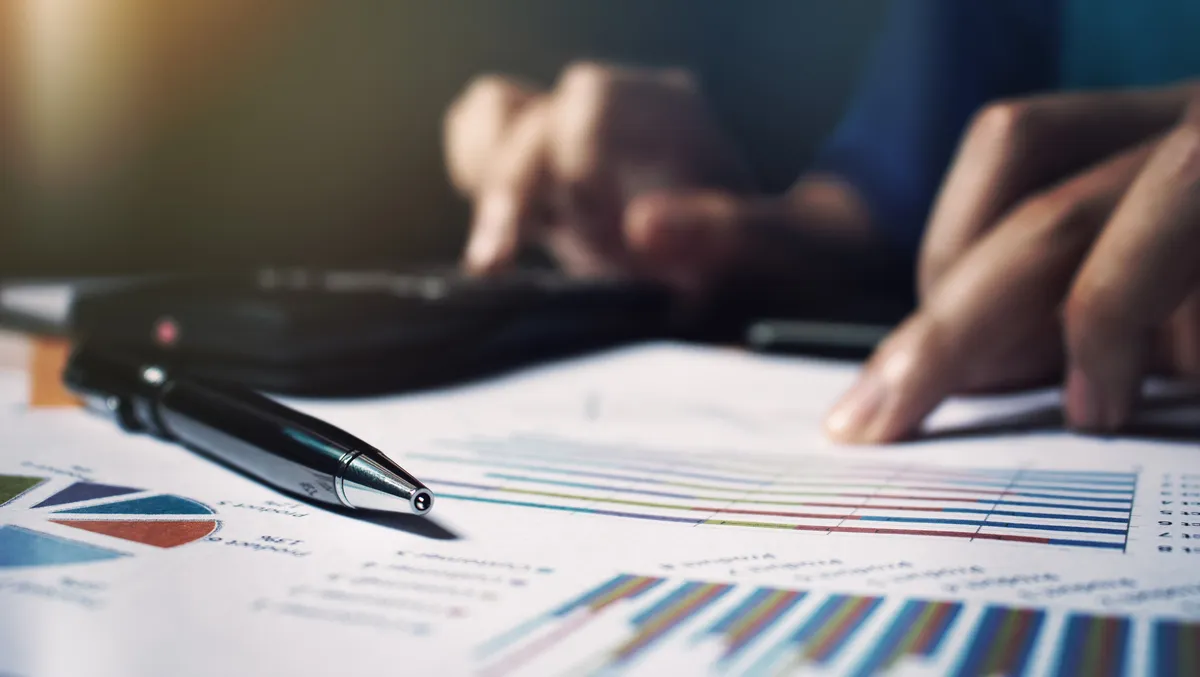 Exclusive: How QuickFee simplifies payments for financial firms
Wed, 13th Sep 2023
By Tom Raynel, Managing Editor
In the ever-evolving world of accounting and professional services, one constant remains: the critical importance of being paid on time. From the moment a firm sends an invoice to a client, they are taking on the risk of not being paid for the work they have provided. This is where QuickFee, a dynamic and forward-thinking Australian organisation specialising in innovative payment solutions, enters the stage. QuickFee is reshaping the way professionals receive payments, and its impact is reverberating throughout the industry.
A decade of excellence in financial technology
With over a decade of experience in the financial technology sector, QuickFee has not only served the global market but also enabled businesses to thrive. QuickFee has been at the forefront of revolutionising payment processes across Australia for over 14 years. With a dedicated team and an unwavering commitment to customer service excellence, QuickFee has become an integral part of the financial landscape.
Innovative payment solutions for professional services firms
QuickFee's prowess lies in Fee Funding for professional service firms, offering innovative payment solutions that help these firms receive payment in full immediately while enabling their clients to spread payments over time. This innovative approach has already delivered impressive success to firms such as MVA Bennett, where invoice payment times were slashed from 180 to just 70 days. This dramatically enhanced cash flow has led to a stronger balance sheet for their business.
But QuickFee's offerings do not end there. The company continues to push the boundaries of innovation. With sophisticated integrations with accounting software giants like Xero and Greatsoft, QuickFee has refined its payment solutions further, optimising payment processing for the benefit of both clients and businesses.
Empowering professional services in the face of challenges
QuickFee excels in serving professional services firms, understanding the unique challenges they face. Key issues among their partner firms are delayed client payments and cash flow management. QuickFee steps in with a solution, offering flexible payment options that ensure firms receive their fees promptly.
Furthermore, the recent trend of businesses transitioning to remote and hybrid work models has increased the demand for QuickFee's products. Their secure and contactless payment options have played a pivotal role in supporting their clients through the uncertainty of the COVID-19 pandemic and beyond, ensuring that their operations remain seamless even during challenging times.
Burwood Accounting Services - a testament to success
Burwood Accounting Services, an esteemed accounting firm in Australia, serves as a powerful testament to the impact of QuickFee's solutions. This firm, like many others in the industry, grappled with inefficient payment collection and cumbersome payment processes. Recognising these challenges, they partnered with QuickFee.
QuickFee's offerings, including flexible payment options and seamless integration with their systems, brought about a transformation in Burwood Accounting Services' operations. The results were impressive: improved payment collection, time savings, and enhanced cash flow. Clients welcomed the convenient payment options, strengthening QuickFee's role as a game-changer in the industry.
Katherine Malatos, Office Manager at Burwood Accounting Services, echoed the sentiment, "QuickFee's exceptional customer service and flexible payment options have been a game-changer for our firm. They've helped us reduce debtor days, save time, and keep our clients satisfied. We couldn't be happier with their support."
Collaboration and Innovation: A recipe for success
QuickFee's commitment to excellence extends to its collaboration with technology partners that enhance their services. These partnerships enable QuickFee to seamlessly integrate with accounting software, providing clients with a holistic financial solution.
In the words of Bruce Coombes, Managing Director at QuickFee, "QuickFee is bridging the gap between the right for firms to be paid on time and the need for their clients to spread their professional fees over time. QuickFee is transforming the payments landscape, ensuring businesses get paid faster and more efficiently than ever before. Our commitment to excellence and innovation sets us apart from the competition."
Shaping the future of payments
QuickFee stands at the forefront of revolutionising payments for accounting and professional services firms in Australia. Their innovative solutions, unwavering commitment to excellence, and relentless customer focus continue to make a positive impact on the industry.
In a world where timely payments are paramount, QuickFee is not just a solution; it's a catalyst for transformation. Embrace innovation, streamline payments, and pave the way for a more efficient future for your business. To learn more about QuickFee's payment solutions, visit their website here or contact QuickFee at info@quickfee.com.au.