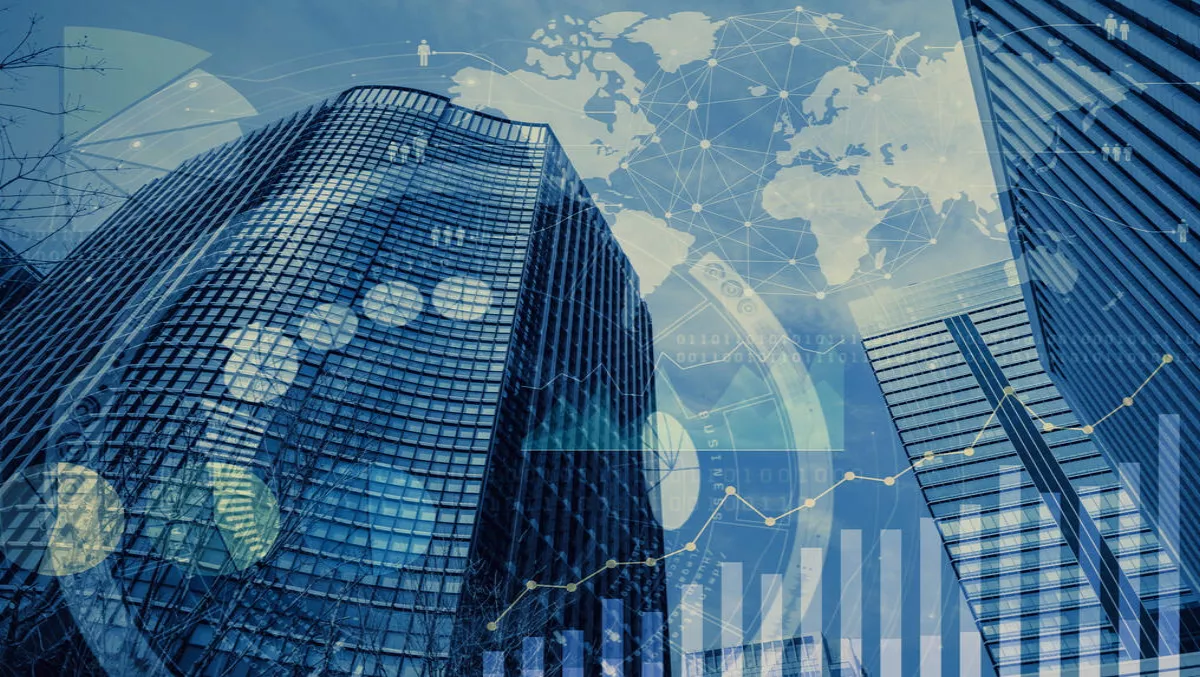 Exclusive interview: Ruckus on public Wi-Fi and A/NZ smart cities
FYI, this story is more than a year old
Jason Baden is the Australia and New Zealand (A/NZ) country manager for Ruckus, a company Baden says matches his own "challenger-centric approach to work".
"That's really what Ruckus is all about – high performance, secure, reliable access to applications and services no matter how tough the environment."
In this exclusive interview, Baden discusses what's going on at Ruckus at the moment, how the company providing access to public Wi-Fi and A/NZ smart cities.
Ruckus' customer base and product and services portfolio is broad, could you sum up one problem/challenge Ruckus is solving in the network infrastructure market, and how?
Ruckus is delivering smart, simple well optimised networks that make the IT team's life easy.
With the best antenna technology and easy management, customers are getting connected quicker and securely with little management overhead costs.
Wireless is best when it is fast with great coverage and always works, it is a necessity in our lives, expected to work like electricity or water.
You notice it when it doesn't work - Therefore having a reliable network is key to the Ruckus Value proposition.
How has the rise of enterprise cloud adoption, and the adoption of hybrid cloud strategies impacted and influenced the company's product and services?
The benefits of cloud adoption are well-publicised by the likes of AWS, Microsoft Azure, and a host of other providers.
These include reliability, scalability, and cost-savings for physical server hardware, storage and maintenance.
Cloud management is our quickest growing market segment either via the Ruckus hosted cloud or via our managed service provider offering, where our partners host a local instance for their customer base.
This allows our partners to provide an ongoing monthly revenue stream and a cloud service that customers are demanding on a scale that allows growth potential.
Could you tell me about Ruckus' presence in Australia and New Zealand?
Ruckus' commitment to technology innovation is a bedrock value across all markets and it continues to innovate across both wireless and wired technologies to meet the needs of enterprises and organisations in the ANZ markets.
Ruckus OpenG technology is pioneering an ecosystem that will enable organisations to self-deploy LTE coverage in the same way they deploy Wi-Fi today.
In the ANZ market Ruckus has a strong partner ecosystem that ensures Ruckus' products are readily available, for projects of any scale.
As a 100% two tier channel business, our partners and distributors are critical to our success.
We currently have five distributors in ANZ which includes; Hills, Ingram Micro (Australia), Tech Data (Australia), Ingram Micro (New Zealand), Exeed (New Zealand).
Their role is to provide scale for our small Ruckus team here in ANZ, and to excel at their core competencies of partner management and stock availability.
Could you tell me about Ruckus' wireless as a service portfolio, and how the company is innovating in this space?
We are always looking at new wireless standards and finding unique ways to leverage those into existing and new verticals.
For example, developing OpenG (a combination of LTE and Wi-Fi), to provide a more ubiquitous wireless coverage in difficult to access areas.
And while originally Wi-Fi was only about access, there's now a huge opportunity to offer software and services on top of Wi-Fi infrastructure.
Innovations like Ruckus' analytics engine SmartCell Insight (SCI), provide information from the Wi-Fi infrastructure on users, including both volume of users and their location.
For organisations with a Wi-Fi network with hundreds of thousands of access points, keeping on top of huge volumes of data traffic can be a challenge.
SCI is designed for the most demanding large-scale service providers and enterprise networks, and provides vital intelligence to deliver better experiences.
Our products go hand in hand with key infrastructure, enabling our partners to add value to the end-user and in turn improve their own revenue streams.
What's new and exciting in the Ruckus cloud portfolio?
Ruckus Cloud Wi-Fi is a great example. It simplifies WLAN setup and management to troubleshoot the entire Wi-Fi network through a single web dashboard or mobile app.
This service works with a wide variety of Ruckus access points (APs), enabling easy management so users get a consistently great Wi-Fi experience that is fast, reliable and secure.
In ANZ Ruckus has some great managed service provider solutions (MSP) as well as partner solutions.
MSP's mean that the channel has the opportunity to up-sell other services like broadband backhaul, security and location based services, providing MSP's with a sustainable competitive advantage.
The Cloud Wi-Fi user interface (UI) is designed to display only the data the user needs to accomplish a task and the system automates tasks whenever possible. This intuitive approach enables IT to spend less time managing.
The Cloud Wi-Fi mobile app allows IT managers to carry the network with them wherever they are, get notified whenever the network needs attention and make instant changes right from their pocket.
What trends or spaces in the market today would you like to see the company move into and take advantage of?
Increasingly, the Australian and New Zealand markets have been channelling more investment and attention towards embracing smart city technologies and upgrading urban environments in line with the associated expectations of modern, connected lives.
Providing access to public Wi-Fi is a big push for Ruckus, and a huge part of making this ecosystem work comes from analysing the large amounts of data that can be gathered through the millions of connected devices, platforms and sensors that live in our cities.
The potential efficiency gains are enormous.
Related stories
Top stories