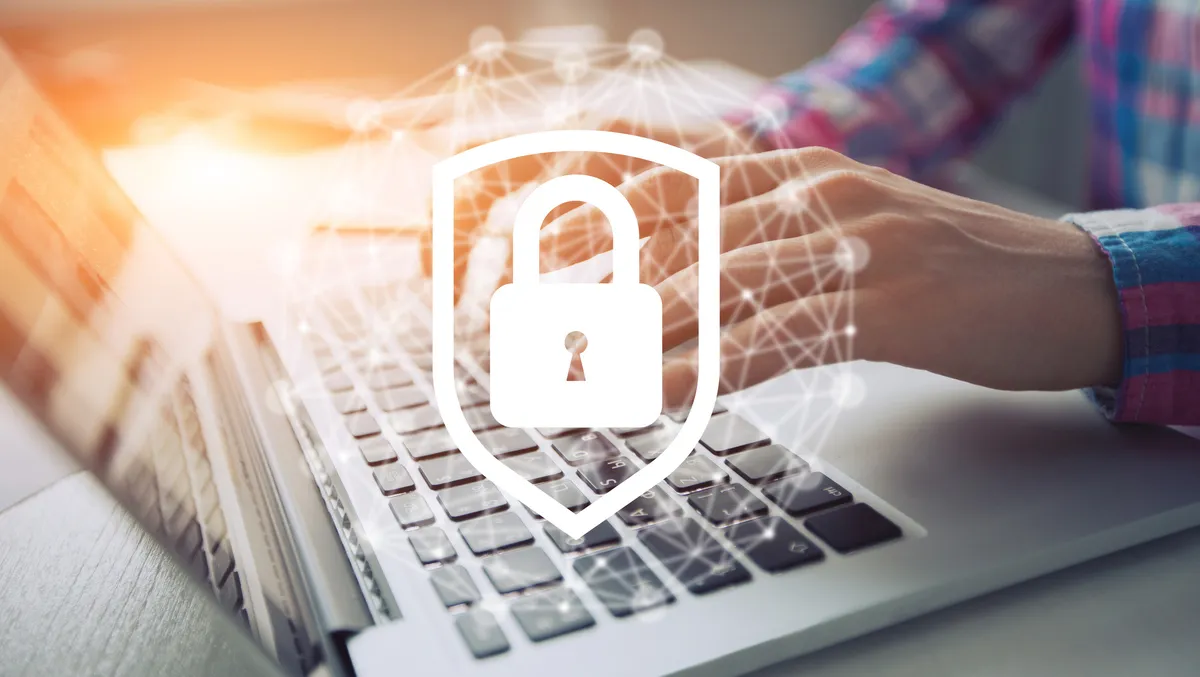 Exclusive: NetApp ready to defend with new ransomware guarantee
Fri, 26th May 2023
By Tom Raynel, Managing Editor
NetApp builds solutions that drive faster innovation wherever data and applications live, with unified management and AI-driven optimisation. To learn more about NetApp and its Ransomware Recovery Guarantee, TechDay spoke with Wojtek Malewski, Director of Solutions Engineering, ANZ at NetApp.
NetApp's singular focus is to help the world's leading organisations unlock the true potential of their data. It achieves this by bringing enterprise-grade data services into the cloud and infusing the flexibility of the cloud into the data centre.
Founded in 1992, NetApp has a 23-year history in Australia and New Zealand delivering cloud data services to organisations and government agencies. The company has offices in all major cities across the Asia Pacific region, with dedicated teams focused on sales, solutions engineering, professional services and customer support.
NetApp's solutions are designed to work seamlessly across diverse customer environments, including the world's biggest public clouds, to provide unparalleled performance, scalability, and reliability.
By harnessing the power of data, NetApp empowers its customers to drive innovation, make informed decisions, and achieve their business goals. With NetApp, customers can trust that their data is secure, accessible, and optimised for maximum value.
What is NetApp's Ransomware Recovery Guarantee?
NetApp's newly announced Ransomware Recovery Guarantee is a program that offers customers a set of best practices for protecting against ransomware attacks. The Program helps customers to prepare for, prevent, and recover from ransomware attacks. In addition, NetApp's Ransomware Recovery Guarantee provides customers with a financial guarantee in the event of a successful ransomware attack.
If a customer's data is encrypted by ransomware while using NetApp's ONTAP data management software leveraging the company's SnapLock Compliance technology, NetApp will provide financial compensation if the protected data is not recoverable.
The Ransomware Guarantee is designed to be simple and straightforward. To qualify for the Guarantee, customers must be using NetApp's ONTAP data management software, have an active support contract and have deployed SnapLock Compliance features according to best practices as configured by NetApp professional services.
The Program covers customers that have newly purchased AFF C-Series and new ASA A-Series storage arrays sold with ONTAP One. Once these conditions have been satisfied, customers can then use the Program to include Snapshot copies vaulted to SnapLock Compliance volumes on primary or secondary systems.
Additional options are available for customers who want to include NAS or SAN data in Snapshot copies if they are protected by SnapLock Compliance volumes. Both new and existing customers can participate, and future systems that they purchase are candidates for the Program.
"NetApp is the first major primary storage provider to warrant data recovery in the event of a ransomware attack," says Malewski.
"The Ransomware Recovery Guarantee provides customers with a financial safety net and best practices to help protect against ransomware attacks and mitigate financial and reputational risk."
What challenges are NetApp's customers facing?
In today's digital age, data is the backbone of any business. However, this dependence on data also leaves businesses vulnerable to cyber-attacks, such as ransomware, which can cause significant financial and reputational loss.
Ransomware is a persistent threat that shows no signs of slowing down. By 2031, attacks are projected to occur every 2 seconds. Recovering from a ransomware attack, however, is not as quick. It takes time and money to get your business back on track, with the average cost to resolve a ransomware attack of $4.35 million in 2022 (IBM, 2022) and the downtime and recovery often being ten times higher than the ransom payment.
Even if organisations decide to pay the ransom, only 8% fully recover their data. It is a lose-lose situation. Innovative solutions that can help mitigate the risk of loss include proactive protection, swift detection, and accelerated recovery.
NetApp prioritises the central role of data storage in the defence against ransomware and other persistent threats. Its goals are strong data protection and quick recovery, minimising disruptions to business operations. NetApp ONTAP data management software delivers a comprehensive range of integrated technologies to safeguard against and recover from ransomware attacks, making the solution one of the safest options available.
Taking it a step further, NetApp has launched the Ransomware Recovery Guarantee that gives organisations peace of mind that in the unfortunate event of an attack, NetApp guarantees the recovery of Snapshot data on any primary or secondary ONTAP storage. If there are difficulties in recovering the backup Snapshot copies with NetApp's assistance, the company will provide compensation.