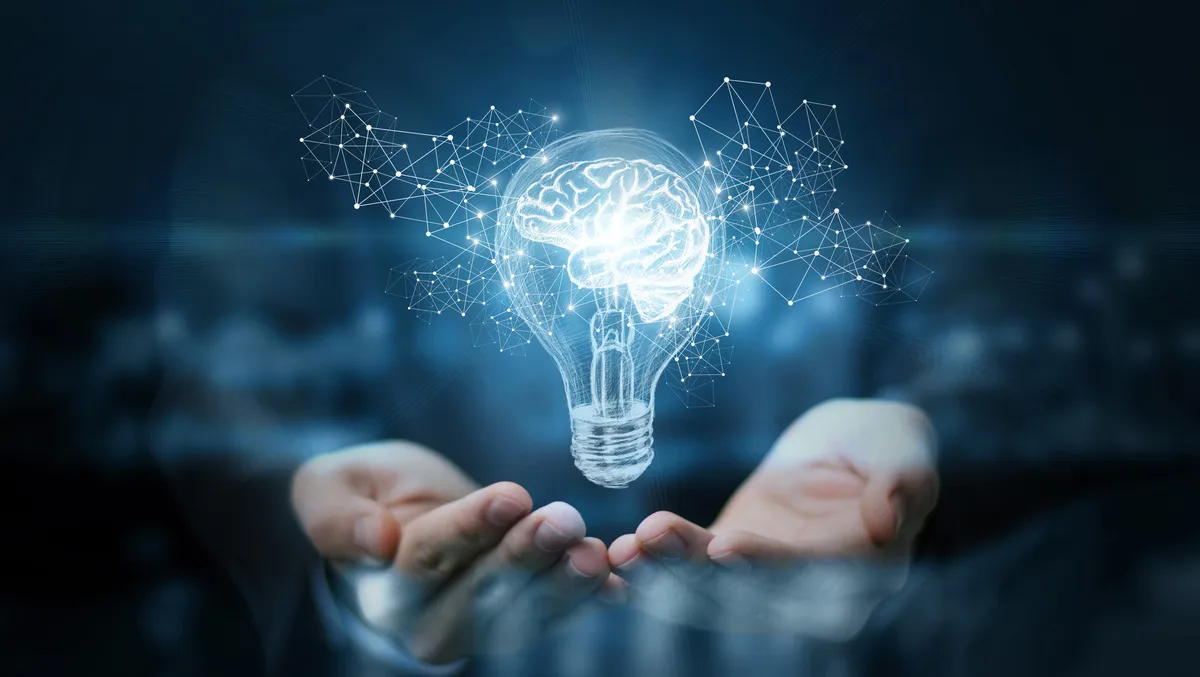 Exclusive: New Dell report finds ANZ lacks innovation
Tue, 18th Apr 2023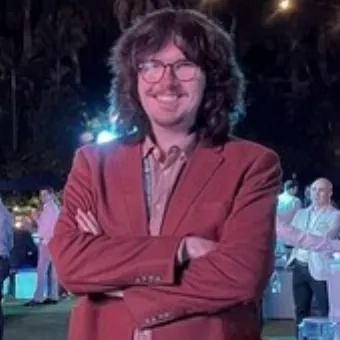 By Zach Thompson, News Editor
Dell is one of today's biggest names, helping businesses and individuals worldwide through their digital transformation journeys with a wide-reaching and innovative portfolio covering a range of tech offerings and services.
The company is a world leader, offering solutions in hybrid cloud and high-performance computing, among others, as well as demonstrating strong social and sustainability initiatives.
It recently released the findings of a new report, the Dell Technologies Innovation Index. Dell carried out this inaugural study in September and October 2022, surveying 6,600 IT decision-makers and business leaders throughout more than 45 countries in regions including North America, LATAM, EMEA, APJ and Greater China.
Respondents needed to drive or have influence over innovation in their organisation to qualify. In addition, they had to be from businesses with 100 or more employees. Those surveyed come from a range of private and public sectors.
"This inaugural study is a powerful, point-in-time snapshot of how businesses are innovating despite unprecedented uncertainty after a global pandemic and amidst rampant inflation," says Glen Hyatt, Director of Technology, Dell Technologies ANZ.
Dell's research benchmarks organisations on how well they're driving innovation. The study explores where organisations are making gains and facing obstacles across five technology catalysts for innovation: multi-cloud, edge, modern data infrastructure, anywhere-work and cybersecurity. In nearly all areas, the greatest stumbling block to unlocking that potential is complexity.
For instance, too many organisations have arrived at a multi-cloud environment by happenstance—an amalgamation of cloud platforms, apps, and tools, among other factors. The complexity is costing organisations time, money and precious opportunities to innovate.
The research report has found that out of ANZ respondents:
Only 12% of organisations are categorised as innovators by their own employees
57% fear their organisation will be irrelevant in 3-5 years, based on the health of their innovation pipeline and culture
57% believe people leave their company because they haven't been able to innovate as much as they hoped they would
56% believe their technology is not cutting-edge. They fear they will fall behind their competitors.
Through each organisation assessment, Dell places respondents on an innovation maturity benchmark ranging from Innovation Leaders to Innovation Laggards. Per the ANZ analysis, just 12% can be defined as Innovation Leaders and Adopters, compared to 18% globally. This demographic has an end-to-end innovation strategy and is well placed to navigate headwinds coming from a global recession, supply chain issues, environmental impacts and more, and continue to grow.
The top-cited global technology obstacles to innovation were:
Growing cloud costs
Difficulties integrating the overall business architecture with the IT infrastructure architecture
Time and money spent to migrate apps to new cloud environments
Cybersecurity threats: can't innovate with data and insecure edge devices
Lack of IT infrastructure to meet and process data at the edge.
"There's a powerful equation in business: innovative idea plus technology equals impact. Organisations often think they're missing the big idea, waiting for the next big disruptive lightbulb moment," Hyatt adds.
"However, small innovative ideas can also lead to greater productivity, profitability and purpose. If Australian and New Zealand businesses are going to make the most of these innovative ideas, they first need the right processes and technology.
"True value only comes when you have the right idea, built on the right processes and the right technology."