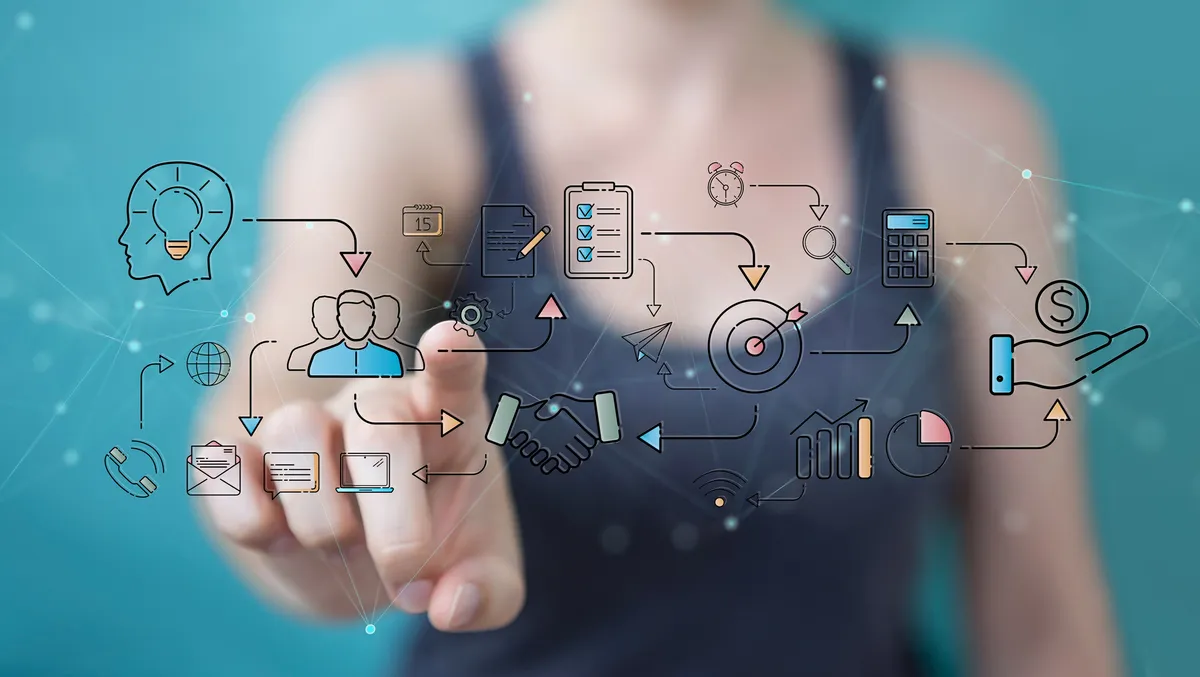 Exclusive: NICE brings AI solutions to the CX market
Thu, 8th Dec 2022
FYI, this story is more than a year old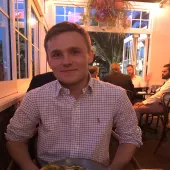 By Mitchell Hageman, Managing Editor
Much of today's world revolves around customer service. No matter what vertical or sector you look at, organisations with a superior CX platform generally have stronger growth patterns and find more success.
NICE are specialists in the CX area and have a strong presence in ANZ, with 55 employees in the region.
Globally, the company currently works with over 25,000 organisations in more than 150 countries, including over 85 of the Fortune 100 companies.
NICE helps businesses significantly enhance customer experiences while meeting key business metrics. The company's leading cloud-native customer experience (CX) platform, CXone, provides groundbreaking AI-powered self-service and agent-assisted CX software for the contact centre and beyond.
"NICE is committed to helping its partners deliver NICE solutions to joint customers effortlessly and in a manner that meets the needs of a rapidly changing marketplace," says Rod Lester, managing director – ANZ, NICE
The company says that CXone is now the only digital CX cloud platform that offers intent-based intelligent virtual agents (IVA). With CXone's SmartAssist, fuelled with Enlighten XO conversational data, CXone IVAs can train themselves in just days, promoting a data-driven, empirical approach to self-service and accelerating self-service implementations while increasing containment and creating a frictionless digital CX.
In the latest release of CXone, NICE has also added new capabilities that enhance journey orchestration and complete performance, two vital components of a complete CXi offering.
The new capabilities enrich digital experiences, simplify integration with customer environments, and grow openness with mobile software development kits (SDKs) and integration options.
AI continues to be a key focus, with the company voicing its continued commitment to ubiquitous conversational self-service supported by faster, better, and smarter bots. 
With the changing customer landscape, NICE says organisations will need to work out what that means for their CX strategy. They say that, additionally, the flexibility afforded by new technology is helping organisations transform their work from anywhere models, which means they can tap into new talent pools and drive agent engagement like never before.
Friction is seen to be an underlying challenge that businesses have in delivering exceptional CX today as consumer expectations for fast, convenient digital and self-service options continue to increase.
NICE says it is delivering the ability to remove friction from both a customer perspective and an operational perspective, resulting in transformational change to form stronger customer connections while operating in a more agile model that empowers agents and other contact centre resources to reach their full potential.
The company also says partners play a huge role in overall success. NICE says it depends on its partners to deliver its solutions to customers, attributing the company's success directly to partners' achievements. Lester says that the ANZ market has seen rapid adoption of CXone, and partners have helped accelerate this with their continued support.
"Since pivoting to a channel-only go-to-market model in ANZ more than two years ago, NICE has experienced significant growth and now supports more than 180 CXone contact centre as a service (CCaaS) customers in the ANZ market," he says.
For each implementation, NICE works closely with its partners, supporting them through the sales process as needed, though relying on its partners' intricate industry and customer knowledge to understand each customer's unique requirements, scope out project implementations, and deliver final project plans to the customer.
"To continue NICE's growth, we are focused on maintaining the quality of these relationships through further investment and expansion of the channel team," says Lester.
"NICE has prioritised the development of high-quality relationships with strategic partners that possess deep CX skills and a close cultural fit. Adopting this approach has helped NICE to develop a community of partners that address a variety of markets with compelling, yet differentiated, value propositions."