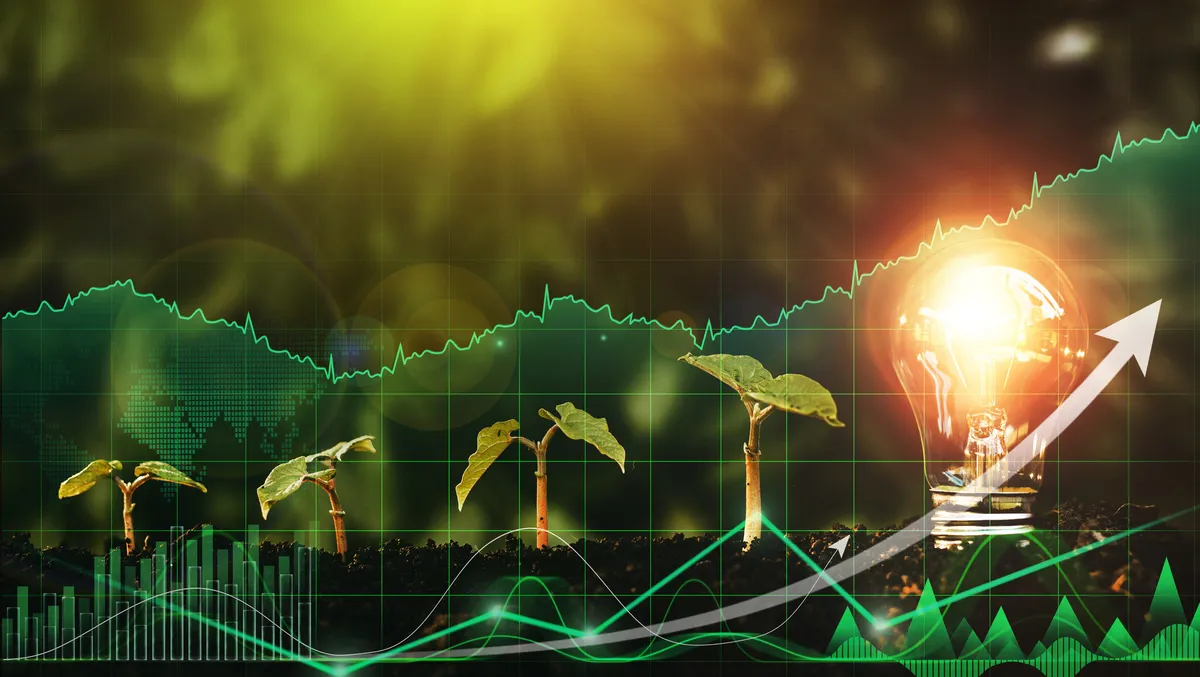 Exclusive: Optima Technology fosters more sustainable future
Wed, 2nd Nov 2022
FYI, this story is more than a year old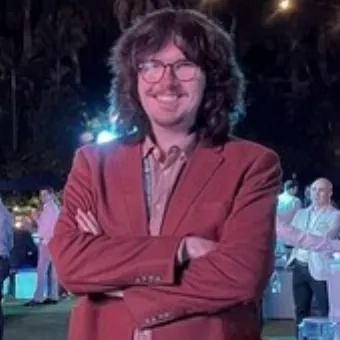 By Zach Thompson, News Editor
Optima Technology is an SaaS company that partners with businesses to enable the transition to net zero with market-leading ESG data and reporting.
The company is the industry leader in automated utility data by powering a faster transition to net zero for every business with easy access to accurate and interactive source data.
It rebranded earlier this year from BID Identity and has 30 years of capability in data management.
Further, Optima Technology has market-leading data accuracy capability (98%, compared to 70-75% among competitors). Because it is automated and validated, it can give companies the level of access and confidence they need to set their baseline accurately, inform ESG strategy, and effectively track and manage scope 1 and 2 emissions.
Why this is so important:
Energy transition
Automated, accurate and near real-time data is critical to managing and reducing energy costs at a time when energy prices are set to soar by over 50%.
It is also critical to managing new renewable infrastructure with automated readings to maximise efficiency.
Sustainability
Sustainability and the net zero imperative is one of the biggest challenges facing businesses over the next decade, and robust, accurate reporting is no longer optional. Stakeholders demand transparency and rigour in charting emissions reductions, and inaccurate reporting or incomplete data exposes companies to reputational damage, financial penalty, compliance, and greenwashing risk.
Despite this level of importance, companies don't have confidence in their data.
Ernst & Young research from the US shows that 55% of companies are housing ESG data in spreadsheets, and the collection and reporting of ESG information remains a highly manual process. Manual processes are far more vulnerable to error and require resource investment when these professionals should be investing their time in driving sustainability initiatives, not inputting data into spreadsheets.
Other recent research also finds that only 9% of business tracking data currently uses software, and only 3% of businesses are confident in their current ESG data.
Keeping control as energy prices soar
More than 47% of the ASX-200 have made net zero commitments. But with the threat of a global recession poised to make their transformations more challenging, companies need to control what they can and track the work effectively to stay the course. That starts with accurate and automated sustainability data.
Access to high-quality, reliable data in real time is the most significant barrier businesses will have to confront over the next five years to address climate risk. As companies race to net zero amid higher regulatory scrutiny, a company's ESG strategy is only as good as the integrity of its data.
"Companies need to put more focus on the integrity of their data," says Michele Garra, CEO, Optima Technology.
"Data with low integrity has become a burden to business, it is now critical to have data that can be relied on for managing energy bills, robust ESG reporting and managing energy and pricing from new renewable infrastructure."
How businesses can optimise and reduce energy spend:
Operational teams can use data to make efficiency improvements. For example, a transport company might move warehouse equipment charging to off-peak times.

Provide procurement teams with highly accurate usage and spending history to optimise procurement planning and negotiations.

Check energy bills for calculation, contract accuracy, and bill errors, especially for renewable and post-contractual changes.
Bill inaccuracy
Adding to the cost of doing business, it was recently uncovered that bill inaccuracy within the energy sector is pervasive. Between 2014 and 2021, households and businesses were overcharged AU$10 billion by the Australia Energy Regulator (AER) on their electricity bills, making households and families bear a financial burden far greater than they need to amid a heightened supply chain crisis and a tightened economy.
"Optima Technology is growing rapidly in Australia and in the UK. We have market-leading accuracy and accurate source data enables companies to reduce cost through optimisation, inform sustainability strategy and enable transparency with stakeholders," Garra adds.
"Companies should be as concerned with the quality of their data as with the impending requirement to step up on reporting and deliver net zero targets.
"Companies may be falling short by using static spreadsheets instead of interactive software all operational teams can access; inputting data manually instead of automated and validated data capture; and reviewing the information monthly or annually rather than in near real-time."