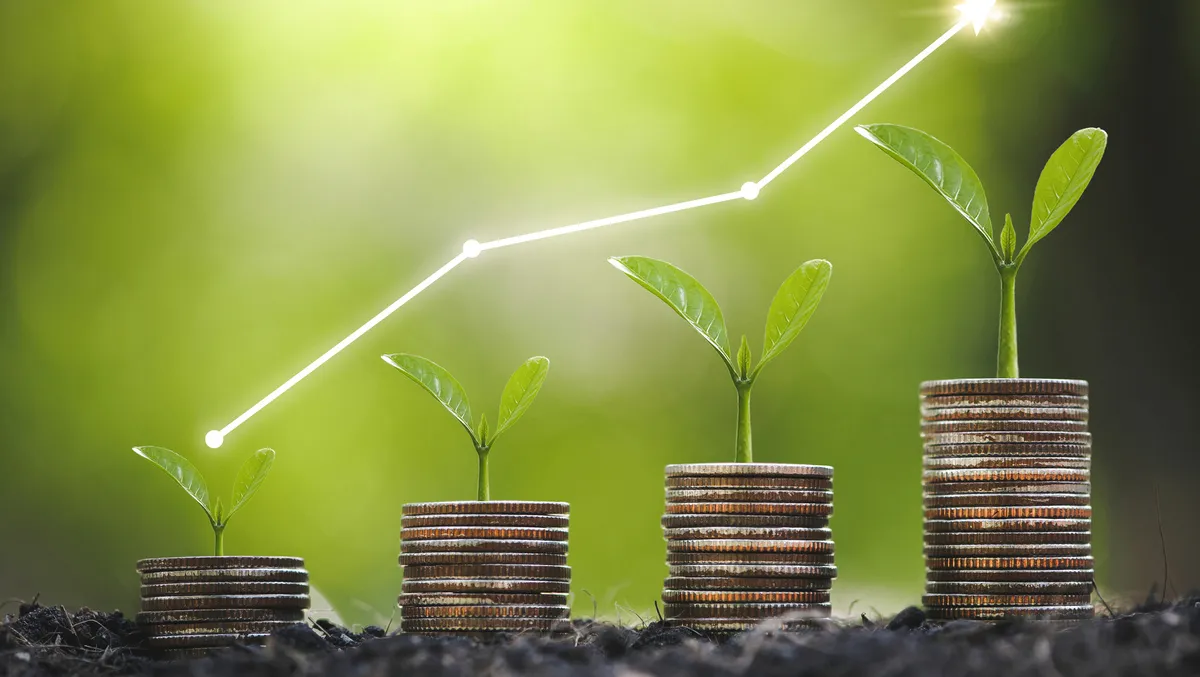 Exclusive: Socialsuite simplifies ESG for small caps and private companies
Socialsuite is a global ESG disclosure and outcomes measurement software platform based in Melbourne, Australia. 90 publicly listed companies have adopted Socialsuite, and it has traded across the NASDAQ, NYSE, TSX, and ASX exchanges, as well as 70 non-profits.
Socialsuite exists to help companies collect and report their ESG disclosures. Its vision is for a world where every organisation has a positive impact, and Socialsuite's mission within this is to help ensure all enterprises can demonstrate the change they are making.
Because Socialsuite's team created these goals for its platform, they are also a core part of how it operates internally every day. This means the company takes its vision and mission very seriously, treating these objectives as critical to its own success.
"From the inception of the business to now, [our] mission statement has remained front and centre of everything we do," says Brad Gurrie, CEO of Socialsuite.
"Having worked with so many non-profits, we get to play a small part in their mission as well, [which] is such a fulfilling part of being involved in Socialsuite."
There is a major global trend around sustainability and ESG. Reporting initiatives in these areas have moved from a nice-to-have to a must-have for companies of all sizes. Stakeholders are also assessing companies around the risks.
This might be fine for large companies that can afford to have consultants, bespoke technology, and internal teams, but for smaller businesses, it's a more difficult challenge to solve.
Socialsuite works with micro to small-cap companies, whose biggest challenge is figuring out where to start with ESG reporting and how to mature over time to meet stakeholder demands. Socialsuite wants to alleviate this stress, which is why it takes away the complexity and costs associated with these areas.
A key driver of this push is that trillions of dollars of investments are flowing into ESG, making it an enticing incentive for organisations looking for investors to raise their capital.
Socialsuite can make onboarding stakeholders more achievable through ensuring companies comply with investor demands and increasing global legislation, as well as making sure they are capable of substantiating their claims when submitting RFPs to local government.
"Socialsuite is proud to be at the forefront of driving positive change through ESG reporting," Gurrie adds.
"With our innovative solutions and dedicated team, we are helping companies create value through ESG reporting while creating a more sustainable and responsible future for businesses around the world."
With Artificial Intelligence (AI) on the rise, it will likely come as no surprise that this has been a focus of Socialsuite's product team in its pursuit of simplifying processes and making them less costly.
Integrating AI into the platform is proving to be successful in taking quantitative data as it can report frameworks to create qualitative outputs in a fraction of the time.
Everything Socialsuite is focusing on is to make it easier for companies to report and help them create value for their organisation.
"Being first to market, combined with our dedication to guiding our customers every step of the way, sets us apart from the competition and ensures our customers achieve their goals," Gurrie says.