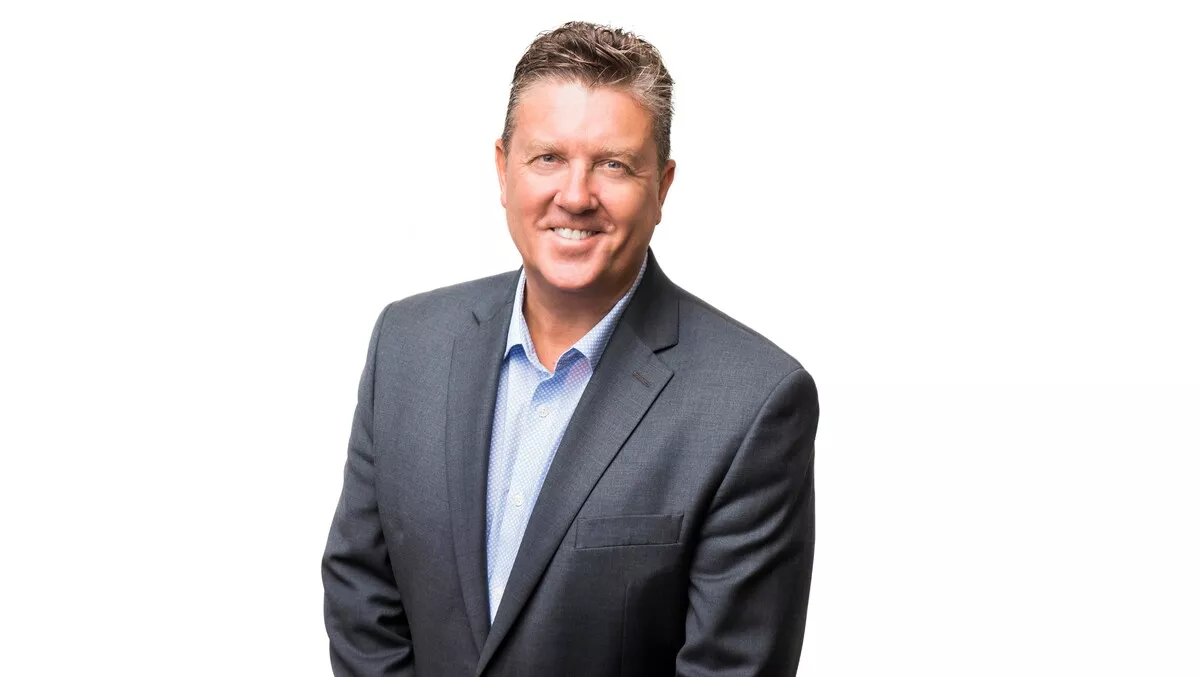 Exclusive: SYSPRO on how ERP plays a role in Australia's manufacturing investment plan
FYI, this story is more than a year old
The Australian Government has recently announced an AUD$1 billion investment in manufacturing, set to create secure, well-paid jobs and promote the future of industry in Australia.
While on the surface this investment looks promising, the real question is whether it will drive sovereign capabilities and competitiveness for a brighter future.
The aim of the funding, which is specifically focused on post-pandemic recovery, is to rebuild Australia's industrial base and create new capabilities and opportunities to innovate across multiple sectors. These sectors often include critical infrastructure-related fields such as transport, defence, agriculture, food processing and medical science.
There is also a large focus on the new "Buy Australia" initiative, which looks to redirect government contracts away from international competitors and back to Australian businesses.
SYSPRO is a global Enterprise Resource Planning (ERP) software provider that has been specialising in assisting the manufacturing and distribution sectors for over 40 years. The company has helped multiple Australian organisations optimise their productivity and streamline operations through process management and has seen first-hand the changes brought on by the pandemic.
SYSPRO Asia Pacific CEO Rob Stummer says that the aim of the new funding is to essentially get Australia to stand on its own again after a series of supply chain issues and become self-sufficient with a sovereign capability.
"The pandemic highlighted the problems with Australia's reliance on other countries to fill the shortfall in our supply chain," he says.
"The Australia Institute's Centre for Future Work report said that Australia ranks last among all OECD developed countries for manufacturing self-sufficiency."
He says that the drive to reshore manufacturing in Australia has been prompted by the need to future-proof critical supply chains in the face of market change and disruption. This will help minimise further risk and protect jobs in key industries.
"We need to develop local expertise that are keen to not only rebuild our manufacturing capability, but to use our smarts and technology to put our advanced manufacturing potential at the front of the global market," he says.
While there is a significant drive for change, it's really down to execution, and businesses need to be prepared to find the right strategies for them to make full use of the government support.
"As Australian manufacturers look to reshore, it is essential they approach it with a digital strategy in place, if they want to be competitive in the global market. Implementing a digital strategy requires support across the business, right from top management to the shopfloor, to ensure collaboration and success from transformation initiatives," says Stummer.
Automation seems to be a significant trend in the market as Australia rebuilds. A recent SYSPRO CFO Study revealed that in response to ongoing disruptions, half of Manufacturing CFOs had built digital strategies focusing on investments in machinery, robotics and technology automation.
"While these longer-term strategies and plans are being put into place, the reality is that manufacturers need practical solutions to address the challenges of the short term while preparing for the short to medium term, like planning for reshoring and preparing resiliency initiatives," says Stummer.
So what's the key to enhancing a digital strategy when it comes to the supply chain? Stummer says a good ERP solution will strengthen operations and solve many of the challenges critical sectors face.
"A fully integrated ERP solution with embedded analytics is required by Australian based manufacturers looking to tackle the immense challenges they face by optimising their business operations, satisfying customer demands, while increasing manufacturing output," he says.
"With a cloud ERP solution such as SYSPRO's Cloud ERP, manufacturers and distributors can make use of the latest digitalisation technologies and advancements in automation, to streamline business processes."
Stummer says that SYSPRO can support manufacturers to digitalise by providing the systems and platforms that resolve the most significant areas of impact, therefore enhancing their business operations and allowing them to rebuild to their full potential.
"The good news is that any organisations that want to re-shore their production back to Australia (like RM Williams has done in recent years) can use SYSPRO ERP coupled with our rich industry expertise in their sector, to help drive their overall digital strategy," he says.
Looking to the future, it seems that while the investment from the Australian Government will open many doors, manufacturers need to continue to enhance their digital capabilities for successful outcomes.
"A fundamental review of the digital strategy is required if this critical balance across the business and supply chain is to be developed. It will be key to establish a robust digital strategy, and ensure that the digital roadmap is carefully executed, taking internal efficiencies and external collaboration into," says Stummer.