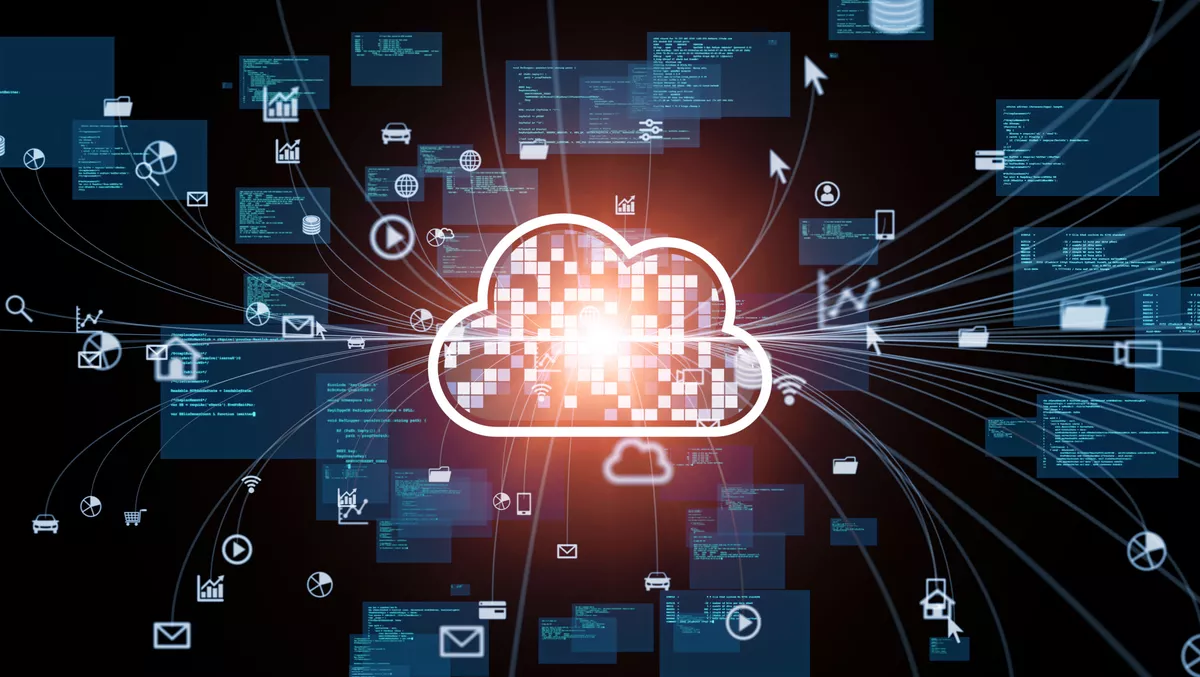 Exclusive: The Access Group shares the benefits of embracing SaaS
Thu, 11th Aug 2022
FYI, this story is more than a year old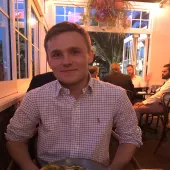 By Mitchell Hageman, Managing Editor
In today's rapidly changing working environments, efficiency and productivity are surefire ways to create business growth and success. Companies that utilise the latest in cloud technologies and systems will ultimately be better off in the long run, which is why choosing a trusted SaaS provider is so critical.
One company that is rapidly making waves across the market is The Access Group. They are one of the largest UK-headquartered providers of business management software to small and mid-sized organisations in the UK, Ireland, and Asia Pacific, helping more than 60,000 customers across commercial and non-profit sectors become more productive and efficient.
Founded in 1991, the company employs approximately 5,500 people globally, and its Asia Pacific branch operates in Australia, New Zealand, Malaysia, Singapore and Papua New Guinea.
The company specialises in software as a service solutions, spanning crucial areas of financial management, HR, payroll and workforce management, accountants, and digital learning.
It is often found that as an organisation grows, outdated processes and disconnected systems can cause inefficiencies, adding unnecessary costs, risks and delays. Brand new research from The Access Group has also found that while achieving sustainable, long-term growth is a strategic consideration for many organisations, so too are societal, environmental and personal well-being.
Another thing that businesses are now having to navigate is hybrid work situations, with most staff needing to access data and insights from anywhere at any time.
To help create better overall experiences for customers, The Access Group has created a variety of groundbreaking solutions that target key pain points and barriers to growth.
Access Financials is an offering that brings all financial management and accounting functions into one centralised system.
Access Financials gives more efficiency and control to businesses, providing real-time visibility and insight across an entire organisation. It can help with things including procurement management, invoicing and credit control, inventory and stock management, and analytics and eInvoicing.
Access Expense is another innovation from the company that is designed to make expenses easy. It removes manual processes, helping enforce expense policy and improving the employee experience overall.
Automating expenses is often regarded as an extremely valuable process in today's environment, as it enables businesses to make better financial decisions and free up time and resources.
The Access Workspace is also a key offering from the company that helps make hybrid work and organisation easier across all aspects. The technology allows every employee in a business to have the information they need at their fingertips so that they can make informed decisions anywhere, anytime.
"Access' vision is to deliver cutting edge software solutions that can be progressively adopted in a way and at a pace that works for each business and each employee," says The Access Group APAC president Kerry Agiasotis.
"By integrating new software applications with legacy ones through Access Workspace, businesses can choose their own pathway for advancing their systems and allow employees to establish their own personalised workspace. We are transforming our customers' ability to give every employee the freedom to do more through fully integrated software as a service solutions."
The company is also consistently striving to develop and enhance its place in the ANZ region to promote better outcomes for customers. In May 2022, The Access Group acquired Reckon Accountants Group, reinforcing a commitment to the region and the accountant's industry, signalling its intent to rapidly advance its tax and practice management offerings for ANZ accounting firms.
The acquisition also marked the 10th in three years for Access in the Asia Pacific region, building on the purchases of Attaché, Unleashed, Joyful, Volcanic, Sage Australia and Asia businesses, Definitiv, EziTracker, Fastrack360 and Vincere since 2019.
The company says that as a provider of business software solutions that deliver better ways of working, they are always seeking to understand how people work, how they want to work, and how organisations can better enable their people with the freedom to do more.
"Through the implementation of an autonomous working style, enabled by the right technology, organisations can enable people to shape their work and work environment to achieve the goals they are set."