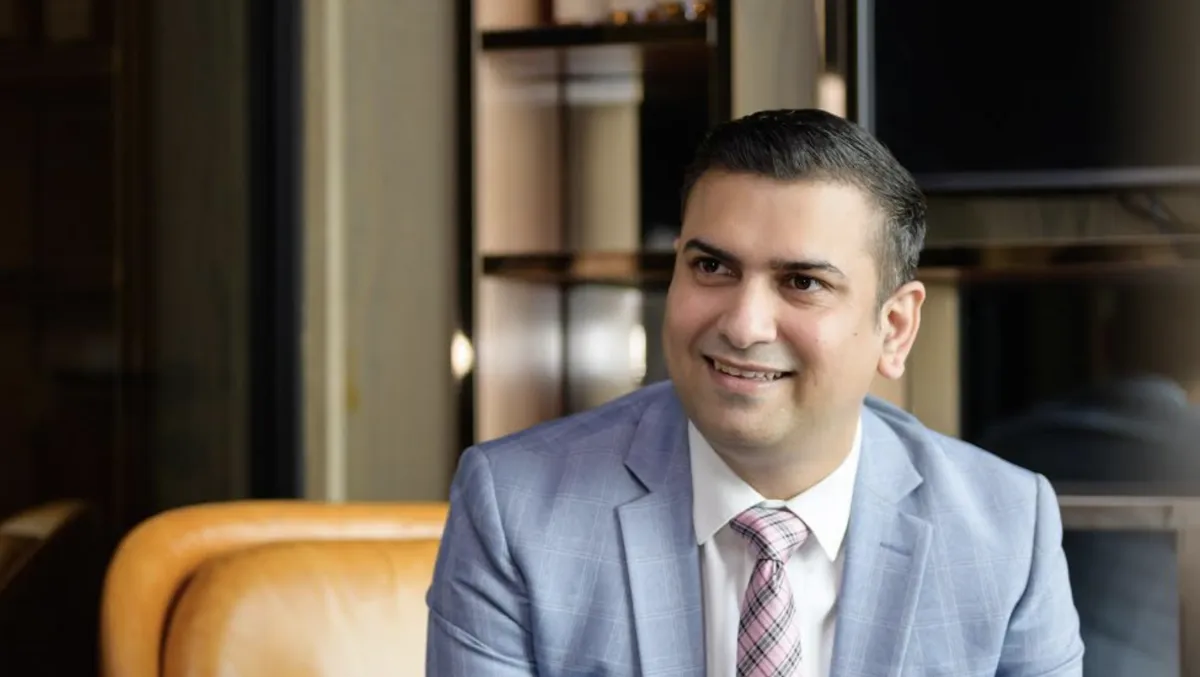 Exclusive: Uniphore shares how Conversational AI can be the key to business success
Fri, 30th Sep 2022
FYI, this story is more than a year old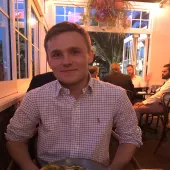 By Mitchell Hageman, Managing Editor
With conversations fast becoming a crucial focal point in today's changing business landscape, there is often a risk that many interactions between staff, customers and management may not be heard, at least not in a way that makes them easy to act.
This is why Conversational AI and Automation are vital tools to help further promote organisational cohesion and communication, and Uniphore is leading the charge in this space with its voice AI, knowledge AI, computer vision, and tonal emotion technology.
Uniphore began in India and has employees across the globe in regions like the U.S., India, Spain, Israel, Japan, Singapore, and Australia.
As the company continues to grow, it has also moved forward by developing leading Conversational AI Technology and solutions.
Over the last 12 months, Uniphore has been consolidating a range of solutions under its flagship Uniphore X platform.
"Uniphore X acts as a unified conversational AI and automation platform that combines automatic speech recognition (ASR), natural language processing (NLP), robotic process automation (RPA), emotion AI, and knowledge AI," says Ravi Saraogi, Co-founder and President, Uniphore.
"We provide the cutting-edge workflow automation that a busy enterprise needs, enhancing conversations across the enterprise."
The company has also ​​added the ability to use automation through the acquisition of Jacada last year and then added Knowledge AI capabilities through Colabo this year.
"A complete Conversational AI platform is about its AI algorithms and the pieces that provide the keys to make it applicable across various use cases," says Saraogi.
"For example, our AI platform built for contact centres was recently extended with video AI capabilities to create a new product – Q for Sales – to empower conversations in another part of the organisation – the Sales department."
He says that Q for Sales uses artificial intelligence overlaid with emotion intelligence and computer vision to reveal the emotional context driving a conversation. It then works with the customer service employee to deliver better-enhanced outcomes.
"This can be delivered to employees in real time so they can interact seamlessly with their customers and in a truly enhanced capacity. It enables them to help and interact with every customer on a deeper level."
With many employees and organisations facing burnout and other issues relating to COVID-19 and hybrid work, Saraogi says Uniphore is using its technology to remedy many pain points.
"Our solutions can help organisations retain their existing employees and prevent burnout by making their work more efficient and simplistic while simultaneously reducing the after-call work (ACW) and average handle time (AHT), leading to lesser hold times for the next customer," he says.
"The combination of our conversational AI and automation tech can give agents a skilled and experienced virtual co-pilot during a call which can immediately surface needed information to solve customer issues and automate repetitive tasks, such as navigating multiple systems and screens to fulfil customer requests.
"Post a call, the virtual assistant can immediately produce an accurate call summary for CRM upload, summarise promises made during the call and, with the agent's approval, complete the follow-up steps to fulfill those promises."
Another significant aspect of the company is partnerships. Uniphore's growing partner base also continues to expand at a rapid rate, helping bring customer experience solutions to large enterprise customers.
Saraogi says that in particular, the Asia-Pacific region is a space where there are many opportunities to help organisations deliver better customer experiences through more innovative technology.
"We have over 800 employees globally across 17 countries serving large enterprise customers in BPO, telecom, financial services, health care, and insurance; we continue to expand in the APAC region," he says.
"While we have already seen outstanding success across the world, we believe that a recent deployment in the US, where we rolled out our solutions to more than 18,000 users, is possibly the single biggest deployment of Conversational AI globally. We are very focused on finding similar, large-scale deployment success in Asia."
Saraogi says Uniphore is also increasingly active in the channel space.
"Over the past six months, we have announced channel partnerships with Probe CX, VIS Global, and Mindfields. This extends upon our CCaaS relationships and partnerships with technology leaders such as Genesys where Uniphore is part of the Genesys App Foundry program."
And customer success is reflected in the numbers, with Saraogi highlighting the importance of Conversational AI to help businesses thrive when looking to the future.
"We recently helped a large organisation shed more than USD$40 million from their balance sheets by automating their processes and workflows," he says.
"Uniphore goes above and beyond to get inside a customer's mind and understand what motivates them. Our technology empowers millions of conversations worldwide. While many industry players focus on chatbots, we focus on making the customer-facing tasks and interactions more efficient and tying in perfectly with our customers internal processes to make them more efficient."