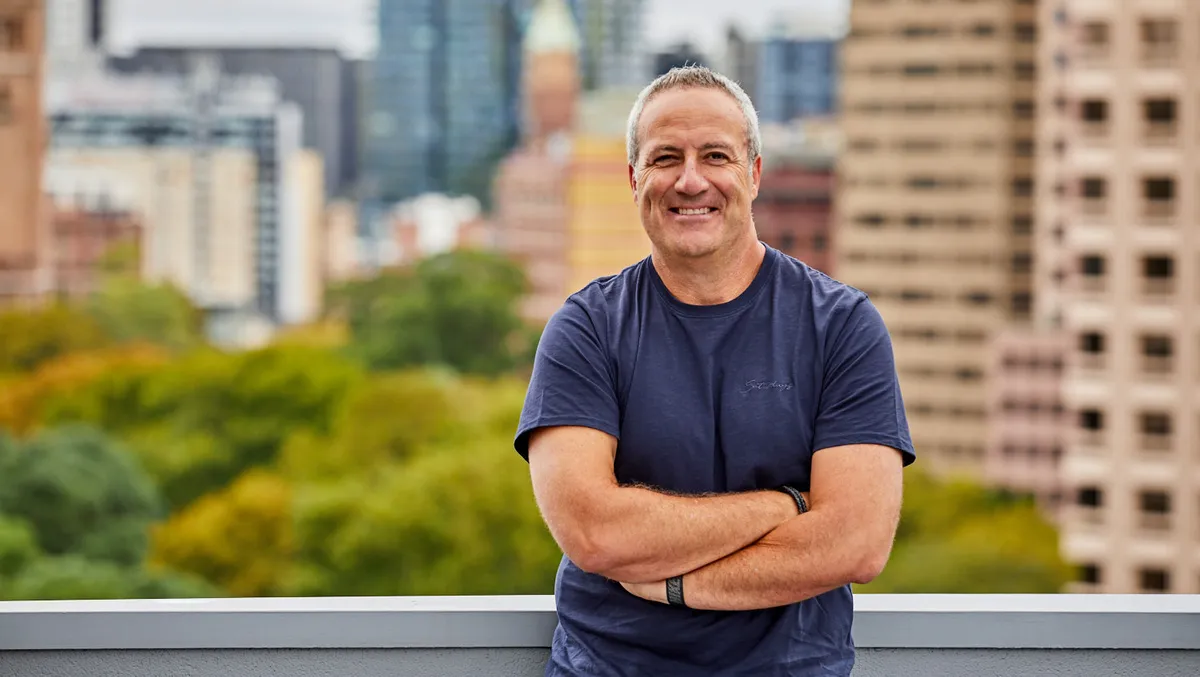 Exclusive: What sparked Ignition's decade long journey
Fri, 29th Sep 2023
By Tom Raynel, Managing Editor
Ignition recently marked a decade since it was founded, growing from its roots in helping accounting and bookkeeping firms streamline their business processes to serving a broader range of professional services. In an exclusive interview, David New, Managing Director for APAC at Ignition, shared valuable insights about the company's journey, its role in addressing industry challenges, and plans for the future.
A Decade of Addressing Pain Points
"Ignition was born out of first-hand pain. Guy Pearson, the founder of Ignition, was an accounting firm owner and saw precious time being wasted on things like going back and forth with clients on engagement letters, chasing clients for late invoices and not billing for client work," said New, elucidating the origins of the company.
He continued, "Fast forward to 2023, and we celebrated our 10-year milestone earlier this year, with nearly 7,000 professional service firms across the world using Ignition. We recently secured a new USD $15 million growth capital facility with our existing lending partner, CIBC Innovation Banking, which will enable us to further accelerate growth on our platform, go-to-market and customer success functions."
According to David New, "Ignition is an all-in-one platform for professional services that helps businesses get paid faster, run more efficiently and be more profitable. We do this by automating and optimising proposals, client agreements, billing and payment collection in one place."
David New's Role at Ignition
Discussing his role, New said, "As Managing Director of Asia Pacific at Ignition, my role involves deepening relationships with professional services practices across Asia Pacific and helping to strengthen our capabilities in areas such as sales and marketing through to customer success."
New has been an advocate of Ignition for some time. "Prior to Ignition, I was a Sales Director at Xero, where Ignition is recognised as a top app partner and integral to the cloud accounting world," he revealed. His career has been geared towards aiding the transformation of traditional firms into more versatile and profitable entities, a focus he carries into his current role at Ignition.
Addressing Industry Challenges
Today, New says that the professional services industry is confronting new challenges, including "a tough economic climate weighing heavily on margins and profitability and perennial issues of late payments and overservice."
However, he believes there are opportunities to be harnessed. "There are more opportunities than ever to take advantage of best practice technology and systems to remove admin-intensive processes, streamline payment, and unlock new revenue streams to build deeper relationships with clients and grow," added New.
The Latest from Ignition
On product innovation, New highlighted that "Ignition recently launched a new Instant Bill feature which aims to help accounting and professional services businesses turn scope creep into revenue." He noted that this feature can assist in recouping the "unrecovered out-of-scope work costing accounting and bookkeeping professionals over $103,000 in Australia on average per year."
"Ignition has also recently launched a bulk proposal creation feature," New said, "This enables customers to quickly engage a high volume of clients at once by creating proposals in bulk using a template. It's a huge time saver, and means customers can focus on doing client work rather than admin."
Looking to the future, New said, "Over the past two years, we've evolved from a client engagement platform for accounting firms to an all-in-one platform for professional services firms. The next 10 years will see us continue to grow, scale and innovate to help more professional services around the world do business with their clients better."
David New's insights offer a compelling look at how Ignition has become an integral tool for professional service firms worldwide, particularly in overcoming the myriad challenges they face today. With ongoing innovation and a focus on streamlining operations, Ignition appears poised for another successful decade.