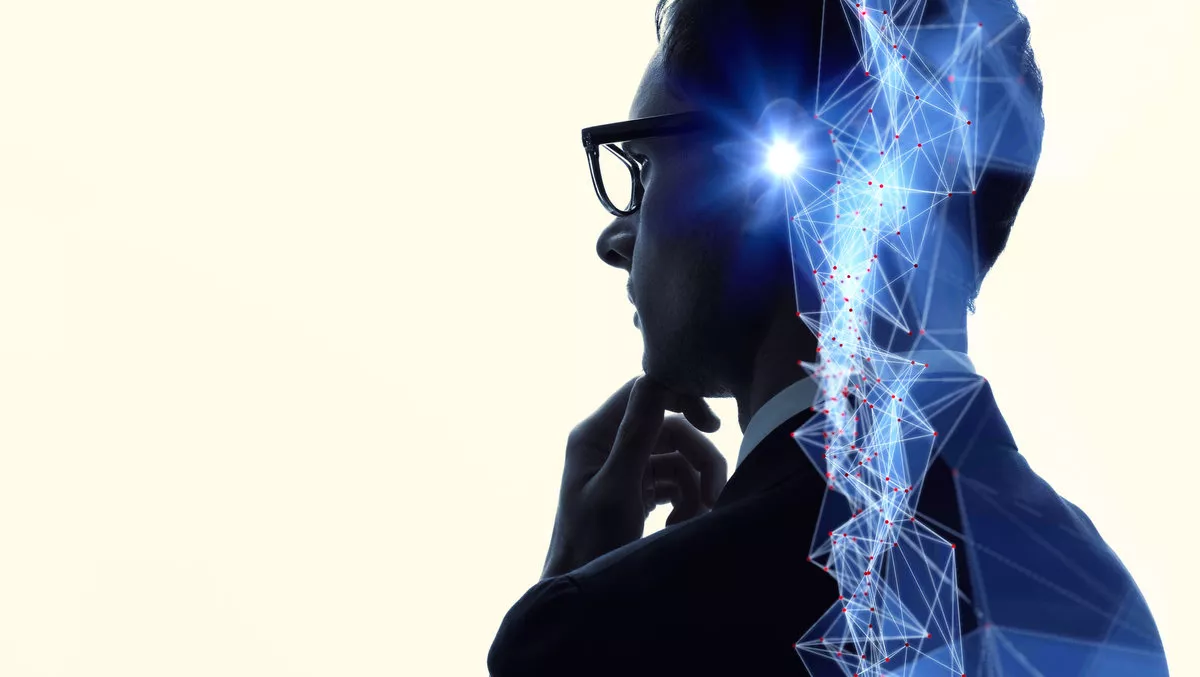 Exclusive: Why Australian organisations need to prepare for disruption
Thu, 13th Jun 2019
FYI, this story is more than a year old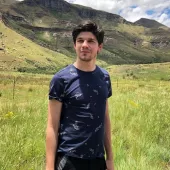 By Jacques-Pierre (JP) Dumas, Reviewer
Recently IT Brief had the opportunity to get in touch with Accenture's digital lead in ANZ James Scott to discuss innovation and digital transformation.
1. To start off with can you tell me a bit more about yourself and your experience in the industry?
I took the helm of Accenture Digital in April 2018 to drive forward the company's Interactive, Applied Intelligence and Industry X.O services across Australia and New Zealand.
My career, which spans over 24 years, has been focused on business transformation and driving and executing incremental innovation, by identifying opportunities through technology disruption, incubation and scale-up activities.
At Accenture, my role is centred around delivering digital transformation and innovation at scale for our clients across many industries, enabling them to realise new value and compete more effectively in the digital age.
2. When we think about innovation and digital transformation how do Aussie businesses stack up to global counterparts?
While we have always valued our ingenuity and ability to look at and solve problems differently in Australia, our relative geographic isolation, captive market and small population have meant local businesses have been able to enjoy a period of relatively low disruption, particularly over the last two decades.
Australian businesses both large and small are now looking to significantly change their posture and are aggressively establishing innovation programs within their organisation.
For example, a recent Accenture report - How to Unlock the Value of Your Innovation Investments, found that 1 in 5 respondents from Australian companies are planning to ramp up their innovation investments by more than 50% over the next five years.
Organisations are starting to realise that they need to change from an approach of just enabling innovation in a small pocket, to a more holistic approach which enables employees and teams to be bold and creative.
Investment in innovation programs is beginning to ramp-up, with boards now realising that shifting to an aggressive stance to develop new products and services will help them stay relevant in a rapidly shifting market and that this may mean diluting some of their EBIT and ability to pay a dividend to invest in new capabilities.
In terms of digital transformation, most large companies in Australia are at differing stages of their journeys with varying levels of digital maturity. Generally, they are realising the benefits of new business models and processes. But in order to do this, they must have a clear understanding of their ability to absorb change, drive the change into their culture and enable the core of their business to adapt to new business models. There is also a general consensus that digital is no longer a differentiating advantage and therefore businesses must set themselves apart.
3. Why do you think we're seeing such an exponential rise in investment in innovation?
As clear winners of disruption (through both digital and new business models) emerge from overseas markets and the costs and barriers to entry in the Australian market decrease rapidly, there is a significant need for local businesses to look to transform themselves and adapt.
Despite all the rhetoric from parts of the market around the innovation agenda, there is a genuine need for Australia to wake from its slumber to progress innovation from discussion through to execution.
4. In your opinion what would the best approach be towards innovation and digital transformation?
Incremental innovation and pockets of digital transformation – such as do what we do today but do it better - are not enough to improve performance. Australian businesses must focus on driving true disruption and look for revolutionary business models which challenge the way we think about tomorrow's industry challenges. This requires a certain amount of unlearning within the business but where applied persistently, and comprehensively across the enterprise can deliver exponential growth.