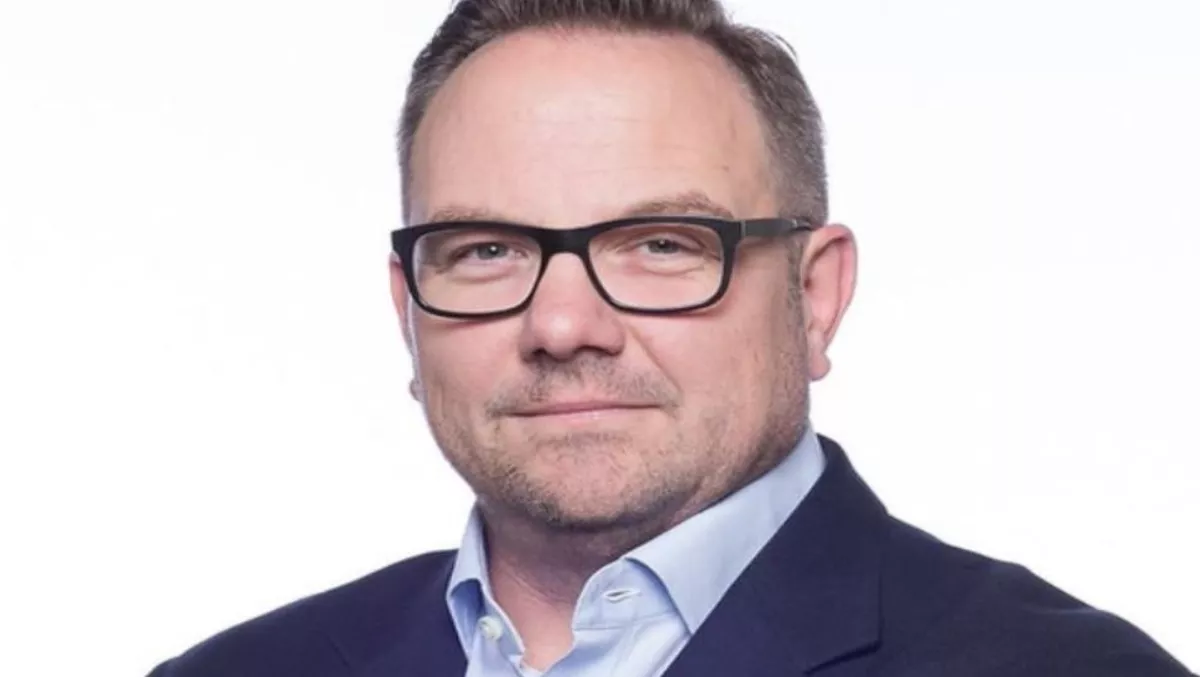 Exclusive: Why company culture is key to digitalisation
FYI, this story is more than a year old
Recently IT Brief had the opportunity to sit down with VMware VP of product marketing Peder Ulander to discuss digitalisation and how VMware is approaching it.
Can you tell me a bit more about digitalisation and the opportunities that come along with it?
We live in a hyperconnected world, that means we carry more data and power in our phones now than originally thought possible. This means that almost everything we use on a day-to-day basis is interfaced with a mobile device. The same rings true for businesses, as a workforce is becoming increasingly mobile.
Another key thing to keep in mind is that now that consumers are using their mobile devices for all of these daily tasks the companies that provide these services are collecting vast amounts of real-time data. This immediate feedback can in turn help drive a company's overall strategy, provided they can process and understand the vast quantities of data they are presented with.
That's the value right there, for me at least. Digitalisation to me is about changing that experience of how companies get feedback from both their employees and their user base. In my opinion, that's why see so much transformation happening in financial industries and medical industries, because they can really leverage that immediate feedback.
What are some of the biggest market disrupting technologies in your opinion?
I think I'll give you a slightly different and interesting perspective on that. When we went through the initial internet revolution we saw a lot of businesses close their doors, this was because they said that's not where the industry is heading and they were, unfortunately, wrong. The interesting thing is that this took about seven to 10 years before we saw the full impact.
Now the same researchers who looked at the data from the original internet revolution predict that digitalisation will have the same kind of impact but on a much shorter time frame, within the next one to two years. That means businesses that aren't actively evolving could be in serious trouble.
To answer your question more specifically really the majority of emerging technologies are having a major impact, things like blockchain, eCommerce and AI. That's not to say that everytime a new technology is hyped businesses should jump on it but it is important to monitor progress, relevance to your particular industry and measure the impact it could have.
Can you explain some of the biggest hurdles companies need to overcome while undergoing digital transformation?
The biggest challenge in any transformation, digital or not, is always culture, not technology. Culture and mindset lay at the centre of the decision to move forward and transform a business. So in I think a thing that happens in the digital world is that you see companies invest in the software and hardware side of transformation, however, they don't really invest an equal amount in ensuring that the company itself is ready to embrace the change.
And I think part of the reason is that people feel they are losing control because in this new world control becomes automated scripts or processes you build directly into the infrastructure of a business. This trust in technology is often hard for some companies to embrace.
The second thing I think becomes complex is form a networking side. This is because of the fragmentation in the cloud. Edge-computing, hybrid-cloud, data center, all of these exist in a fragmented market and thus it's often difficult to find the perfect cloud solution for a business.
However, this challenge presents an opportunity and I think that's where you see VMware really stepping up. We can help companies 'marry' these various silos to ensure they have the perfect solution.
Can you tell me a bit more about VMware and how you're innovating in this space?
VMware is currently helping customers and business who are thinking of becoming customers to understand how they can build that digital foundation to become more software defined.
On top of this, we are planning to expand our presence in APAC with our AWS partnership. This means that VMware cloud will be available on AWS in the region. So overall we have really good momentum in this space at the moment and we aim to keep it going.
Related stories
Top stories