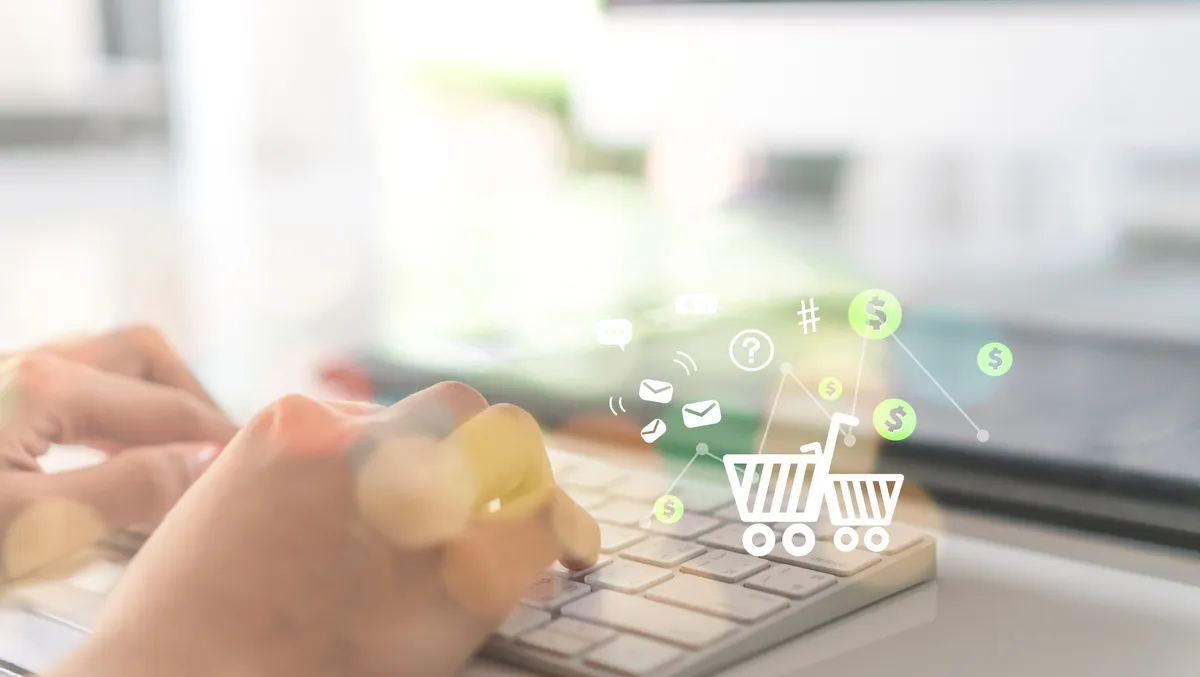 Exclusive: Why Target Australia partnered with Accertify
Accertify, a front-runner in offering services like fraud prevention, digital identity, and payment gateway solutions, has been pivotal in assisting Target Australia to design a robust, multi-layered fraud prevention strategy. Luke Dynan, VP and General Manager of APAC for Accertify, detailed the successful collaboration between the two companies.
Target Australia, a household name since its founding in 1926, has over 120 stores and around 13,000 employees across Australia. Offering an extensive array of products, from fashion to homewares and toys, the company has thrived, especially during the COVID-19 pandemic. Their commitment to affordability, sustainability, and ethical practices has also contributed to their popularity. However, increased sales during the pandemic presented challenges related to regional fraud threats, prompting the company to revamp its ordering platform.
"Target Australia first partnered with Accertify in 2012, utilising Accertify's Fraud Management. Over the past decade, Target Australia saw incredible growth and a dramatic increase in business during the COVID-19 pandemic and beyond," Dynan explained. Recognising the urgency of the situation, Target Australia returned to Accertify to further fortify its fraud prevention measures, aiming to do so without disrupting the customer experience.
The strategy developed by Accertify incorporated several elements, including Accertify's Device technology and Machine Learning Retail Model, integrated into Target Australia's existing fraud environment. "The implementation of Accertify Device provides real-time device authentication, enabling the identification and prevention of fraudulent activities," elaborated Dynan. The Machine Learning Retail Industry Model analyses data in real time and operates discreetly in the background, identifying fraudulent patterns swiftly.
Victoria Burge-Thomas, National Fraud & Profit Protection Manager at Target Australia, affirmed, "The implementation of Accertify's multi-layered approach has allowed Target Australia to maintain its strong fraud prevention results while ensuring a frictionless customer experience."
The integration process began with the successful assimilation of Accertify's Device technology. In January 2022, Target Australia moved their fraud prevention into a pre-authorisation environment, coinciding with the implementation of Accertify's Machine Learning Retail Industry Model. Initially, the model operated in a passive learning mode, scrutinising transactions to gain insights into typical consumer behaviour patterns. By mid-2022, the transition to pre-authorisation was complete, effortlessly dovetailing with 3DS2. This resulted in significantly fewer manual reviews, enabling faster processing of legitimate orders and instant rejection of fraudulent ones.
As for outcomes, the collaborative approach between Target Australia and Accertify has achieved remarkable results. "Target Australia and Accertify's multi-layered fraud prevention strategy has resulted in a frictionless customer journey for 99% of Target Australia customers," Dynan said. Moreover, there has been a substantial 71% reduction in chargebacks since its initiation.
Summing up the successful partnership, Burge-Thomas stated, "Target Australia considers Accertify to be a key partner in its future, as it continues to provide a frictionless experience for customers while maintaining their outstanding fraud performance."