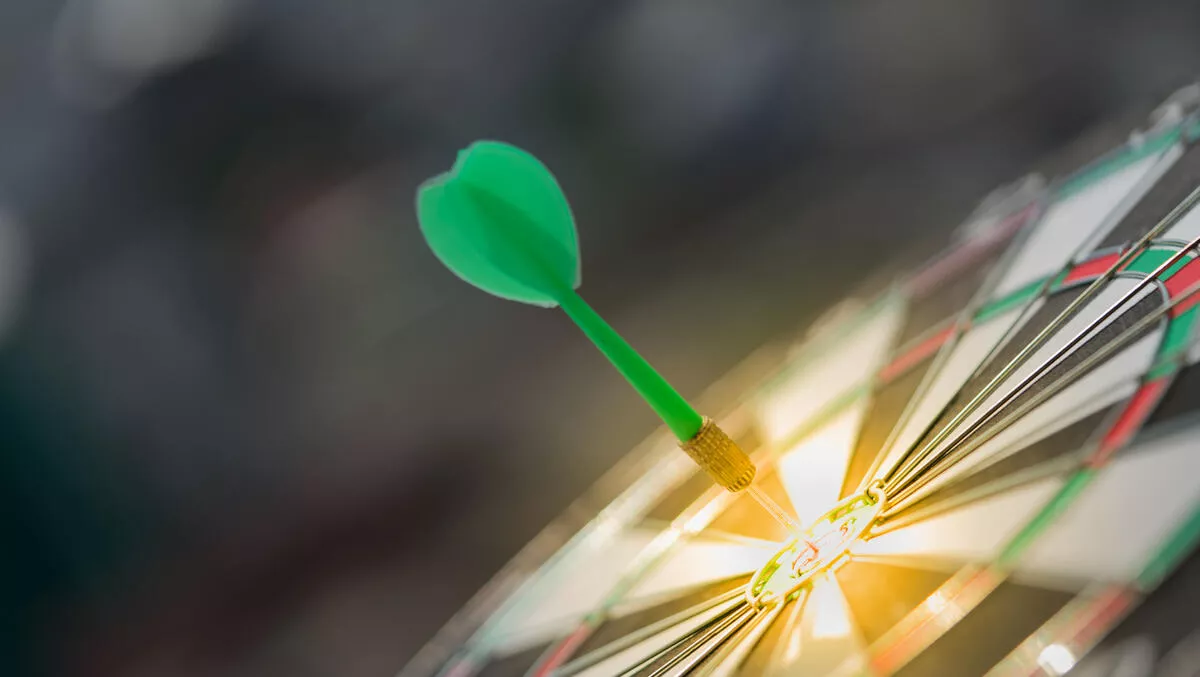 Exinda offers stability and QoS for WAN as Blue Coat & Sinefa reach end of life
Thu, 20th May 2021
FYI, this story is more than a year old
For the last 10 years, it has been trivially easy to count the number of specialist WAN and internet performance vendors in the marketplace all on one hand.
As technology changed, bandwidth became cheaper, and quality of service (QoS) traffic shaping became more of a background priority, the market also evolved.
Bluecoat, Packeteer and Symantec are now at their end of life, while Sinefa has been swallowed up by Palo Alto Networks. The one company that remains strong and well established in the marketplace is Exinda.
Many organisations that were previously using Blue Coat realised that end of life products present a challenge - they need reliable continued delivery of their application performance requirements.
Those organisations also uncovered the opportunity to replace their required products and feature sets from an experienced and trustworthy vendor.
Exinda brings a wider feature set, lower price, and simpler interface to organisations that need to continue application monitoring, Layer-7 bi-directional quality of service (QoS), auto-reporting, troubleshooting, real-time monitoring, auto-alerting, caching and dynamic traffic shaping, all with a single unit.
Managed service providers, resellers, and customers were also left stranded when Sinefa exited the market. They also turned to Exinda to address the missing link.
Exinda now provides MSPs and resellers the centralised Exinda Management Centre, which managed hundreds of Exinda applications and instances for their clients.
Furthermore, MSPs and resellers also benefit from more choice for service delivery such as auto-reporting, detailed QoS, individual data limits, AD integration, SLA monitoring and alerting, individual application SLAs, caching, SD-WAN, and acceleration.
Exinda has worked with The Salvation Army in Australia to prioritise network traffic and provide scalable optimisation for its growing network needs.
The Salvation Army deployed Exinda's WAN Optimisation Suite in several offices across the country, improving branch office connectivity, application user experience, and boosting employee productivity to the tune of $8,000 in savings every month.
"I would highly recommend Exinda. It's a solution that provides great value for the money and excellent management and reporting. To top it all, Exinda's staff is extremely helpful," comments The Salvation Army's Southern Territory network manager Paur Tero.
Packet Technologies is able to replace your obsolete Bluecoat/Sinefa solution with Exinda's services and solutions.
Packet Technologies will work with your organisation to talk through the options and find the best way that Exinda can work for you.
Contact sales@pactec.co for more information.