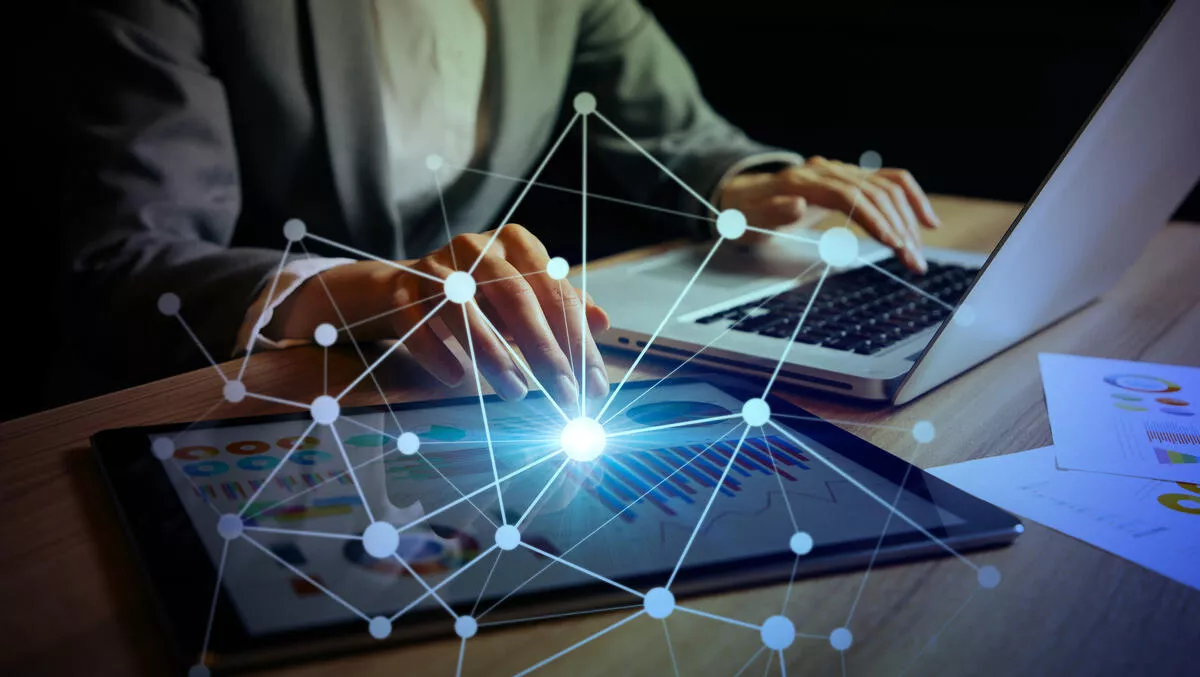 Exinda: The go-to solution for traffic shaping and application performance
FYI, this story is more than a year old
While many networking firms have risen and fallen, you could say that Exinda is almost the last man standing - and for good reason.
Over the last 24 months, Exinda has powered a massive uplift in new business, due to the unprecedented change during 2020 and widespread migration to cloud-based application delivery.
In the past, customers became complacent about traffic shaping and application performance due to the continuous addition of large and cheap bandwidth pipes.
Business-critical traffic is now mixed with customer traffic, because many organisations have used their existing connections to service their new cloud delivery requirements. Critical traffic is now cloud-based rather than local networks, creating potential issues for traffic routing.
With many staff working remotely and relying on the internet and video conferencing to conduct meetings or collaborate, there is also a non-negotiable requirement for guaranteed performance delivery.
But how is this possible when traffic is also being routed across the internet for general purposes like software updates or TV streaming?
This is where traffic and application shaping really makes a difference.
Exinda is a global leader in traffic and application shaping and offers full bi-directional traffic shaping, acceleration, caching, quality of service, and much more.
Through solutions such as Exinda Network Orchestrator, application and traffic monitoring enables network performance management through the user experience provided by an organisation's most important applications.
Real-time network monitoring helps organisations understand application performance, while dashboards provide information about network usage, traffic bottlenecks, and more.
Furthermore, organisations can uncover which applications may be stealing bandwidth, and they can also prioritise how applications, users, and websites can consume network bandwidth.
These solutions are possible with the right provider and supporting infrastructure.
Through data center grade appliances such as the Exinda Appliance 12064, Exinda can deliver traffic shaping throughput of 20Gbps.
This data center grade appliance supports application SLAs no matter what the network throws at it. It is built for companies and service providers with extremely high traffic volume and whose business depends on meeting and exceeding network application SLAs.
Packet Technologies can work with your organisation to talk through the options and find the best way that Exinda can work for you.
To find out more about Exinda, contact sales@pactec.co for a workshop.