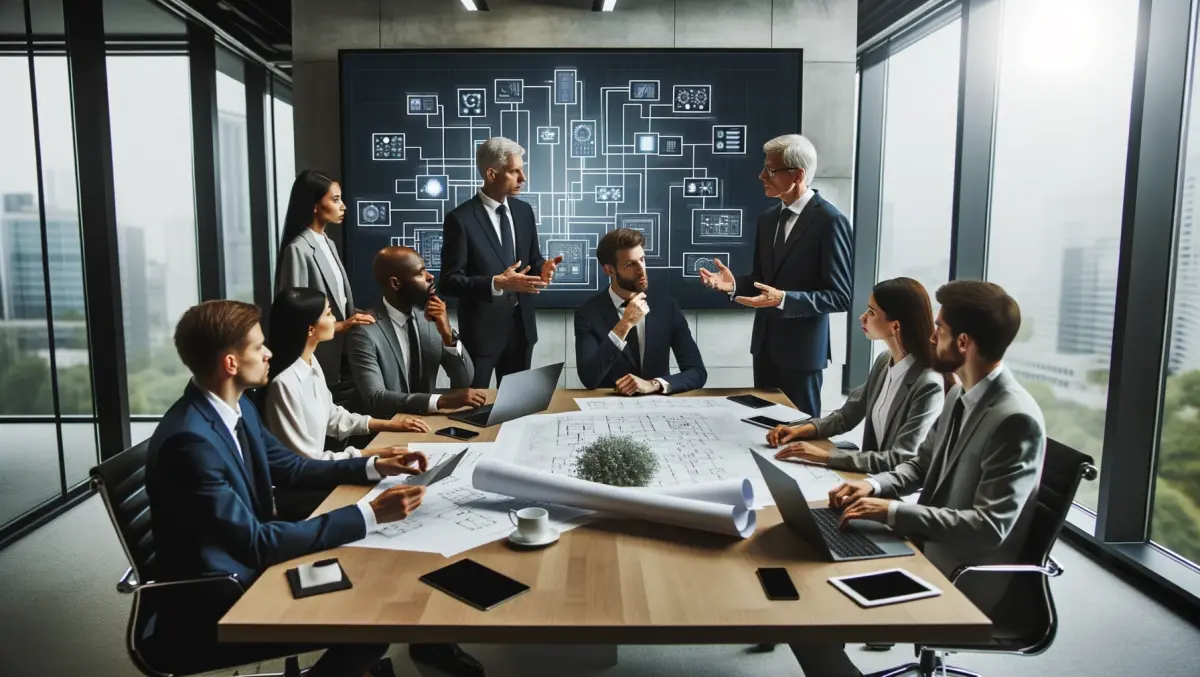 Extend your SAP system to better service your customers
By Kai Ping Lew,
Tue 20 Feb 2018
FYI, this story is more than a year old
As business offerings become more homogenous, customer service is one of the few remaining ways organisations are able to differentiate themselves.
To get closer to customers, data has taken on critical importance. Data handling and 
analytics have become a key differentiator.
Delivering a superior customer experience means every business process and customer interaction has to be quick, secure, and seamless.
Bluleader, an SAP award-winning partner, provides capabilities for delivering customer engagement solutions in the SAP ecosystem.
They specialise in providing engaging solutions across the digital landscape to staff and customers alike.
Bluleader has supported many customers, empowering them to market, sell, and service their clients using integrated, cloud-based solutions.
It helps organisations deliver a better customer experience as well as drive better return on investment.
For existing SAP ERP investments, Bluleader can extend the data model to provide a seamless, single platform experience.
With SAP Hybris Service Cloud portfolio, Bluleader will enable you to:
Increase sales by providing powerful, harmonised systems that empower staff and customers
Provide meaningful customer insights to shape new product or service offerings
Improve brand loyalty by delivering effective, targeted marketing communications based on past purchases