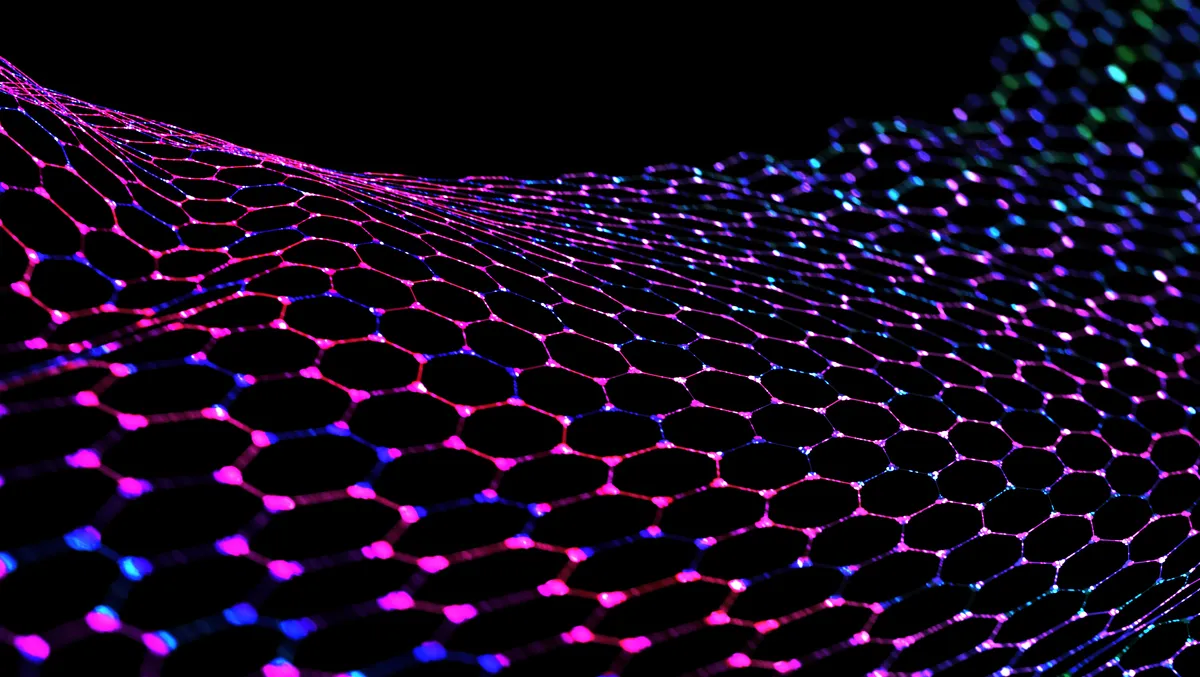 Extreme integrates network fabric into its SD-WAN platform
Extreme Networks, the cloud networking company, has announced the integration of network fabric capabilities into its ExtremeCloud SD-WAN platform.
This integration will allow customers to securely connect disparate environments, such as the data centre, campus and branch locations, from within a single platform.
"As organisations grow, the network must be able to easily scale to offer users the same experience no matter where they are, "says Dan DeBacker, Senior Vice President of Products, Extreme Networks.
"Extreme fabric solutions help organisations of all sizes reduce risk, simplify operations and minimise time needed to set up and secure new sites."
Along with the integration of network fabric capabilities into its SD-WAN platform, there are a few additional enhancements.
Automated workflows as part of a simplified user interface and experience (UI/UX) have been added, and there is improved visibility and control for better application performance.
These changes mean that customers can lower fabric deployment time by more than 90% and boost network security through hyper-segmentation.
As more applications are shifted to the cloud, it intensifies the need for connectivity that joins data centres, branches, campuses' and cloud networks together, especially as organisations become more distributed.
Examples of this expanded distribution can be found everywhere. Healthcare providers must manage multiple remote clinics, school districts need to deliver connectivity for new buildings or temporary classrooms, and retailers have to manage store locations around the world.
However, with Extreme Networks ExtremeCloud SD-WAN platform, this is easier than ever to manage. The platform makes it possible to securely connect these disparate environments within a single platform.
This means users can quickly set up new sites, identify and solve network disruptions and improve application performance.
"With the integration of fabric and ExtremeCloud SD-WAN, we're helping customers unify complex and disparate networks and enhance network security. We've just set the competitive bar higher than ever with SD-WAN, making it simple and cost-effective to deploy across any organisation," adds DeBacker.
Extreme Networks ExtremeCloud SD-WAN platform has a number of key benefits. This includes the ability for customers to automate the discovery and configuration of fabric-enabled switches and access points, which makes it easy to extend connectivity to new sites while keeping costs low and improving security, visibility and application performance.
With the new automated workflows, they now include automated SaaS application discovery, faster initial site configuration and deeper application performance visualisation.
The improved application performance brings connectivity to the edge of the network, simplifies connections to new services, reduces network bottlenecks and provides IT with greater control and visibility at both the application and the network level.
It is also important to acknowledge Extreme's new IPE2200 hardware appliance, which is ready to support high-bandwidth data centre use cases with 10Gbps internet. The appliance available as part of an ExtremeCloud SD-WAN subscription.
This announcement comes after Extreme Networks was recently named a leader in the Gartner Magic Quadrant for Enterprise Wired and Wireless Local Access Network (LAN) Infrastructure by Gartner for the fifth consecutive year.
Extreme has expanded its product portfolio since the previous Magic Quadrant report published in 2021, including announcing the industry's first outdoor Wi-Fi 6E access point and adding new Digital Twin, AIOps and SD-WAN capabilities to its ExtremeCloud IQ platform.