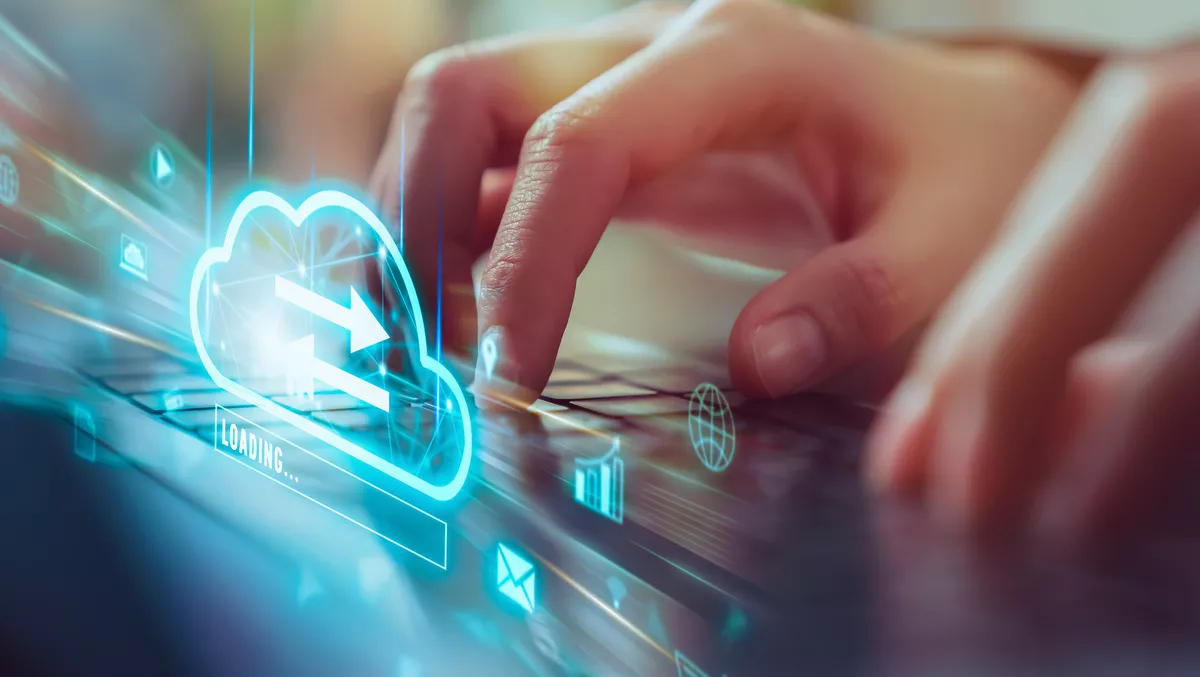 Extreme Networks extends ExtremeCloud portfolio with new offerings
Thu, 9th Jun 2022
FYI, this story is more than a year old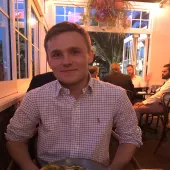 By Mitchell Hageman, Managing Editor
Extreme Networks has extended its ExtremeCloud portfolio to include new SD-WAN and AIOps with digital twin capabilities.
The company says the new developments will enable customers to deliver secure connectivity at the edge of the network, speed-up cloud deployments and uncover actionable insights from within a single platform.
As hybrid work continues to evolve and become a dominant force in many industries, organisations are still trying to find ways to adapt and utilise remote networks so they can securely connect applications in the cloud.
Extreme Networks say that its new ExtremeCloud SD-WAN offering can manage wired, wireless and SD-WAN from a single platform, making it easier for cohesion across the spectrum. There is also enhanced security, with options from a built-in firewall to advanced cloud security using EdgeSentry (powered by Check Point).
The SD-WAN offering also looks to improve application performance, optimising more than 4,000 apps and dynamically routing traffic to create better experiences for critical applications like voice and video. TCO can also be improved via a subscription licensing model inclusive of hardware, software, support and customer success.
The ExtremeCloud IQ CoPilot AIOps solution is now also available and uses new digital twin capabilities to speed up deployments and help with rollouts. The solution can leverage explainable AI/ML to distinguish network anomalies and help IT and network administrators see, verify and trust proactive insights. There are also features like automated ticketing, which does not require customer action.
ExtremeCloud IQ Companion works on any device to help teams manage operations and gain real-time visibility into the network remotely.
Extreme has also introduced the 5720 Universal Switch, the latest in a series of wired switches for enterprise deployments. This provides support for multiple deployment use cases and makes it easier for customers to run their networking operating system of choice, while also preserving hardware and associated licenses.
It will also help further automate network operations, streamline network provisioning and enhance security as a result of support for Extremes Fabric Connect.
Extreme Networks CTO and chief product officer Nabil Bukhari says the new solutions will enhance deployments and make things easier for businesses in the network space.
"Our new suite of solutions will better equip our customers to go beyond cloud management and start unlocking critical insights that make the network a strategic asset," he says.
"We're bringing security and connectivity together and making it simple to manage, deploy and scale to meet the ever-evolving needs brought on by the Infinite Enterprise. We've layered features into our cloud solution that will drive meaningful business impact and ROI by simplifying operations, removing complexity and reducing risk."