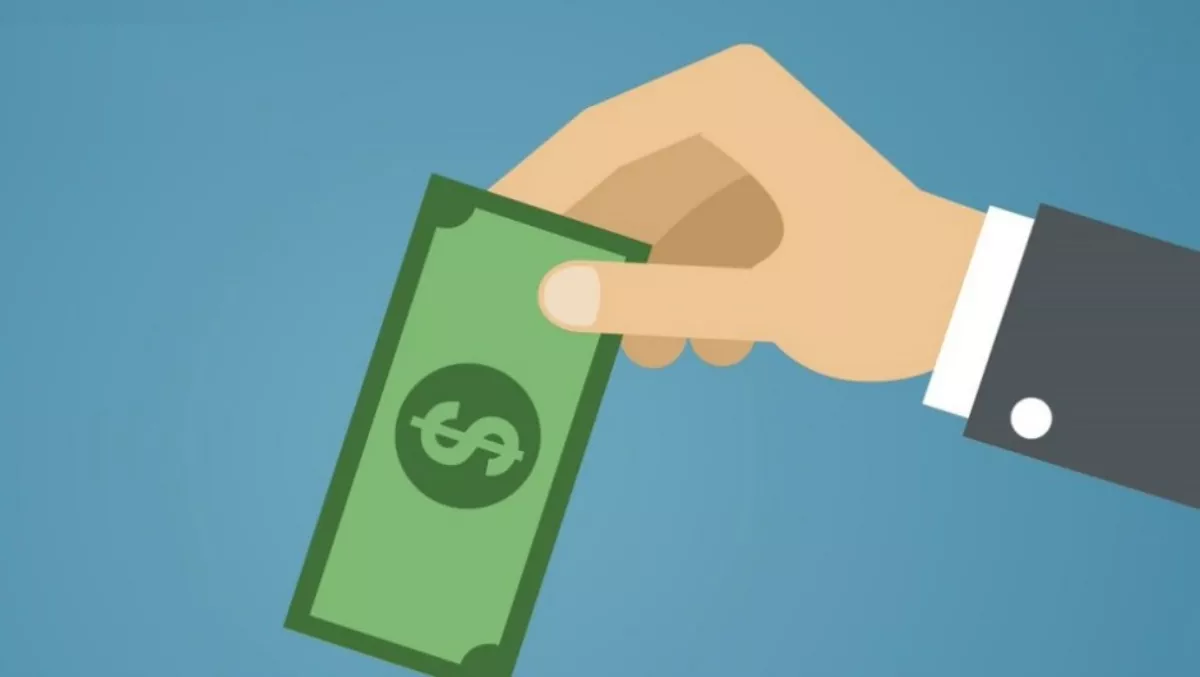 Ezidebit launches cloud-based payment system for Aussie businesses
FYI, this story is more than a year old
Ezidebit has launched a new, sophisticated online payment platform for businesses of all types and sizes throughout Australia.
Based in Australia and now part of the global payments network, Exidebit provides a range of businesses with secure online payment solutions, including Direct Debit, BPAY and eCommerce.
Now, the company has launched its new cloud software which allows businesses to process any invoice payment method - whether online, direct debit, credit card or BPay - from a single unified platform.
The platform has been codenamed 'Highlander' and reconciles all payment information into businesses' accounting or management software.
A suite of new features, such as Late Payment Collection and Paperless Direct Debit, have been developed for the new platform.
The Paperless Direct Debit feature allows businesses of all sizes to sign up customers straight away, without having to use paper forms.
Ezidebit also integrates into Xero so users can offer credit or debit card payment for invoices.
This bypasses the need for a merchant bank account and can save small businesses up to $6,000 a year in bank fees, Healy says.
Furthermore, businesses using Ezidebit and Xero can use the market's first integrated online process to manage the complex and sensitive late collection process.
The second an invoice becomes overdue, a message will be sent to remind the debtor, offering the option to 'pay now' at the click of a button.
Late payers can set up payment plans themselves and the Ezidebit tool will recognise the oldest invoice and settle it first.
Due to the Application Programming Interface (API) Ezidebit customers can send transactions and invoices and reconcile with more than 40 management software platforms, such as Qikkids (childcare) and Mindbody Online (gyms and personal trainers) and StorMan (self-storage operators).
Mark Healy, Ezidebit CIO, says the payment platform is designed to scale with growth, with a simple user experience, and will help businesses better manage their cashflow.
"Our new platform offers more ways to help our customers run their businesses more efficiently and get paid on time. Quite simply, it is the best payment platform out there, giving merchants complete control over the lifeblood of their business - cashflow," he says.
"The payments ecosystem is highly complex for businesses to navigate, but our platform frees our customers from that hassle so they can focus on running their business.
"Rather than having to open a merchant account at a bank or deal with payment gateways, customers just sign up and Ezidebit does all the hard work.
"This is fantastic for SMEs, which make up 99% of Australia's businesses and 85% of our customers," he says.
Related stories
Top stories