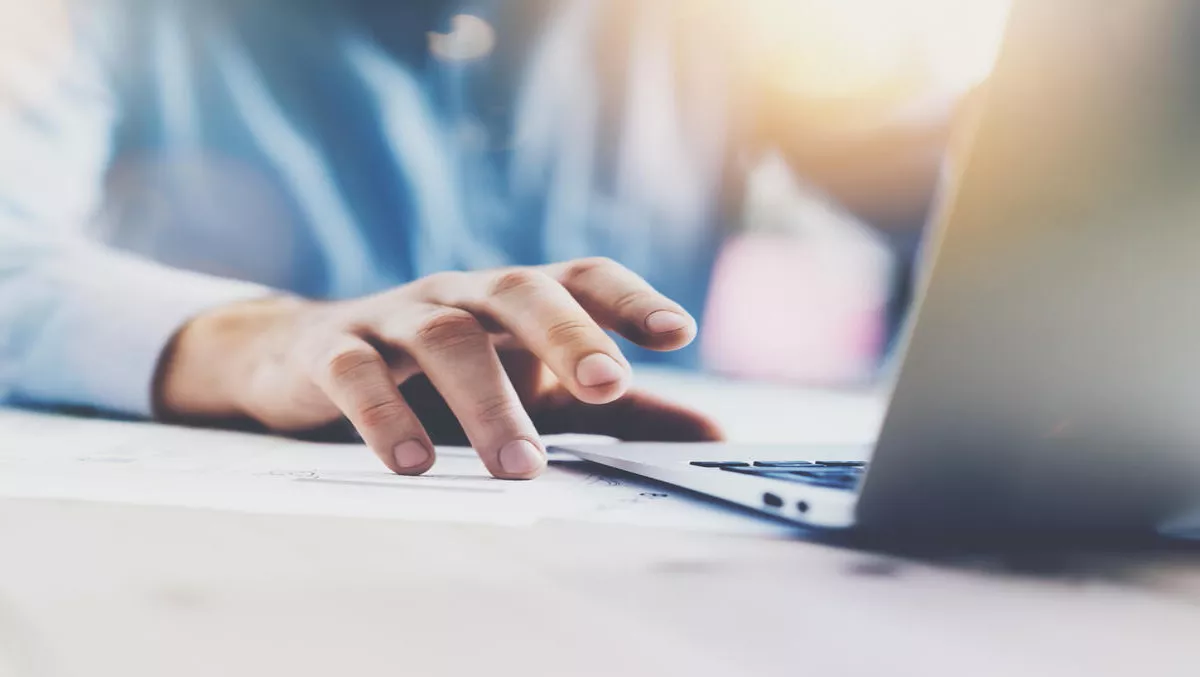 F5 Networks reports on the state of application services
FYI, this story is more than a year old
We've written extensively about enterprise applications moving to the cloud, but an interesting report from one of our partners, F5 Networks, offers insight into a related trend.
The report, "The State of Application Delivery," indicates that not only are applications moving to the cloud, but a myriad of app services are following them. According to F5, "While applications are the engines that run today's enterprises, application services are the fuel that keeps them on the road."
When it comes to keeping business processes performing and secure, enterprises rely on an army of applications services, such as web application firewalls, antivirus, SSL virtual private networking, application load balancing, fraud detection and spam mitigation.
In fact, the F5 report indicated that 74% of the organisations surveyed relied on more than 10 of these application services.
The average organisation plans to deploy 17 application services in 2017, with DDOS mitigation, DNSSEC protection, and web application firewall services leading the pack. What application service category is valued the most? Security came out on top, with performance coming in second, and availability and identity tied for third.
Cloud first
Over the last year, companies following a "cloud-first" strategy for new applications jumped from 33% to 47%. And in 2017, one out of five enterprises expect that half of their business applications will be in the cloud.
As with business applications, there are obvious deployment, elasticity and flexibility advantages in app services cloud deployment, and it makes sense for these services to migrate to the cloud along with the business applications they serve.
The F5 survey found that 26 application services had an average 4% increase in enterprise cloud deployment over the past year, with four out of five enterprises planning to adopt multi-cloud environments in 2017.
However, issues inevitably come up. In fact, 18% of respondents cited challenges optimising app service performance in hybrid cloud environments. Security was also a top concern, indicating that many security-related app services will likely continue to move to the cloud, where monitoring and management can be delegated to service providers with experience and expertise, not to mention 24/7 vigilance against intrusions.
Interconnection first
Increasingly, business applications are not the only things dispersed across hybrid and multi-clouds, but a raft of application services they depend on will be there as well. In such an environment, fast, secure, direct interconnections will be even more vital for application performance, airtight security and high availability.
Deploying application services rapidly and interconnecting them with business apps in an integrated, high-performing, low-latency ecosystem will be vital to succeeding as a cloud-enabled, digital business.
That's why we think organisations moving to a cloud-first strategy should also adopt an interconnection-first strategy, even before they start designing their cloud platform, business applications and app services migration strategies.
Article by Jim Poole, Equinix blog network
Related stories
Top stories